Blackpool Airport Private Transfers
Private airport transfer is a transfer method that brings modern solutions to your modern traveller's problems by prioritizing your needs as an individual. The most important part is that it creates a space for your safety, comfort, and privacy. The best way to benefit from private airport transfers is by choosing AirportTransfer.com. With great customer service and a useful website, airporttransfer.com has much to offer.
Thanks to all the innovations made by airporttransfer.com, you can enjoy your trips with a relaxed mind. You can visit the website to pre-book the private airport transfer of your own choice. For instance, you can request child seats if you have a child. Airporttransfer.com has a door-to-door service, meaning you can request to be taken from the airport to any destination you like.
Professional drivers of airporttransfer.com will take you airport-to-point through the city! You can book your AirportTransfer.com from the website with your credit card to ensure your return journey is full of joy and comfort. You can book your private airport transfer 24 hours a day, online and easily, from the website, with one click!
The best Blackpool Airport transfer reviews at AirportTransfer.com!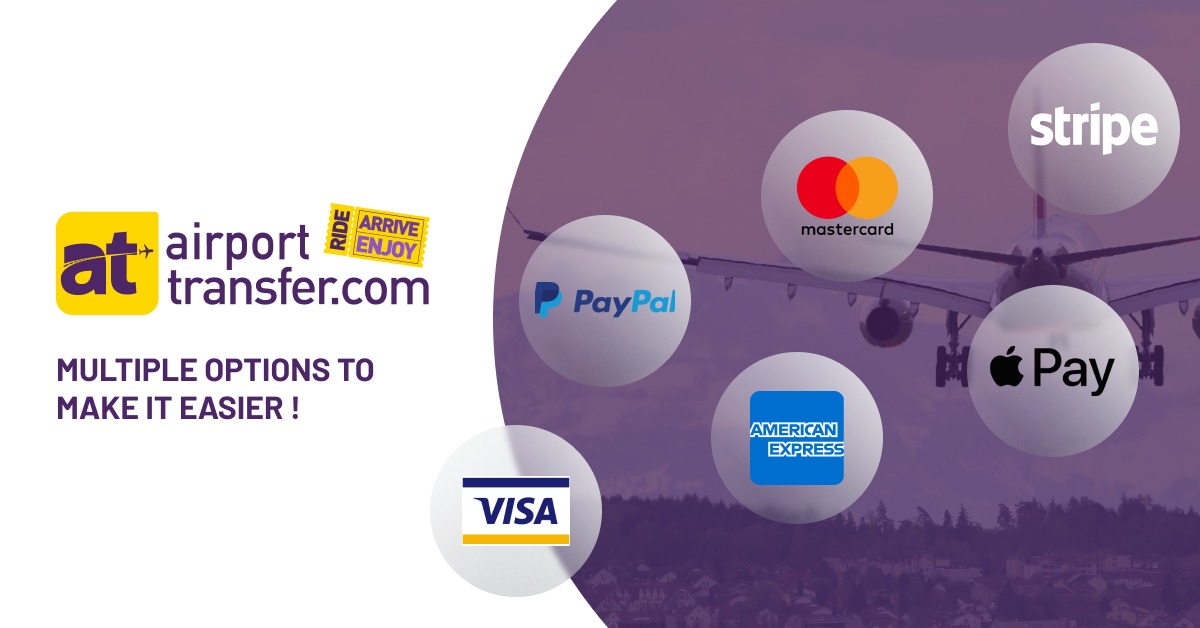 With qualified drivers of AirportTransfer.com, you can go from Blackpool Airport to Blackpool Tower with great comfort! All of the drivers speak English fluently, which makes communication easier. Also, since you can book your private airport transfer even before your plane trip, you will not have to get extra stressed about your trip. Your plane trip and airport experience will be stressful, and airport anxiety is a real issue.
Thanks to AirportTransfer.com, you will not have to worry about the rest of your trip. You will be fine with finding an available ride, a taxi, and don't need to worry about catching a public transportation car after your tiring trip. Your AirportTransfer.com private car will be waiting for you at the door.
This way, you will save yourself from anxiety, and you will get to reach perfection with your time management. Make sure you evaluate all these details before choosing a transportation method to take you to your final destination after the airport experience.
Blackpool (BLK) Airport Tram
One of the transportation methods you can consider is public transportation called Blackport Airport Tram. You need an extra transfer to arrive at the station. Plus, the tram is a public transportation method, so you should keep this in mind and expect it to be crowded.
After a tiring experience at the airport, you will only need to get into public transportation with some of that crowd. In addition, you will likely need help finding an available seat. Remember that this part of the city is already very popular and busy.
Another Option: Taxi
Another option to consider is a taxi. Consider taking a taxi from Manchester Airport to Blackpool or the other way around. You should first know that Blackpool is a very busy city and Blackpool (BLK) Airport is a very popular and busy airport. So, finding an available taxi at the airport can be challenging.
You will likely have to wait for a while after a long, tiring plane ride with all your belongings and, if you have any, with your children. It makes the situation a little bit harder. Besides, taxi prices are usually very high and not budget-friendly. So its better to check details out before making a final decision.