Bangor Airport Transfers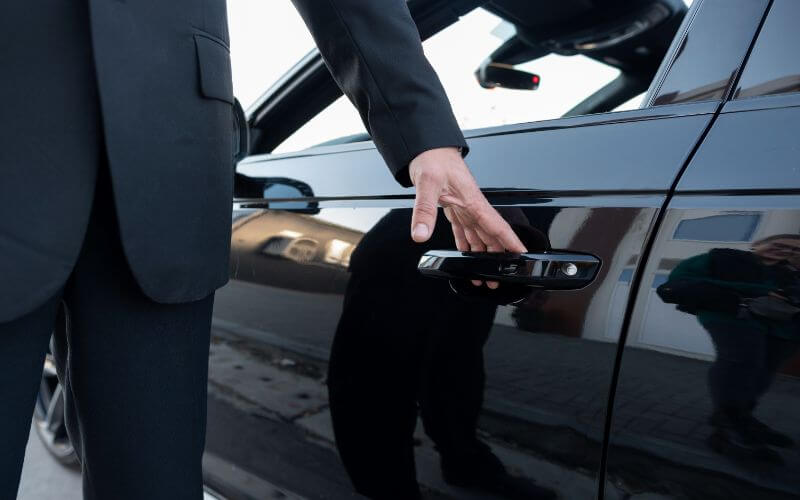 While public transportation options are available, the airport's wait time may be extensive. Booking a private airport transfer is recommended as the most efficient mode of transportation from Bangor Airport to the city center or nearby cities. Ensure a fantastic, secure, and dependable experience with airporttransfer.com. You can receive a full refund if you are not satisfied or cancel your reservation free of charge within the last 48 hours.
Why you should choose AirportTransfer.com
· Booking a private transfer with airporttransfer.com has numerous benefits. One of the key advantages is the ability to plan and secure your transportation well in advance, even months before your journey.
· This way, you eliminate the stress and frustration of searching for alternative modes of transportation such as taxis, airport shuttles, buses, or trains at the Airport.
· By using a private transfer service, you can be assured that your private car will be ready and waiting for you at your designated arrival time, taking you directly to your desired destination.
· With a private transfer service, the rates are fixed, and there are no hidden fees, avoiding the potential for overcharging often encountered with Bangor airport taxi services.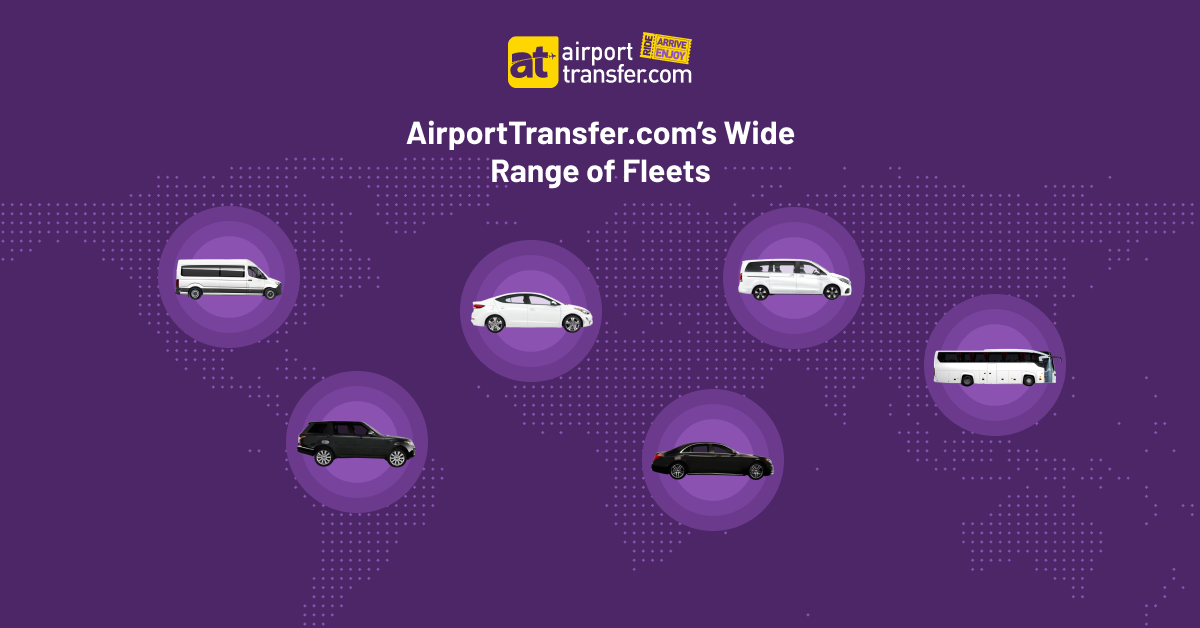 · At airporttransfer.com, you can select from a variety of luxury vehicle options, including a budget-friendly sedan, a spacious SUV, or a minivan for your family. If you require additional services, you can choose from elderly assistance, pet-friendly travel, and a roof rack.
Good to know: If you are planning a visit to the Bangor area, it is important to consider your airport transfer options. For comprehensive and reliable reviews of airport transfer services, head to airporttransfer.com. You will find a variety of options to choose from, including those that prioritize comfort, those that prioritize convenience, and those that are budget-friendly. Regardless of your specific needs and preferences, you are guaranteed to find the perfect transfer service for you. Contact our 24/7 support team for any questions or suggestions regarding your booking.
The best Bangor Airport transfer reviews at airporttransfer.com!
Public Transportations Bangor Airport
Getting to, from, and through Bangor International Airport is hassle-free due to the availability of various ground transportation options, ensuring a smooth and effortless continuation of your journey. Bangor International Airport (BGR) offers several options for public transportation for travellers to get to/from the airport, including bus service, Rental Cars and taxis, Shuttle Services, and private airport transfers.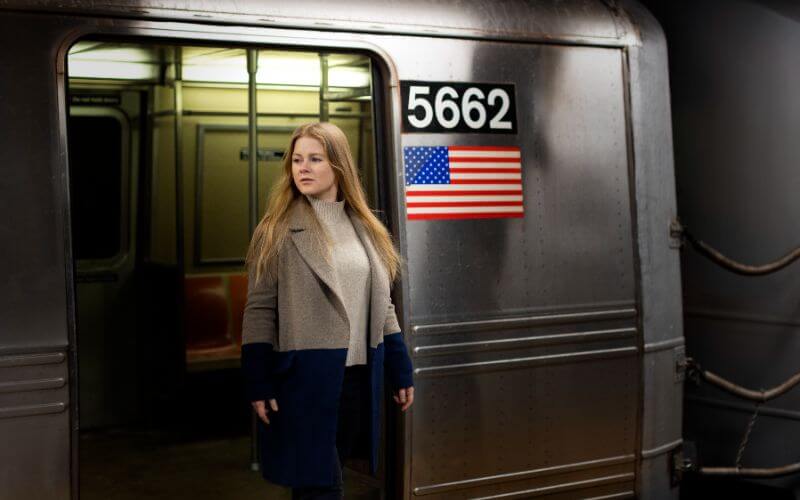 Bangor Airport Bus
West's Coastal Connection provides year-round transportation with a daily stop at the Bangor International Airport at 1:15 PM and departure at 2:15 PM, en route to Calais and making stops in Ellsworth, Machias, and Perry. The bus also accommodates drop-offs and flag stops in Sullivan, Hancock, Milbridge, Gouldsboro, Jonesboro, Columbia Falls, Whiting, Dennysville, and Pembroke, offering a convenient classic connection along Route 1 to Downeast Maine.
Bangor Airport Shuttle Services
Several hotels provide complimentary shuttle transportation to and from the airport. The trip duration in Bangor may be prolonged as shuttle service providers often group multiple travellers into one vehicle. Additionally, Bangor Airport shuttles can become congested during peak times, affecting wait times.
Bangor Airport Taxi & Car Rental
Bangor International Airport (BGR) offers airport travellers a range of transportation options, including taxi and rental car services. However, Bangor Airport taxis can be more expensive than other forms of transportation, especially for longer trips. In addition, availability may be limited during busy times.