Private Transfers at Shellharbour (WOL) Airport
When considering Shellharbour (WOL) Airport private transfers, you should know that Airporttransfer.com offers one of the best airport chauffeur services to arrange your transfer from this specific airport.
The Best Shellharbour Airport transfer reviews at AirportTransfer.com!
This chauffeur service brings modern solutions to your modern-day problems related to your travels to Australia. It is a car service that is individualized by your modern, individual needs and requests and makes the journey stress free for you. For example, when traveling with a child, you get to request a child seat, ensuring that your journey is more comfortable and safer.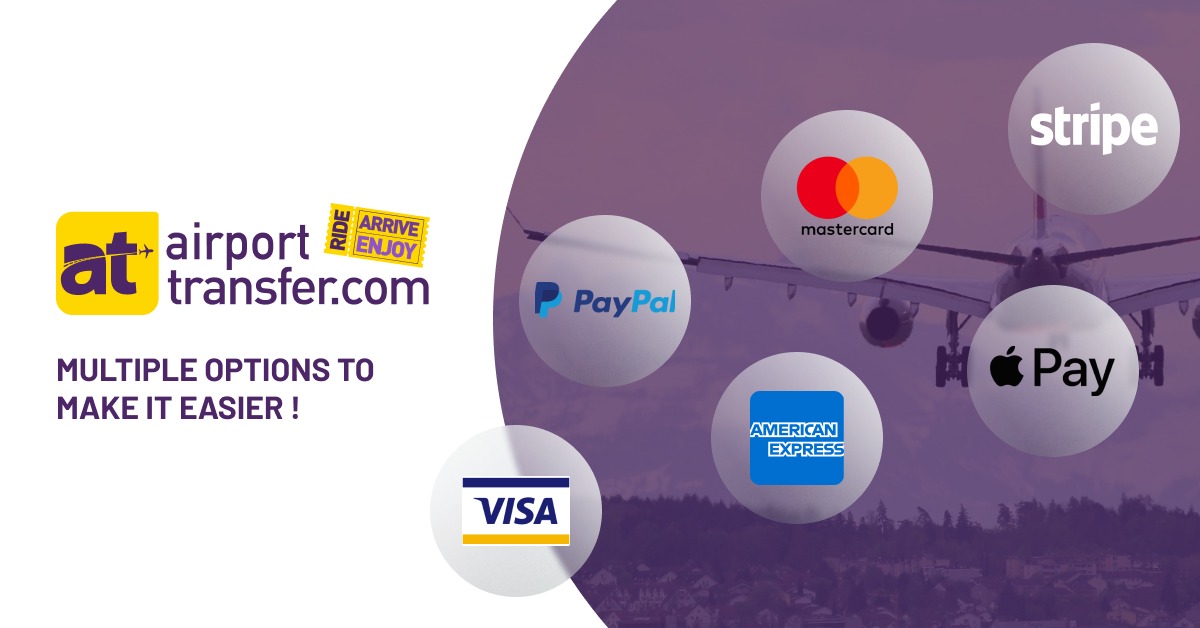 The most significant part about airport car transfer is booking your airport pick-up service before your plane trip. You can click easily and check the website to prepare everything per your needs and requests as a modern traveler.
The fact that your ride will be waiting for you at the airport when you arrive is truly beneficial in managing stress. For instance, when you need transfers to Wollongong, cruise terminals, or airport transfers from Shellharbour to Sydney, AirportTransfer.com is the best choice. In addition to that, AirportTransfer.com has qualified drivers who are good at their job.
Furthermore, they speak English fluently to ensure you have no communication issues during this holiday. This chauffeur service differs from any public transportation method because it values your privacy, safety, and comfort. You do not need a trip planner; you need a private transfer! Make sure you visit the website of airporttransfer.com to see all the details and make the wisest choice possible.
Shuttle Bus from Shellharbour (WOL) Airport
One of the options is a shuttle bus from Shellharbour (WOL) Airport. For instance, you may need Wollongong to the airport shuttle or airport shuttle Albion Park to Sydney. You should know that airport shuttles have their schedules, and as a traveler, you are expected to adapt to that. It can cause some issues with your time management during your vacation.
Rent a Car from Shellharbour (WOL) Airport
Shellharbour Airport car hire can be counted as one of the transfer methods to your final destination from the airport. However, this method is not budget-friendly, and it is not completely stress-free. After a long flight, you would want to avoid driving yourself.
Train from Shellharbour Airport
Another option to be considered is taking the train. In this context, you may wonder about Wollongong to the airport train, Shellharbour to Sydney Airport train, or Shellharbour to central station Sydney. For these to happen, you must get to Wollongong Station and figure out train times. It may need fixing with your plan and time management.