Public Transfers Warsaw Chopin Airport
There are five airport transfer bus routes you can use to and from Warsaw Chopin Airport to the city center. All of these buses have stops at major transport links and hotels.
Bus 175: Runs between 04:27 – 22:58
Route: Airport – City Center – Żwirki I Wigury – Al.Jerozolimskie (Central Train Station) – Krakowskie Przedmieście – Pl.Piłsudskiego
Bus 188: Runs between 04:47 – 23:18
Route: Airport – City Center (Metro Politechnika Station) – Praga Południe (Wiatraczna) – Żwirki I Wigury – Al.Armii Ludowej – Al.Stanów Zjednoczonych – Szaserów – Makowska
Bus 148: Runs between 04:34 – 22:35
Route: Airport – Ursynów-Praga - (Żwirki I Wigury – Nowoursynowska – Most Siekierkowski – Grochowska)
Bus 331: Runs between 06:13 – 17:54
Route: Airport – Metro Wilanowska – Narkiewicza, Wirażowa, Poleczki, Łączyny, Puławska, Al. Wilanowska
Bus N32 (per night) Runs between 23:15 – 04:49
Route: Chopin Airport – Central Train Station
From the Central Train Station, you can reach many places in Poland by rail.
Warsaw Chopin Airport Transfers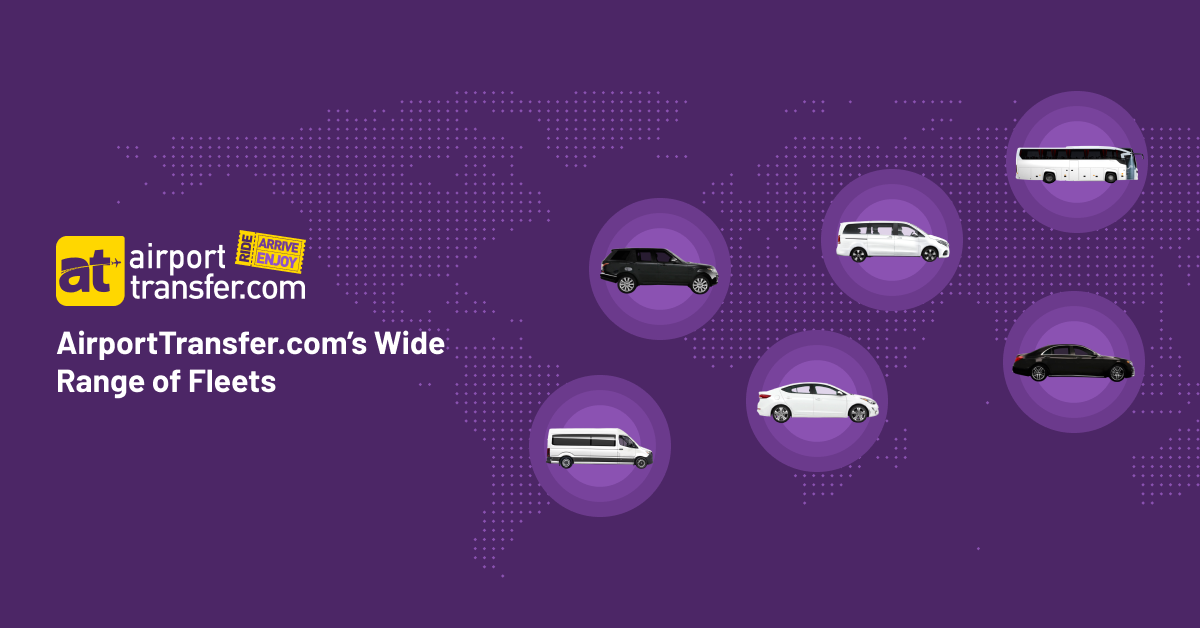 Are you looking for a fast, cheap, and reliable transfer service to and from the airport of Poland Warsaw Chopin Airport, from Warsaw central to Modlin Warsaw or to Royal Castle to explore Warsaw's old town and streets? You can book a private transfer for Warsaw Airport hotel shuttle on airporttransfer.com. Considering your heavy luggage or tiredness after your trip, Warsaw Airport transit vehicles which are public transport or a Warsaw Airport taxi can be a killjoy.
Among all Warsaw Airport transfers, choose airporttransfer.com for a comfortable journey with Poland's most experienced and polite drivers. Sedan, SUV, MPV, luxury... You can travel with any type of vehicle.
It is very easy to book your Warsaw Chopin Airport transfer at a fixed price quickly. Enter your pick-up and drop-off points, along with the number of passengers and luggage, and search. Choose the one that suits you best among the best airport companies of private transfers in Poland, add any necessary information including your specific condition as a note and make your secure payment. That's it! Your private transfer is ready!