Ushuaia Airport Private Transfers
One of the most convenient transfer methods that can be used to arrive at your final destination is airport chauffeur service, and the best option in this area is airporttransfer.com. Airport car transfer that airporttransfer.com provides proposes different services than other transportation methods.
Firstly, the approach embraced by this chauffeur service is individually based and maintains a modern solution to your modern-day travel problems. This airport pick-up service by airporttransfer.com values your comfort, safety, and privacy by being budget-friendly. Ushuaia Airport transfers swith airporttransfer.com provides a car service that cares about your needs.
The drivers are all professionals who are qualified. They can also speak English fluently, so airporttransfer.com promises that communication with your driver will never be an issue. It is a significant point because most taxi or bus drivers in countries that do not have English as their first language cannot speak English fluently, which causes communication problems.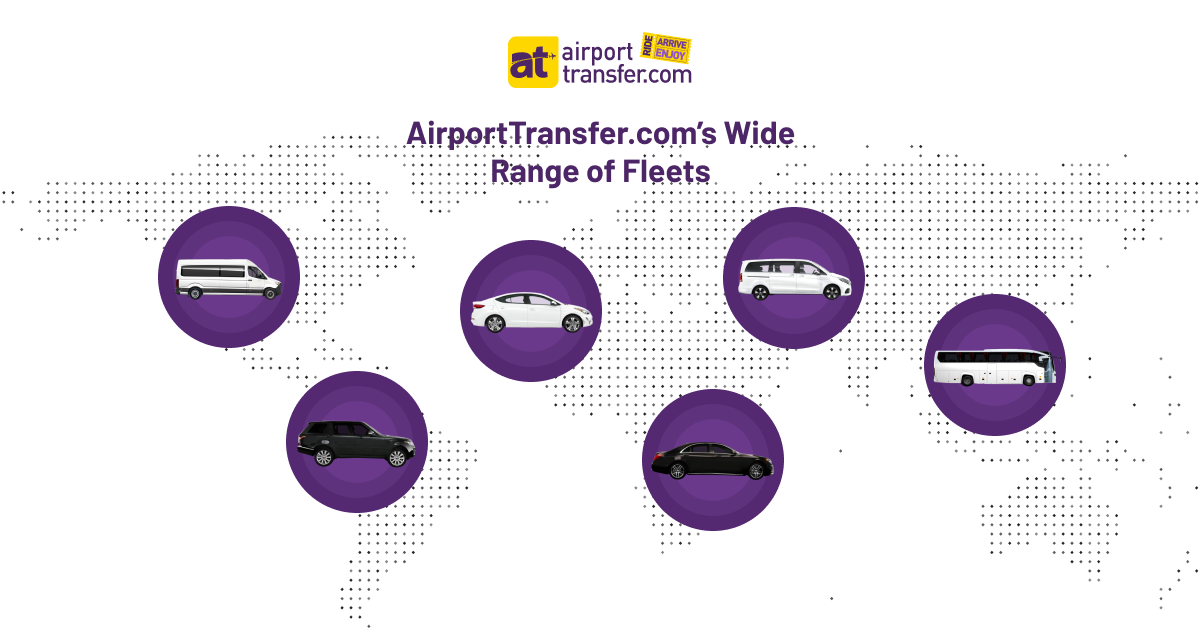 Luckily, with this private airport chauffeur service, it will not be a problem for you. In addition to that, airporttransfer.com stands out as it is very easy to book. You can visit the website and choose your private car by your own needs.
The best Ushuaia Airport transfer reviews at airporttransfer.com!
Then, you can pre-book your private car service before your trip. This way, you will not have to get worried about finding a transfer method. You will not have to chase your ride because your private ride will already be waiting for you when you arrive.
When all these specific details are considered, airporttransfer.com car service is the most convenient method for a modern traveler. Make sure you evaluate all of these points before you make a decision.
Bus Service from Ushuaia Airport
Another transfer option that can be considered to arrive from Ushuaia Airport to your final destination is taking a bus from the airport. You should know that buses operate by schedule and must adapt to that.
This schedule may require extra time management. Also, since it is a public transportation method, you should expect the bus to be crowded. Taking a bus will only be comfortable after a long and tiring trip and an anxious airport experience. Consider these details so that you can make the wisest choice possible.
Rent a Car for Ushuaia Airport
One of the transfer options from Ushuaia Airport is searching for rental companies to rent a car. You should know that there are more budget-friendly options than renting a car. Also, driving yourself to your final destination after an exhausting airplane trip will take a lot of work, especially if you are a foreigner in the district. These are all valuable details to consider before deciding on a transfer method.
Taxi Option from Ushuaia Airport
Taking a taxi is another option when finding a transfer method from Ushuaia Airport. When you consider the taxi option, you first wonder about taxi fares. Unfortunately, taxi fares are usually very high, and this does not make them very budget-friendly.
In addition to that, most taxi drivers need help to speak English fluently, and that causes many different communication problems. You need to consider all of these points before making a final decision about your transfer method.