Private Transfers from Sandane Airport
While travelling from Sandane Airport in Norway, seamless and affordable point-to-point transfers by AirportTransfer.com will be your best choice. With countless benefits, we are more than happy to welcome satisfied customers globally. When you pre-book a private transfer from AT, customer-friendly policies, cost-efficient prices, English-speaking drivers, and many more benefits will be waiting for you.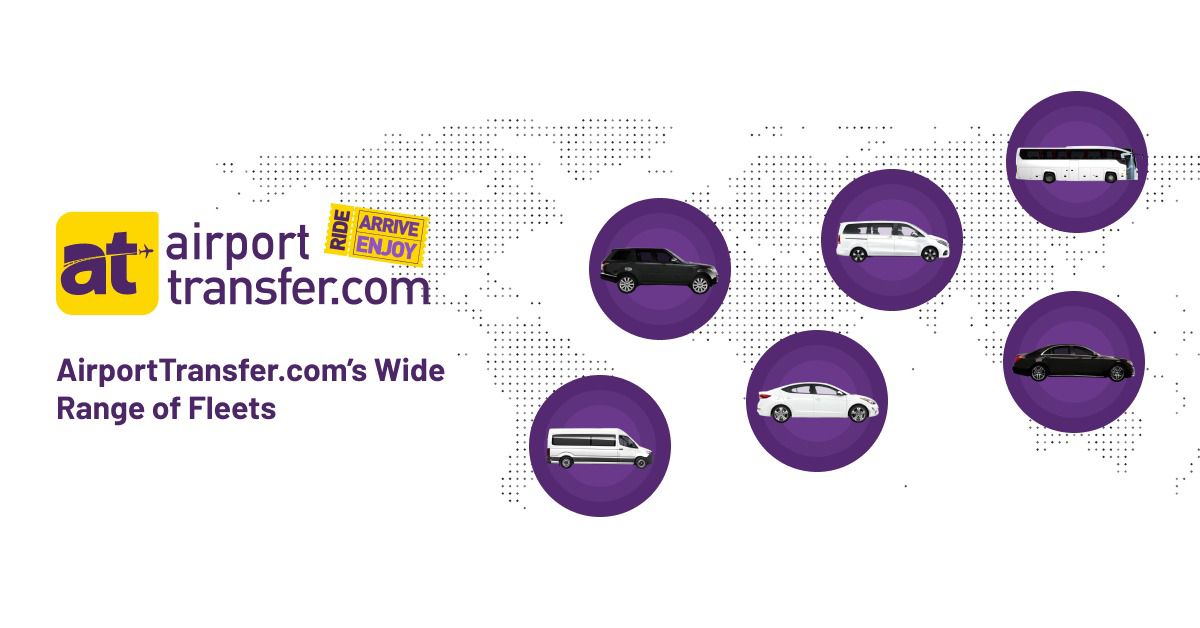 Book Easily: Through AT's easy online booking system, you can pre-book a transfer with just a few clicks by following the steps. Enter your pick-up and drop-off destinations, view the vehicles, pick one, and pay with your credit card.
Wide Range of Vehicles: We offer quality transfer with a wide range of vehicles including Sedans and Limousines. You can also make special additions such as a child's seat.
24/7 Customer Support: You can contact AT on WhatsApp 24/7 to receive support and ask questions. Our team is more than happy to help you.
Professional Drivers: Our drivers are qualified and they speak English fluently. They will make sure you experience a stress-free and punctual transfer.
Customer-Friendly: You can benefit from our customer-friendly policies such as free cancellation and 100% refund policy.
The best Sandane Airport reviews are at AirportTransfer.com!
Public Transportation from Sandane Airport
Here are the public transportation options from Sandane Airport.
Bus from Sandane Airport
Since Sandane Airport is a regional airport, the public bus services may not be regular and scheduled. You can use an extra transfer to get to the nearest bus station and use public bus services.
The average bus ticket fee in Norway ranges between 30 NOK to 100 NOK.
Taxi from Sandane Airport
You can also take a taxi from the airport but note that taxi fares in Norway are usually very high. Since the prices cost too much, it is better to consider a more cost-efficient transfer method. Not all of the local taxi drivers speak English so communication problems may also occur. Plus, it can be harder to find an available taxi during rush hours.