Southwest Florida International Airport Private Transfers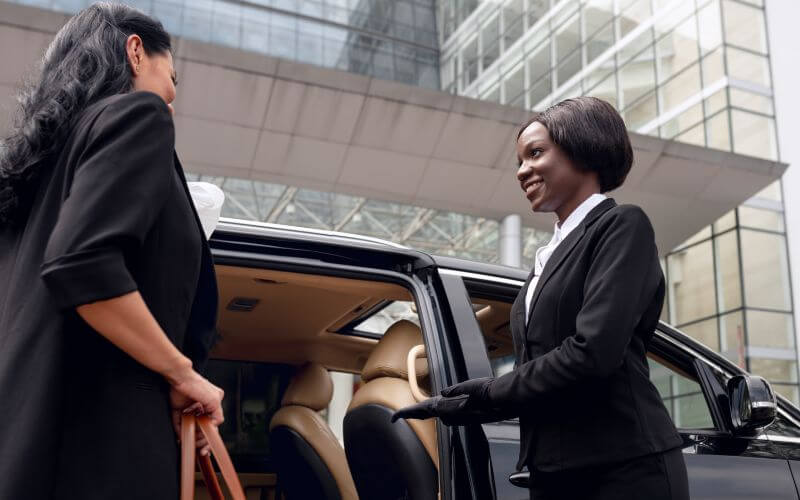 Southwest Florida Airport transfers are seamlessly available on AT! Situated on the southeastern coast of Florida, Miami is a well-renowned city in the United States which serves as a hub for international business, finance, and commerce. Miami, also known as the "Magic City", is a city in Florida that embodies luxury and glamour.
Additionally, it is a popular tourist spot and is home to a large entertainment industry within the country. Whether you are visiting Miami for professional or leisure purposes, it's important to have access to comfortable and reliable transportation. Florida is a popular destination for millions of travellers annually. If you are one of these fortunate individuals, don't waste time with public transportation or airport taxis at Southwest Florida International (RSW) Airport.
Instead, consider airporttransfer.com for efficient and dependable transportation to and from Southwest Florida International (RSW) Airport and your desired location. Your driver will be available one hour after your flight arrives, allowing you ample time to complete customs and collect your luggage. When you book through airporttransfer.com, you can choose from various vehicles, including a limousine, SUV, eco-friendly vehicle, sedan, minivan, or economy car, for your transportation from Southwest Florida International (RSW) Airport.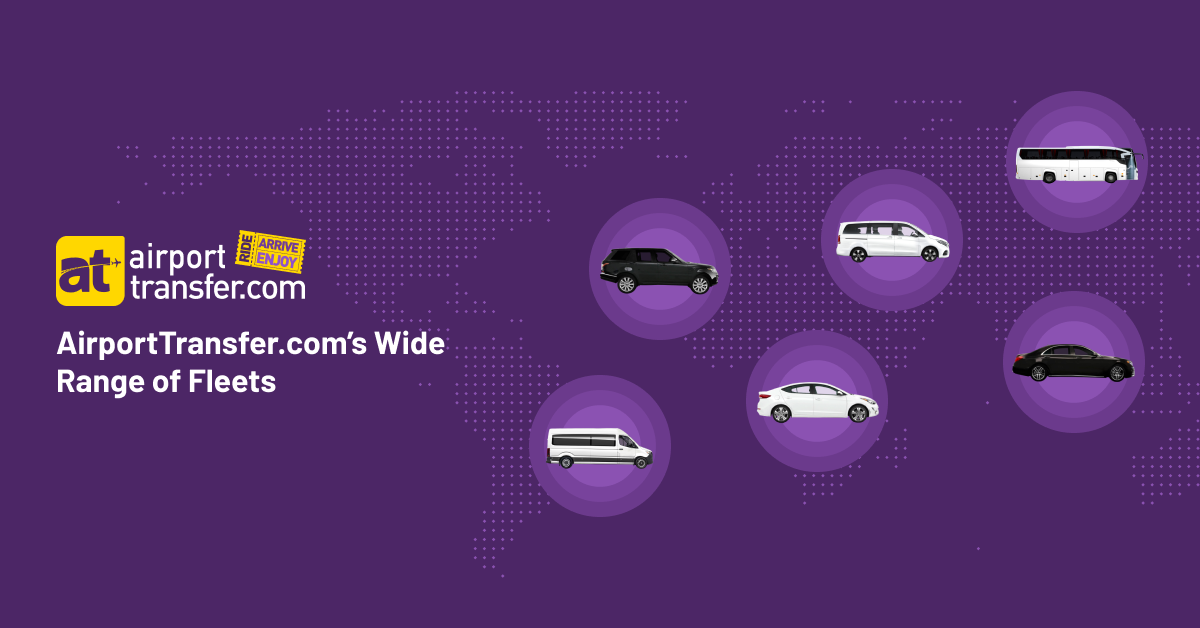 Navigating the crowds at Southwest Florida International (RSW) Airport can be overwhelming, especially if it's your first time, so it's recommended to book your private transfer as soon as you purchase your flight ticket and alleviate the transportation stress with a 100% refund guarantee. When you book a private transfer, your payment is fully refundable and allows for free cancellation within 48 hours of your scheduled pick-up time. Our customer service representatives are available 24/7 on WhatsApp to provide assistance and ensure that you have a smooth and seamless experience.
Public Transfers Southwest Florida International (RSW) Airport
There are various transportation services when travelling to and from Southwest Florida International (RSW) Airport in Fort Myers, Florida. These include public bus service, taxi service, airport shuttle, rental car service, and private airport transfers.
Bus
The LeeTran bus service offers ground transportation to and from the airport, with routes that connect to various destinations in the area, including Fort Myers, Sanibel Island, and Cape Coral.
The LeeTran public transportation service operates between 7:24 a.m. and 8:50 p.m. from Monday to Saturday and from 8:26 a.m. to 5:30 p.m. on Sundays. However, these schedules may vary depending on the season. The bus service takes passengers to a transfer point at Daniels Parkway and U.S. 41, where connections to other LeeTran routes can be made.
The bus service also offers shuttle services to connect the airport with various hotels and resorts.
Takeaway: It's important to note that public transportation can be less convenient and unreliable than a private transfer, as you may have to wait for a bus or shuttle to arrive or transfer between multiple modes of transportation. Public transportation can also be less comfortable, particularly if you travel with a lot of luggage or have mobility issues.