Reus (REU) Airport Private Transfers
When choosing a transfer method to arrive at your final destination from Reus (REU) Airport, the most convenient option is an airport chauffeur service called AirportTransfer.com. This special airport pick-up service provides the modern traveler with all the necessary offerings for a modern-day travel plan
Firstly, AirportTransfer.com chauffeur service embraces an approach based on individualized designs. Secondly, this airport car transfer option has professionals and qualified drivers. They can also speak English fluently to make sure you are fine with communication. The car service is designed to serve your needs as a modern traveler in the modern world. You will experience communication problems with other transportation methods because most local taxi drivers or bus drivers need help to speak English fluently.
The best Reus (REU) Airport transfer reviews at AirportTransfer.com!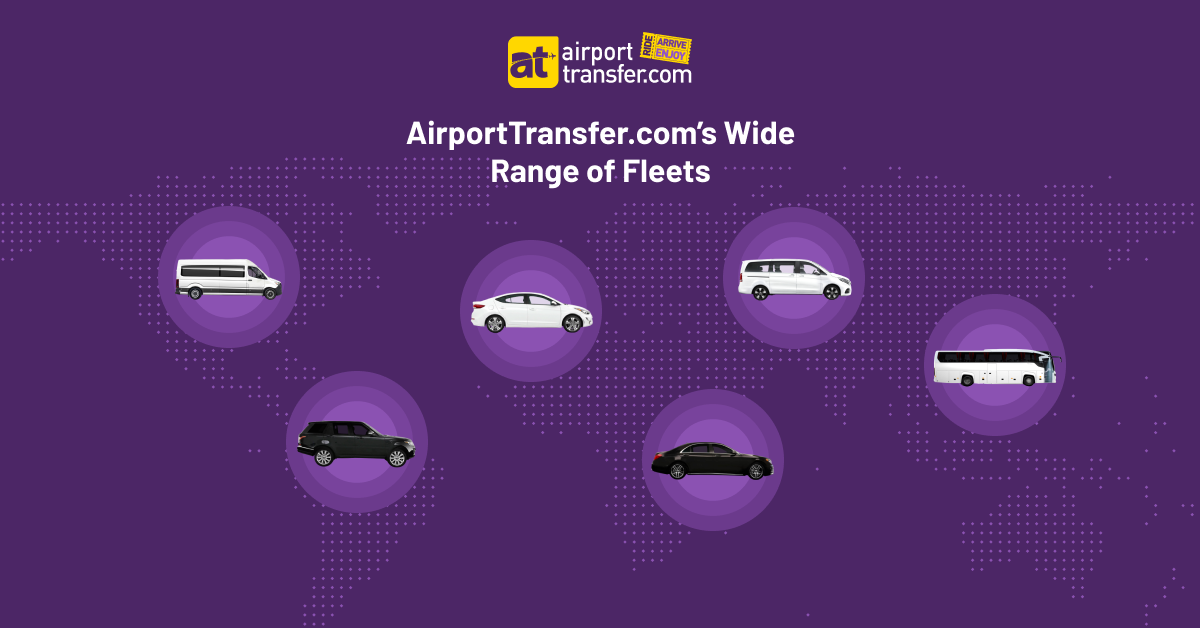 AirportTransfer.com offers a private space for you, your family, and your belongings. Most importantly, your safety, comfort, and privacy are extremely significant. It also has a very good customer service system that can serve you the best. You can visit the website to check the details and find the most convenient option. Then, with your pre-booked private transfer, you will not have to worry about finding a ride to take you to your final destination from Reus Airport.
Your ride will already be waiting since you can book before your trip. It is the option that suits your perfect holiday plan. This private transfer option differs from all other transport methods since it values and emphasizes different points.
Make sure you evaluate these details carefully and put them into the correct places in your mind to create the perfect holiday. This way, you can make the wisest choice possible regarding your transfer method from the airport.
Bus Service from Reus (REU) Airport
Another transfer method to be considered from Reus (REU) Airport is the Reus bus service. To use the bus service, you need to get to the bus station called Hispano Igualadina. When you proceed to line 50, you can get your ticket €3 and use the bus. If you want to go by bus from Reus to Cambrils, for instance, or to Salou, you should check Reus Airport to the Salou bus timetable.
Since the bus is a public transport option, you must adapt to their schedule. It may cause issues with your time management. They will also likely be very crowded, and you will not be comfortable after a tiring flight.
Taxi from Reus (REU) Airport
One of the options for your transfer from Reus (REU) Airport to any final destination in your mind is a taxi. You need to search for taxi companies and find trustworthy ones. Consider the cost when visiting a place by taxi from Reus Airport. You may be wondering about Reus Airport to Cambrils taxi cost.
Taxi prices are usually very high and not budget-friendly for a perfect holiday. Also, most of the local taxi drivers need help speaking English fluently, which will cause you to have some unwanted communication problems during your trip. In addition to that, finding an available taxi is challenging to find an available taxi right after you arrive at the airport.
Remember these details as you evaluate all transfer methods that can take you to your final destination from Reus (REU) Airport.