Preveza Aktion Airport Public Shuttles to Go to the City
Do not search any further to get from Preveza Airport to Parga, from Preveza Airport to Lefkada, from Preveza Airport to Nidri, from Preveza Airport to Marbella Elix. We told you how to get from PVK to the city of Preveza and all other nearby areas!
There are buses, taxis, rental cars and private airport transfer services from Aktion International Airport to many regions. You can choose whichever one suits you best.
KTEL Lefkadas is a bus company that runs from Preveza Airport to Lefkada 4 times a day. The average journey time is half an hour.
Also, Preveza Airport taxi services ask you to pay around 80 Euros for a journey of approximately 20 minutes to Lefkada.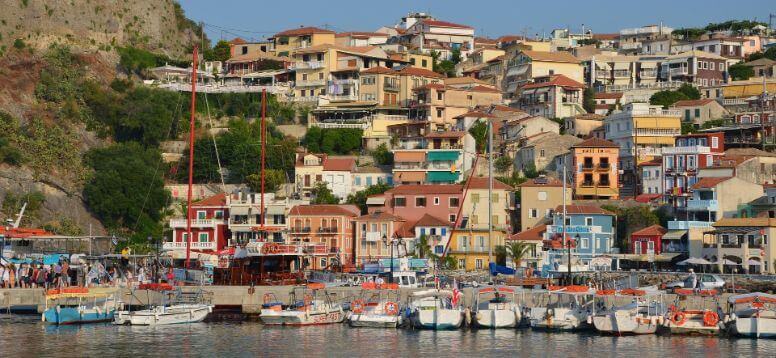 Aktion Airport Private Transfers - Preveza, Parga, Lefkada
Book now for a comfortable but affordable journey with private vehicles and drivers from Aktion International airport.
AirportTransfer.com, book your Preveza transfers with the best, most experienced and English speaking local drivers in Greece.
You can take advantage of 100% refund and free cancellation 48 hours before your transfer.
Check our offers for Aktion Airport transfers and complete your reservation in just 3 simple steps.
Compare prices, choose your vehicle, enter your details and make your secure online payment.
You can book a private transfer taxi from Preveza Airport to Nidri.
For all about your Preveza airport transfers questions and suggestions, you can contact us on the Whatsapp line.
Also, for all extra services, add them to the notes section when making your reservation. For example: Elderly care assistant, baby seat, red carpet, pet friendly vehicles…