Public Transport Tocumen International Airport
Tocumen Airport transfer takes nearly 30 minutes with a distance of 22 kilometers from the airport to Panama City by private car. Passengers can use Tocumen Airport parking lots for their cars. airport shuttle service and public buses are Tocumen Airport transfers service by public transport. Taxi from Tocumen Airport to Panama City are alternative options to public transportation. Travelers who fancy driving their own car can hire a private car from Tocumen Airport car rental counters inside the terminal building.
Maybe you are interested: Costa Rica Travel Tips - 100% Useful Informations
Public Bus
The only Tocumen Airport public transportation option inside the terminal is using Metro Bus. These bus services run from Tocumen Airport to Panama City and surrounding locations every 5 minutes. To reach Panama City, passengers need to take buses to Via Espana, Transistmica or Tumba Muerto as these lines have a stop at Estacion San Miguelito - Corredor Sur metro station. These lines are also the route of Albrook to Tocumen Airport bus which stops at the Albrook Bus Station. Metro Bus transfers are not preferred by some tourists since it takes 1 hour to arrive in the city.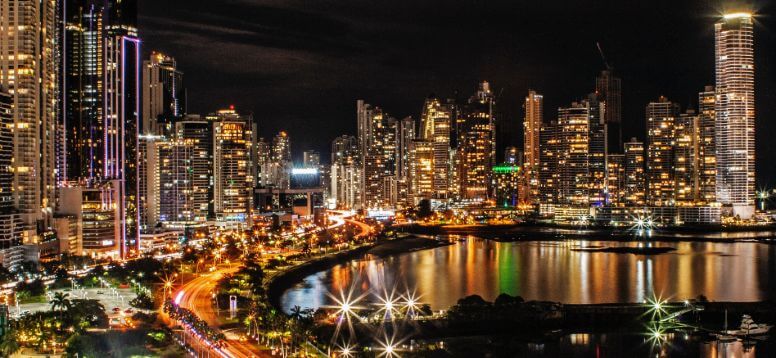 Shuttle Bus
Tocumen Airport shuttle buses offered by Panama Tourism Authority carry passengers to Metromall Shopping Center for free. Metromall is located approximately 15 minutes from the airport. Some surrounding Tocumen Airport hotel transfers also serve as shuttle services between the airport and the hotels.
Panama Airport Transfer - Tocumen Taxis
Are you excited to see the natural beauties of Panama City such as Playa Blanca? Is the first thing you would like to do is go directly from Tocumen Airport to the famous Panama Canal? Probably you prefer to transfer from the airport to your hotel fast and comfortably to get ready for the excitement of Panama City. In this case, the best airport transfer option waits for you at airporttransfer.com! airporttransfer.com is a marketplace gathering the best and most professional ground transportation providers on a single platform.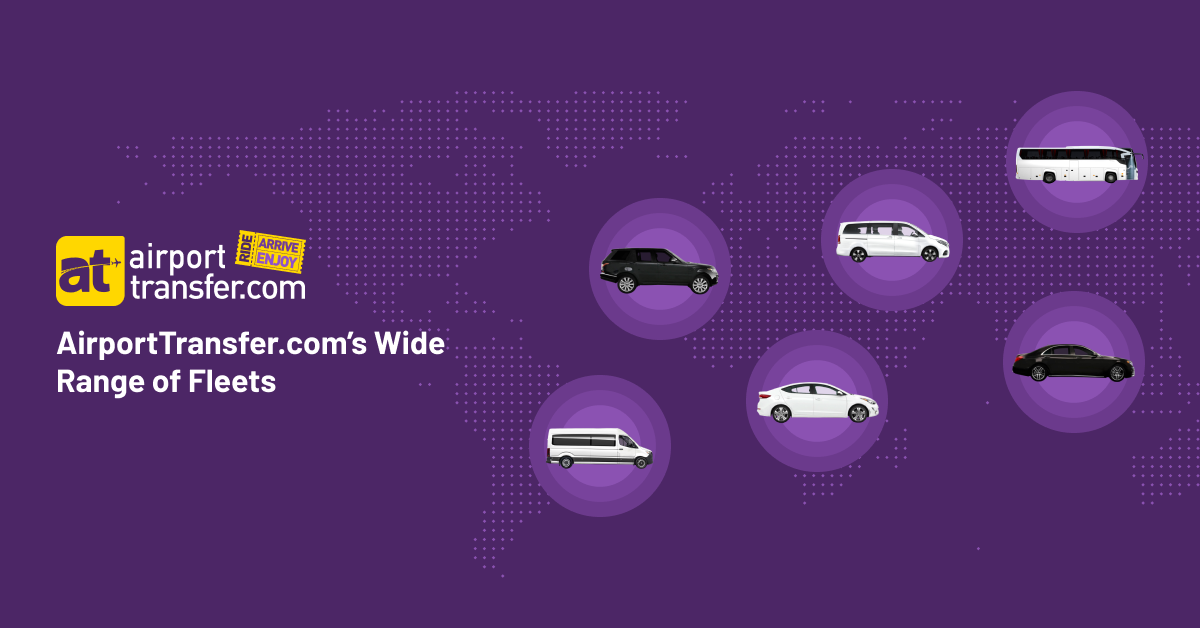 From various vehicle types affordable for everyone (SUVs, sedans, minivans, MPVs, electric cars, luxury vehicles, limousines) to local and experienced drivers; from additional services that will make your trip even more comfortable (child seats, roof racks, bicycle racks, elderly assistance, meet & greet service, red carpet, luggage assistance, VIP welcoming, pet-friendly vehicle) to payment security with free cancellation in 48 hours and a %100 money-back guarantee, airporttransfer.com offers you the most comfortable and hassle-free airport transfer service from Tocumen Airport to Pedasi, Panama City, any destination you desire!
Make your reservations in just three steps by selecting your pick up and drop off locations, comparing the prices and adding extra services you want and paying securely with a refund and free 48 hour cancellation guarantee, that's all! After booking a transfer vehicle, you can meet your driver and make necessary arrangements together. The professional customer care team is also available 24/7 on Whatsapp to assist you. The safest, fastest and most comfortable Panama City transfers are at airporttransfer.com!