Pensacola International Airport Private Transfer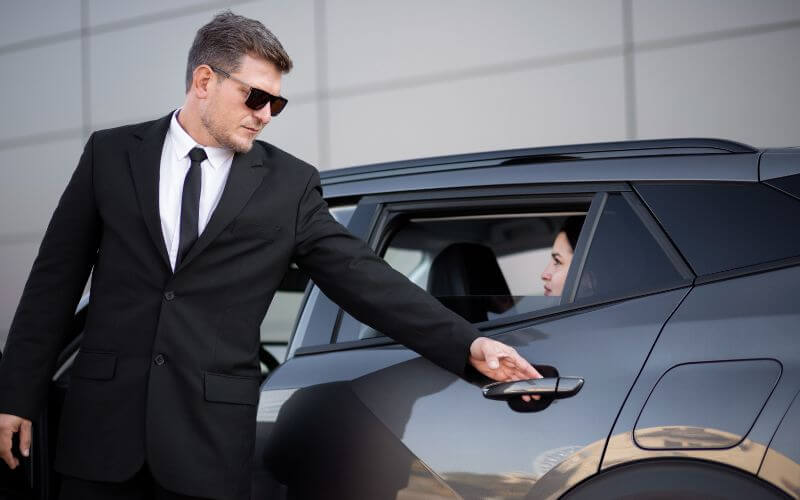 Looking for Pensacola Airport transfers with a 100% refundable? Visitors to Pensacola will enjoy many sights and experiences, from its stunning Pensacola beaches to its strong military heritage represented by the Naval Air Station. For those visiting Pensacola for the first time or for locals departing from the airport, booking private airport transfers that are flexible and able to accommodate their travel plans is essential.
AirportTransfer.com offers outstanding Pensacola airport transfer services, boasting a varied fleet of vehicles suitable for all budgets, from SUVs and sedans to minivans, MPVs, electric cars, luxury vehicles, and limousines. AT local drivers, who are experienced and proficient, go the extra mile to ensure a comfortable journey, providing services such as child seats, roof racks, bicycle racks, elderly assistance, meet & greet, red carpet, luggage support, VIP welcoming, and pet-friendly vehicles.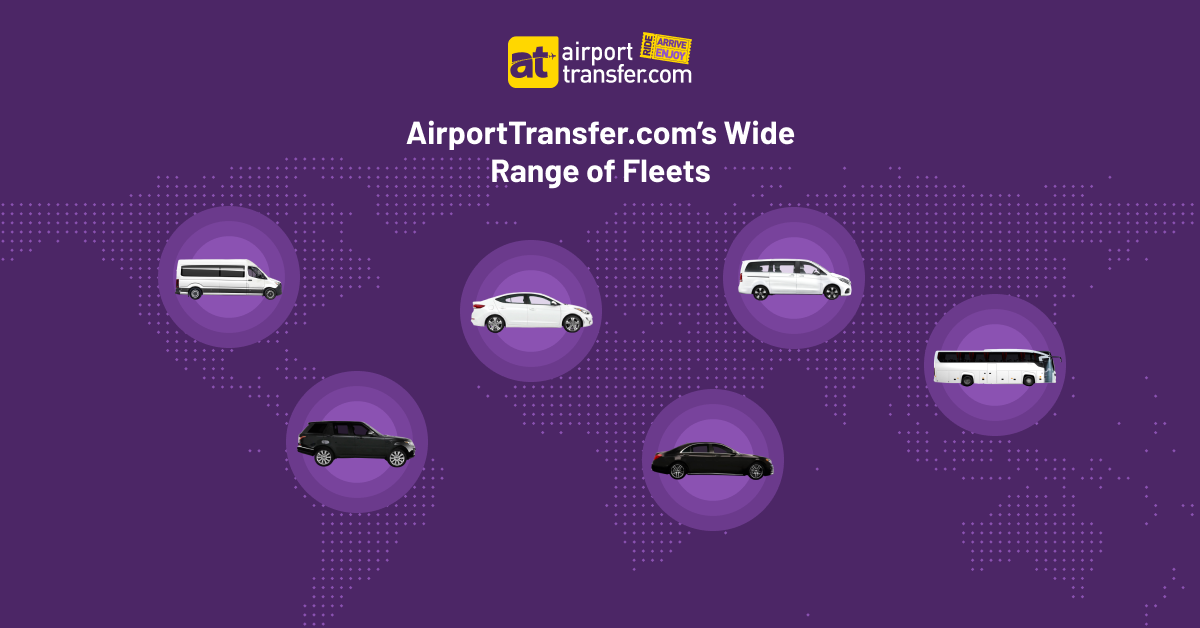 With secure payment options, a 48-hour free cancellation policy, you can confidently book your airport transfer in Florida. Regardless of your destination, whether it's from Pensacola Airport to Gulf Shores & Orange Beach, Perdido Key, Palafox Street, Admiral Fetterman Field or elsewhere, AirportTransfer.com has you covered. Make your private arrival transfer from Pensacola International Airport PNS to your Pensacola hotel or address with airporttransfer.com. Avoid waiting in a long taxi or shared shuttle line and opt for our private, door-to-door airport transfer service. Your driver will be on hand at the scheduled time to provide you with a comfortable and stress-free journey to your destination.
· Door-to-door Service
· No Hidden Charges
· Reach out to 24/7 customer care team via WhatsApp for any inquiries!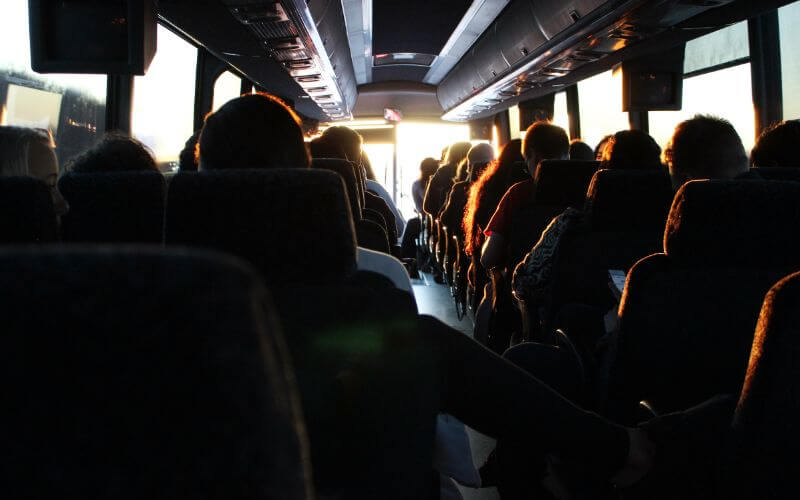 Public Transportation - Pensacola International Airport
The airport is also conveniently located just a few minutes from downtown Pensacola, making it easy for travellers to reach their destinations. Pensacola Airport (PNS) offers a range of ground transportation options to facilitate easy access to nearby areas. From taxis and buses to rental cars, shuttles, and private airport transfers, PNS aims to make post-flight travel convenient. Pensacola is known for its stunning beaches, rich history, and vibrant culture and is a popular tourist destination.
Pensacola Airport Bus
Pensacola's Escambia County Area Transit (ECAT) operates Route 59A, which offers transportation from the airport to downtown Pensacola. Pensacola Airport bus services may face potential delays due to detours and obstructions on the road. The buses will operate every two hours, with the last departures from ECAT and downtown scheduled for 6 p.m. This altered schedule will also be in effect on Saturdays. The terminal map at Pensacola airport displays bus lines and the locations of bus stops.
Pensacola Airport Taxis and Car Rental
Taxi services and car rental are available at Pensacola International Airport for passengers who need to travel to and from the airport. Pensacola taxis can be found outside the terminal building. Pensacola Airport taxi fares are determined by the meter and will depend on the distance of the journey and any additional charges, such as tolls or baggage fees.
Good to Know about Taxi in Florida
The primary drawback of using taxis in Florida is that Pensacola airport taxi rates are costly.
Other potential drawbacks to using Pensacola airport taxis include encountering drivers with unpleasant attitudes, poor hygiene, and unethical behaviour, such as taking longer routes to increase fares.
Good to know about Car Rentals in Florida
It is widely acknowledged that rental prices are more expensive than those of Pensacola airport transportation services.
Pensacola airport car rental companies generally enforce strict policies regarding the return of their vehicles, which must be in good condition without any damage incurred during the rental period.
It is possible to encounter additional charges, hidden fees, and unexpected costs when utilizing rental agency services.