Private Transfers at Phoenix (PHX) Airport
Experiencing a safe and punctual private transfer from Phoenix Airport to Phoenix, Arizona starts at affordable rates. The distance is around 6 kilometres. The estimated journey time is only 10 minutes! AirportTransfer.com is a modern design that aims to meet your demands by coming up with brilliant solutions. With our innovative approach, dedicated team, and customer-friendly policies, we are more than happy to welcome satisfied customers every day. Book your transfer service in advance to ensure a stress-free ride!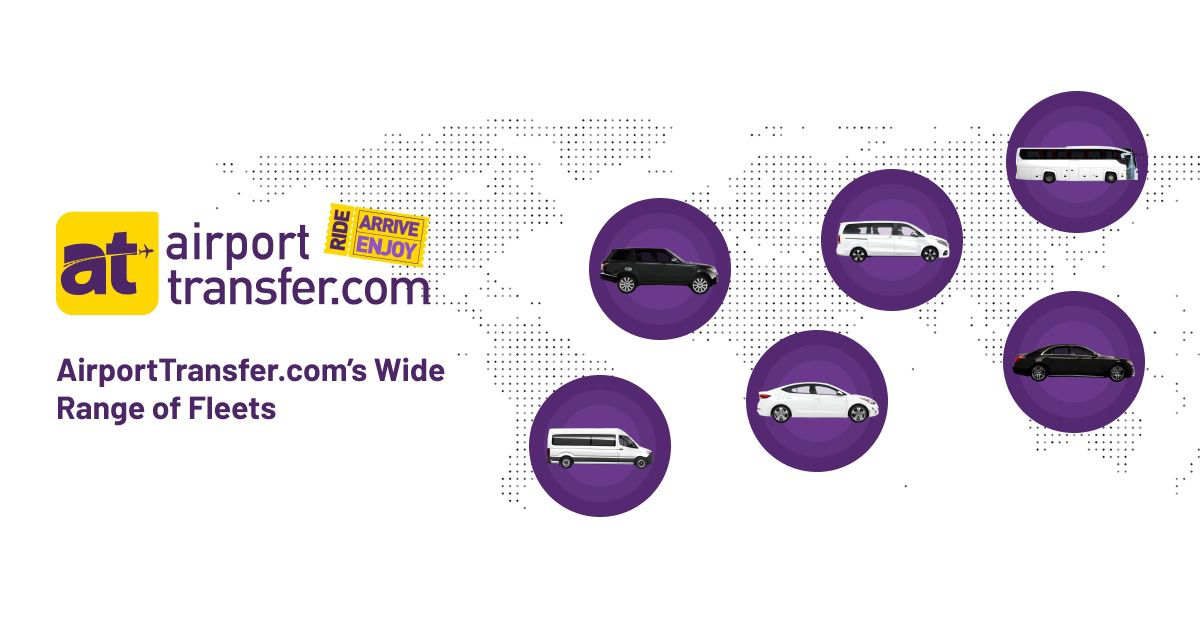 Easy Online Booking: Booking your private transfer service in advance can save a valuable amount of time. With AT's user-friendly website, this process is super smooth. You can enter your pick-up and drop-off destinations and complete the process with secure payment (Credit Card, PayPal, Apple Pay).
Wide Range of Vehicles: We prioritize offering you a platform to individualise your travel experience. You can choose from a wide range of vehicles including Sedans and Limousines. You can even make special additions such as a child's seat to ensure a safe and comfortable ride for your family members.
Experienced Drivers: With our team of professional drivers and our dedication to punctuality, we promise to enhance the quality of your trip.
24/7 Customer Support: You can contact AT 24/7 for customer support. Our team is happy to help you.
Customer-Friendly: Customer satisfaction is our top priority. You can benefit from our free cancellation (Up to 48 hours) and 100% refund policy for a better experience.
The best Phoenix Airport reviews are at AirportTransfer.com!

Public Transportation from Phoenix Airport
There are also public transportation alternatives available at Phoenix Airport.
Bus from Phoenix Airport
If you want to travel between Phoenix (Station) and Phoenix Airport, you can take the Line 17 bus and then transfer to the tram. The total journey will be around 1 hour. The estimated fare ranges from $3 - $6. Keep in mind that the arrival and departure times of Line 17 buses can vary depending on traffic conditions. You may experience inconvenience due to delays and the crowd.
Taxi from Phoenix Airport
Taking a taxi from Phoenix Airport to Phoenix Station is by far the most expensive transfer option. Taxi fares are usually very high and there can also be additional charges. This is not a budget-friendly option. The journey time by taxi will be around 20 minutes. Depending on traffic conditions, the arrival time can also change. If you are looking for a taxi during rush hours or peak times, expect a long waiting time.