Philadelphia Airport Transportations
Philadelphia Airport transportation is done by train, bus, taxi, vehicles with a shared ride and vehicles from car rental companies; basically ground transportation. Travelers driving their own vehicle can use Philadelphia Airport parking lots.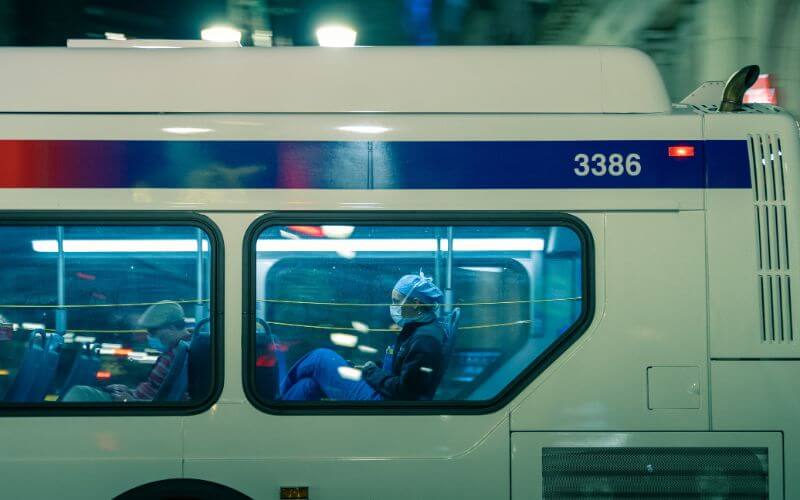 SEPTA (Southeastern Pennsylvania Transportation Authority)
Provides a regional Philadelphia Airport transfer by train between the city center and the airport.
Trains depart every half hour and take passengers from major stops such as Terminal E/F, Terminal C/D, Terminal B, Terminal A (East), Eastwick, University City, 30th Street, and Market Street. Transfers can be made from this rail line to other rail lines from University City, 30th Street, Suburban, and Jefferson Stations. Amtrak Northeast Corridor, Keystone Service. NJ Transit Atlantic City Rail Line on the 30th Street Station is for connections from Philadelphia Airport to Atlantic City by train.
SEPTA also provides bus service. Philadelphia Airport shuttle buses depart from Arrivals Road Zone 1. Route 37 to South Philadelphia and Chester; Route 108 goes to the 69th Street Transportation Center and Route 115 goes to Ardmore Suburban Square.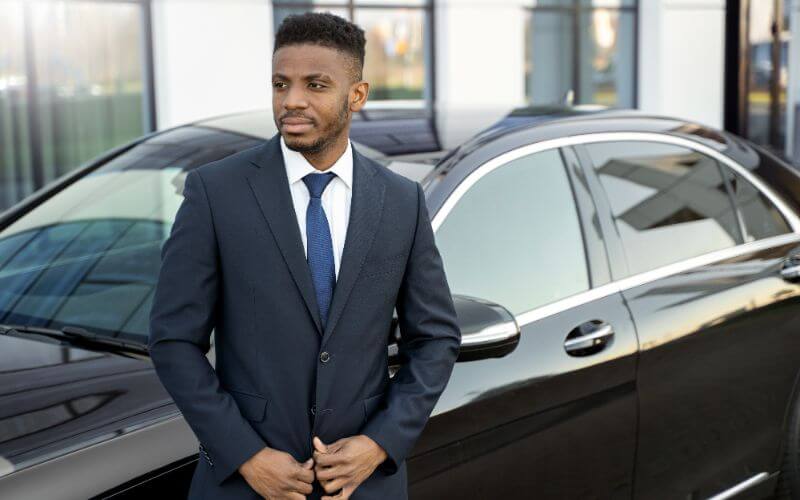 Philadelphia Airport Private Transfers - Shuttle Services
With fixed prices, you can book a private taxi to Philadelphia airport on airporttransfer.com. Although Philadelphia International Airport hosts heavy passenger traffic every month of the year, it has very limited opportunities for public transportation. Facilities are insufficient to provide comfortable and fast transportation to passengers.
It is difficult to reach from Philadelphia Airport to hotels like Marriott, or Center City Zone without making any transfers. That's why we recommend a private airport transfer service for safe and easy transportation.
With airporttransfer.com, we have developed the ideal system for you to easily reach the best land transportation companies in the region and book your transfer quickly. Book your transfer right now to save both time and money. airporttransfer.com offers a flat rate from the Center Zone, the airport and all destinations. Additional services such as elderly assistance, red carpet, VIP meeting, and roof racks whose fee shall be added to the metered rate are offered at affordable prices.
You can contact our customer support team on Whatsapp 24/7 in the right lower corner!