Portland International Airport (PDX) Private Transfer
Is your visit to Portland for business or leisure? Or are you heading to Portland for a family vacation, with plans to visit attractions such as Powell's City of Books, Pittock Mansion, Forest Park, or Portland Art Museum? Our premium airport transportation service is at your service regardless of your reasons for visiting.
At Airporttransfer.com, we understand that missing out on Portland's attractions can be frustrating. Traffic and parking challenges can prevent experiencing the city's top sights, including its exciting pop-up events. To ensure a stress-free, enjoyable and peace-of-mind experience in Portland, we offer a dedicated Portland airport transfer service for you, your friends, and your family.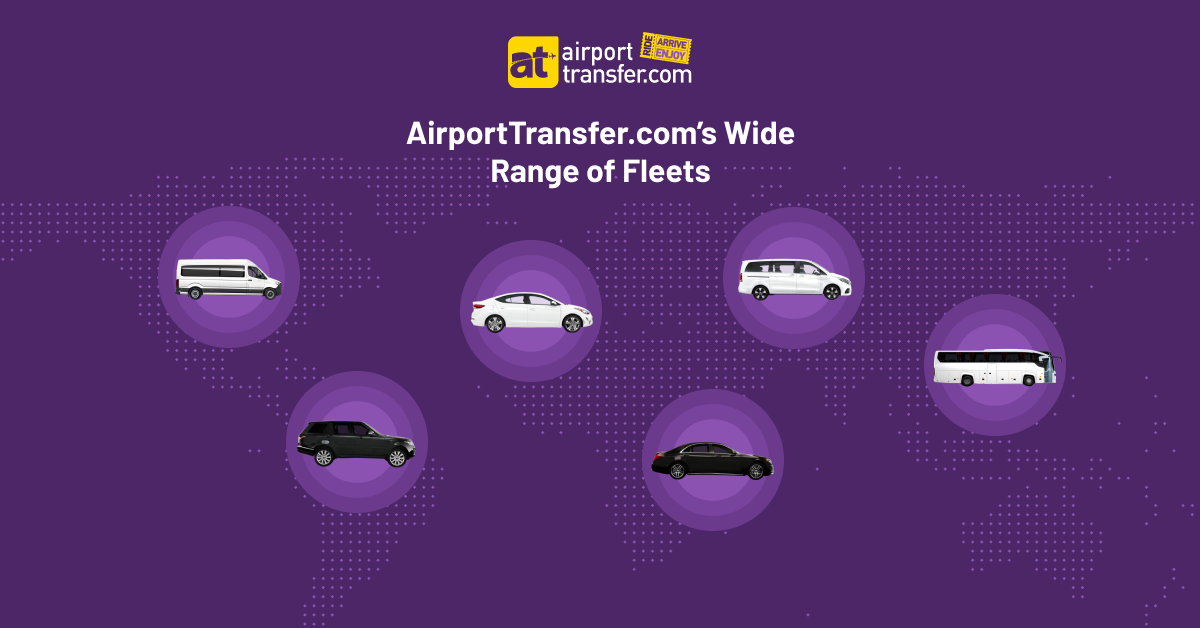 Why book with AirportTransfer.com?
Starting your vacation stress-free by being greeted at the airport and taken directly to your holiday accommodation is the ideal way to begin a trip. You can be confident in receiving the best pricing and service with our knowledgeable and friendly drivers and our comfortable full vehicles, including SUVs, minivans, MPVs, electric cars, economy class vehicles, sedans, luxury class vehicles, and limousines.
· A 100% money-back guarantee
· A secure online payment option
· Customizable services to meet your needs
· Cancellation for free within 48 hours
· Assistance for elderly passengers
· Pet-friendly vehicles for travellers with pets
· Baby seats for families with infants
Our driver will be at the airport ready to greet you upon your arrival in Portland. If you need assistance, our customer service team is available 24/7 through WhatsApp to ensure you have a smooth experience.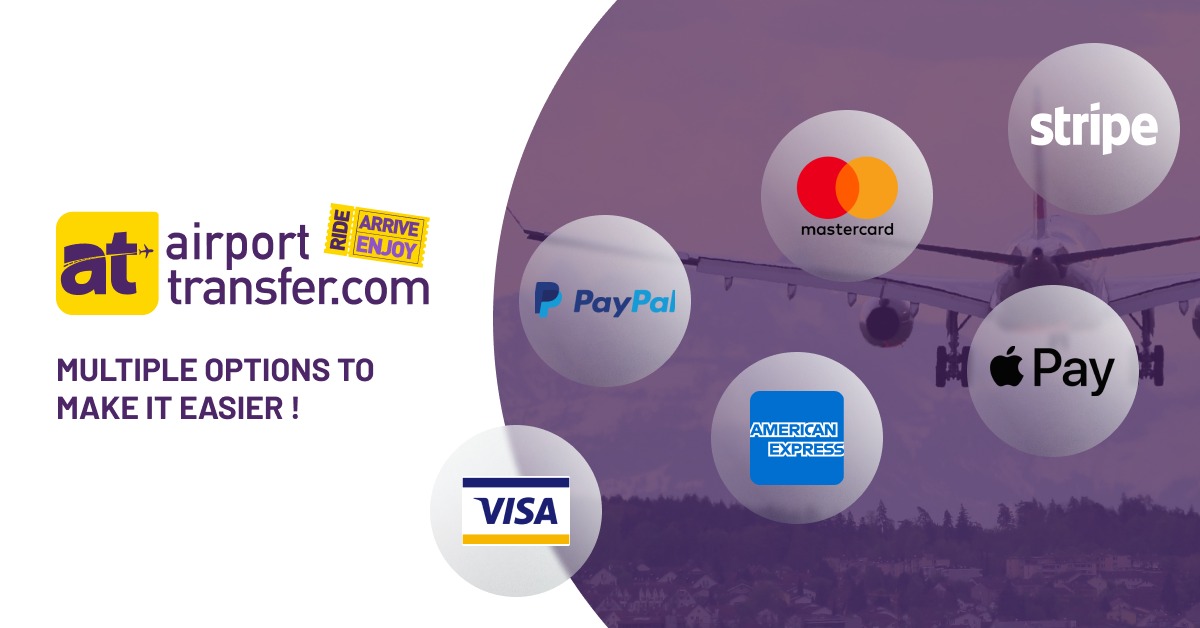 Key Facts About Portland Airport
Portland International Airport History: Portland International Airport (PDX) has a history dating back to the 1920s when it was established as a landing field for the U.S. Army.
Portland Airport Maps & Terminal Guide: Portland International Airport (PDX) has a central terminal and five passenger concourses commercial airlines use. The concourse connector, a moving sidewalk, links the South concourses A, B, and C with the North concourses D and E.
Portland Airport Terminals: The terminal has only one entrance and no transportation options, such as trains or buses, to travel between gates.
Portland Airport Code: The airport code for Portland International Airport is PDX.
Portland Airport Directions: Expect a drive of 30 to 45 minutes from downtown Portland to Portland International Airport PDX or vice versa. For more info, please visit PDX directions.
Distinct Features of Portland International Airport (PDX)
Mini-movie theatre: The quirky Hollywood Theatre in the Northeast of downtown operates a 22-seat microcinema in Portland International Airport (PDX), located post-security in Concourse C. It screens short films by local filmmakers and is available for viewing for free.
Distillery: One of Portland's renowned distilleries has two branches at Portland International Airport (PDX), including a store in Concourse C.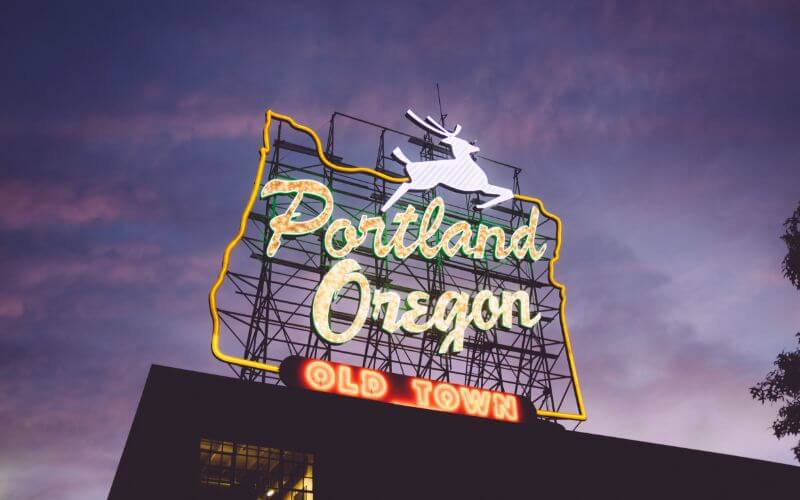 Public Transportation Portland Airport (PDX)
Several Portland airport transportation ways to get to and from the Portland International Airport (PDX) include MAX Red Line light rail, taxi, biking, rental car service and private transfers.
Portland Airport Train
The MAX Red Line light rail system connects PDX (Portland International Airport) to the city centre. The station is located at the south end of the lower level outside the terminal building. Trains depart the airport every 15 minutes, and the journey takes approximately 40 minutes to reach downtown. A 2.5-hour ticket costs $2.50.
The first MAX light rail train arrives at PDX (Portland International Airport) at 4:45 a.m. The last train departs at 11:50 p.m. The station and ticket machines can be found on the lower level near the south baggage claim area.
Portland Airport Taxi and Car Rental
Taxi and Portland airport car rentals are available at the Portland International Airport (PDX). You can find taxis waiting in the centre section of the airport terminal's lower roadway outside of the baggage claim.
Bicycle
Portland is a bike-friendly city, and the airport follows suit. Cyclists can access the airport via a "multi-use path" to the terminal. A workstation near the airport's MAX station allows for the assembly or disassembly of bikes for easier transport on flights.