Public Transportation to Oulu Airport
Oulu Airport passengers can use public transport to the city center or different parts of the city. Or you can take a taxi in front of the Oulu Airport arrivals terminal gate. But all these options can be a bit tiring if you are a tourist in the city. It would be best if you did not forget the disadvantages such as the currency, the language spoken, crowded buses, lack of point-to-point transportation, trying to go to your hotel with your suitcases or transferring from vehicle to vehicle.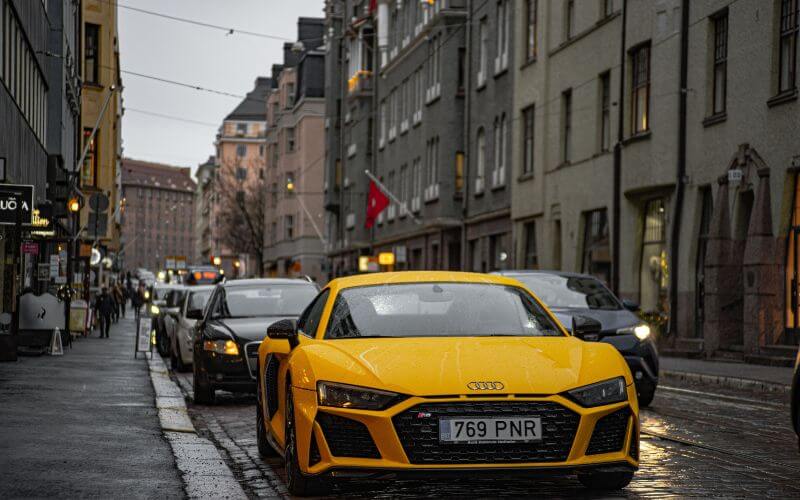 There is no rail line from Oulun joukkoliikenne (public transportation) airport to the city center. So you don't need to search for Oulu airport train station. You can reach by direct bus services that depart every 30 minutes and depart from Kaupungintalo E and Lentoasema. Bus services, operated by Oulun joukkoliikenne, arrive at Lentoasema station. For Oulu Airport public transport ticket prices, you can ask the staff at the departure station for help.
You should know that Oulu airport taxi prices are not cheap. Other public transportation vehicles are charged in the country's own transportation card. All this will be a little tiring.
And also, You can rent a car suitable for you by contacting the car rental companies at Oulu Airport. But remember, as a tourist, this option would make little sense.
Private Airport Transfer to Oulu Airport
Well, you want to provide transportation between Oulu Airport and your hotel, your friend's house, or a popular street comfortably and conveniently! So let us briefly introduce AirportTransfer.com to you:
AT provides private airport transfer services all over the world, including Finland. And with a door-to-door transfer experience, you're entitled to a 100% refund.
You make your reservation in advance (reliably and in 3 steps). Payment methods are possible with a credit cards, debit cards, TransverVise, and PayPal.
Book your private airport transfer vehicle with a driver to go from Oulu Airport to Oulu. Refrain from straining your budget with extra expenses. You can choose the most suitable one among dozens of vehicle types and share the extra services you want with your driver by writing them in the notes section. An affordable yet comfortable and clean Minivan, Sedan or SUV? Which vehicle do you need for your trip to Oulu?
Choose your embarkation and disembarkation points, date, and number of passengers, find the most suitable cars, and book reliably on AirportTransfer.com.
Remember, you also have the right to cancel within 48 hours. You can contact your driver or us and ask anything you wonder about.
Get from Oulu airport to Oulu train station, Kemi, bus stations, or popular hotels like Oulu Igloos and Radisson Blu Hotel easily, quickly, and reliably!