Private Airport Transfers - Ontario International (ONT) Airport
Ontario is an ideal location for those looking to experience the many attractions of Southern California. You'll easily access various activities such as horseback riding in Norco, wine tasting in Temecula Valley, rollercoasters at Knott's Berry Farm, and visiting Joshua Tree, all within a drive from the airport. Whether travelling for business or a family vacation, Ontario is an excellent starting point for all your Southern California adventures.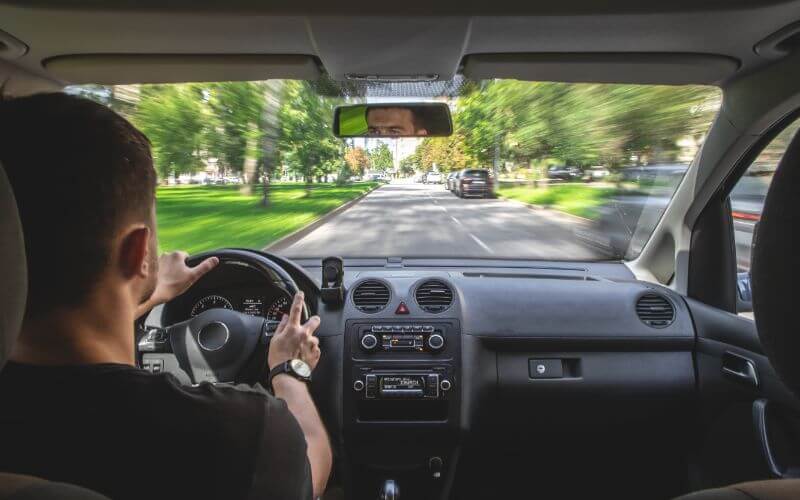 Suppose you are searching for a top-notch private transfer service for your arrival at Ontario Airport and book a transfer service to or from Los Angeles-Ontario International Airport through AirportTransfer.com. In that case, you can be confident that you will receive competitive prices and exceptional service.
Upon your arrival at the Los Angeles-Ontario International Airport ONT, one of our professional drivers will be waiting for you at the terminal exit or baggage claim, holding a nameplate with your name or the name of the main passenger. AT also offers a wide variety of vehicles to choose from. Our fleet includes SUVs, minivans, limousines, electric cars, and sedans, providing various options to suit your transportation needs.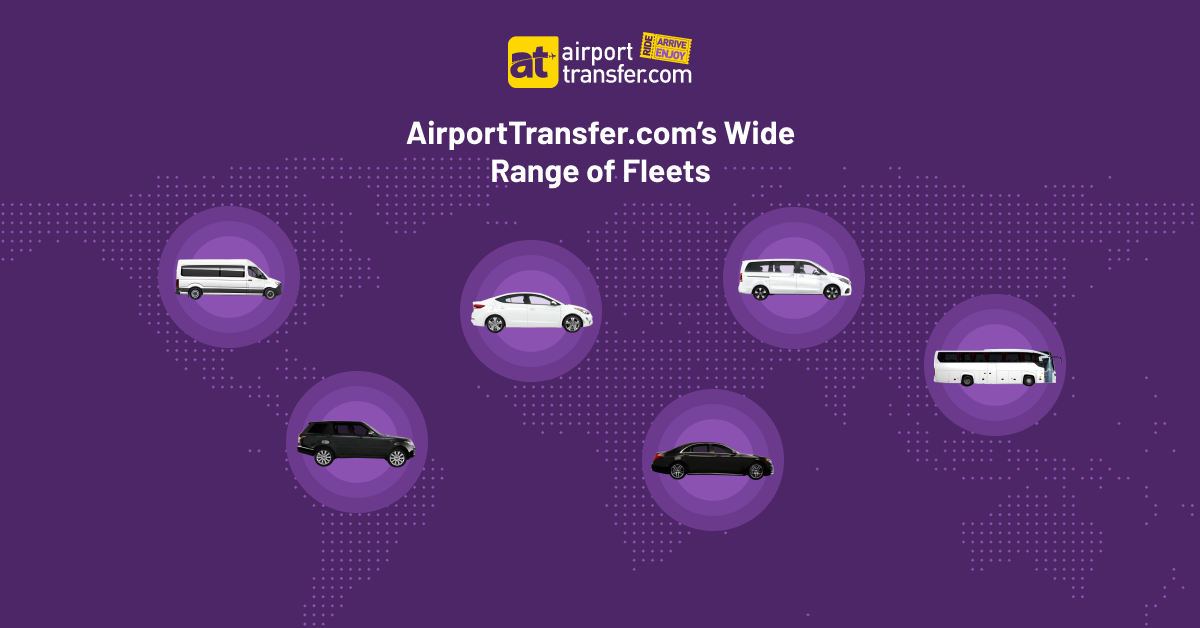 AirportTransfer.com also provides additional services such as child seats, vehicles that accommodate pets, personalized greetings with a name sign, assistance with luggage, aid for elderly passengers, roof racks and even bicycle racks for those who plan to take a bike trip in the city. Enter your pickup and drop-off location, compare prices from different providers, select the best option, and complete the payment process. These services are offered at a fixed price and come with a 100% money-back guarantee. You can reach out to our professional customer support team via WhatsApp, which is available 24/7 for your convenience.
Public Transportation - Ontario International (ONT) Airport
There are several ways to get from Ontario International Airport to the city centre of Ontario, California: You can take a bus, Taxi, or Car Rental and book a ride with a private airport transfer.
Bus Service
Omnitrans Route 61 operates between ONT and the city centre. It runs from the airport to the Ontario Transit Center, where passengers can transfer to other Omnitrans buses or Metrolink trains to reach their final destination. The route connects Ontario International Airport (ONT) to the city centre of Ontario, California and other regional destinations.
The bus service operates from 4:00 am to 12:00 am, 7 days a week, with buses running every 30 minutes during peak hours and every 60 minutes during off-peak hours. The bus stop is located on the lower level of Terminal 2 and Terminal 4, in front of the baggage claim area.
Taxi & Airport Shuttles
Another option is taking a taxi from Ontario airport. Taxi companies are available outside of Terminal 4 on the lower level. The cost of transportation from Ontario International Airport (ONT) to your destination can be quite high, particularly if you choose to take a taxi without prior planning.
The frequency of the shuttles varies, with intervals of 5 to 20 minutes between each departure. However, the Ontario airport shuttle services will run less frequently during the early morning hours of 12:30 am to 3 am.
Takeaway: Traveling with a group to Ontario Airport can often be chaotic, but you will not have to worry about that with the private transfer.