Private Transfers Oaxaca (OAX) Airport
Private transfers offer a convenient and comfortable way to get to and from Oaxaca International Airport (OAX). Also, the services can be arranged in advance, providing door-to-door transportation to your destination. Private transfers are also often more reliable and punctual than other transportation options. Suppose you want to avoid spending hours waiting for a taxi or public transportation at Oaxaca International Airport. In that case, you can use a private airport transfer service to get from Oaxaca Airport to the city center.
One such company is airporttransfer.com, which works with some of Mexico's most reliable and polite drivers. When you book a transfer with them, you can meet your driver at the airport before your flight and share any special requests or conditions you may have. Airporttransfer.com offers luxury vehicles with amenities like air conditioning, comfortable seating, and bottled water.
One advantage of Airporttransfer.com is that you don't have to worry about finding and hailing a taxi or navigating public transportation. The driver will be waiting for you at the airport or your hotel, and they will take you directly to your destination. If you are traveling as a large group, Airporttransfer.com provides a minivan. Minivans offer plenty of space for luggage and can accommodate a larger number of people than a standard car.
Airporttransfer.com offers a wide range of additional services to meet their customers' specific needs and preferences. These services may include child seats for families with young children, pet-friendly vehicles for travelers with pets, greeting and meeting with a name table for a personalized touch, luggage assistance for those with heavy or multiple bags, and elderly assistance for seniors who may need extra help.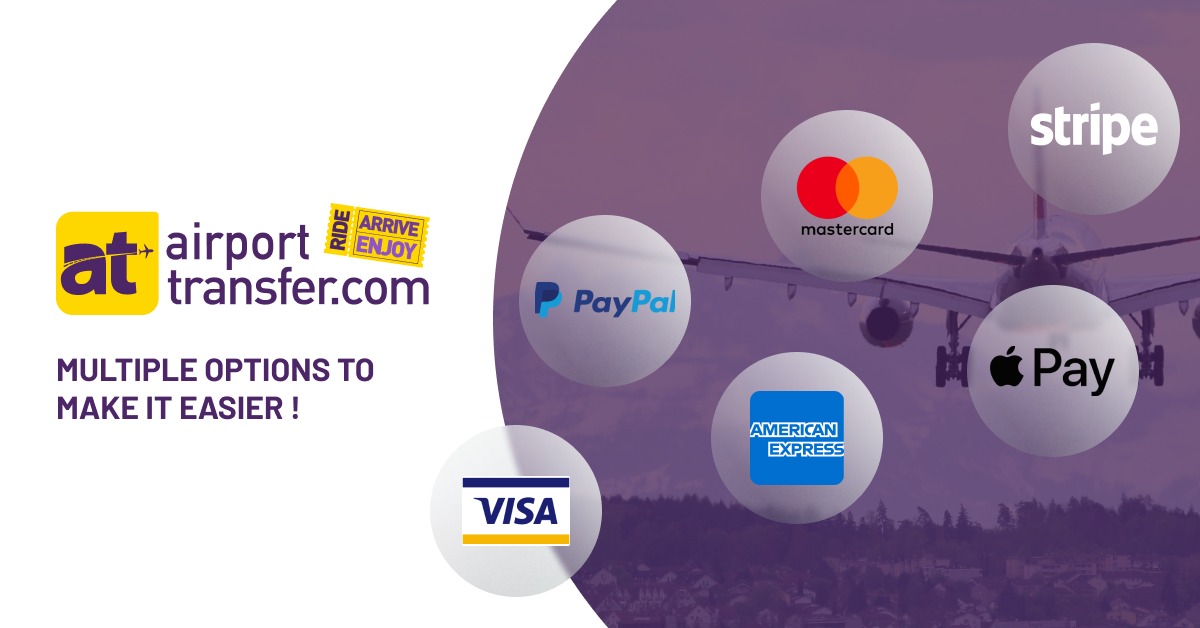 It is also good to know that Airporttransfer.com offers a 100% refund guarantee, which can provide peace of mind when booking transportation. AT also offers a range of payment options, including credit cards, PayPal, and TransferWise. It means that you can choose the payment method that is most convenient for you.
Overall, Airporttransfer.com offers a range of additional services to meet its customers' specific needs and preferences. These services can be a convenient way to customize your transportation experience and make your trip more enjoyable. It is always helpful to have access to a professional customer support team when booking transportation services. Airporttransfer.com offers a customer support team that is available 24/7 via WhatsApp.
Public Airport Transfers for Oaxaca Airport
First-time travelers to the center of Oaxaca, whether arriving at the airport or visiting the city, often have the same questions in mind, such.
· How to get from the airport to downtown Oaxaca de Juárez?
· How to get a taxi in Oaxaca?
· How much is a taxi from Oaxaca to the airport?
· How to get to Oaxaca airport?
If you choose to take a taxi in an unfamiliar city, such as Oaxaca de Juárez, you may have more specific questions, such as How much is a taxi from Oaxaca airport to Oaxaca Centro? There are many options for transportation from Oaxaca airport to Centro (city center), including public and private services. OAX is well-connected to Oaxaca city and the surrounding region. The airport is just a few kilometers from the city center. Several transportation options are available to get to and from the airport, including taxis, buses, rental cars, Oaxaca shuttle service, and private airport transfer.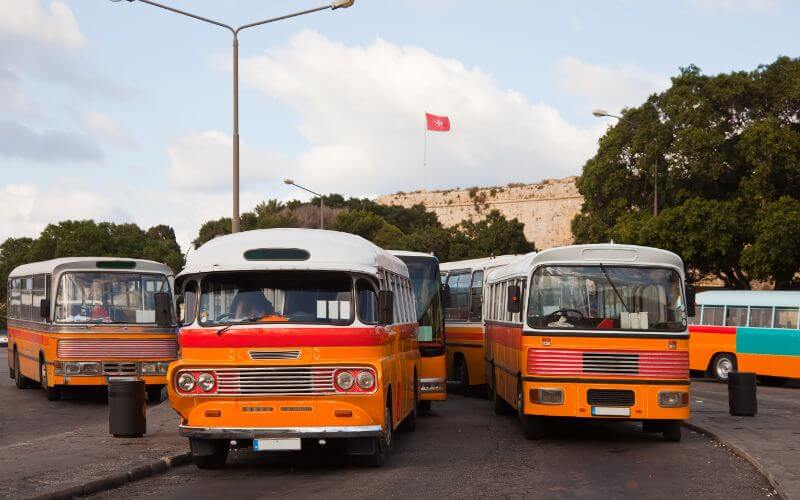 Oaxaca Bus
The option is to travel by bus from Oaxaca airport to Oaxaca city. Still, to do so, you must walk from the airport to the highway, approximately one kilometer, and wait for the Halcones bus company or the Choferes del Sur bus company with the route Ánimas Trujano - Primera Etapa.
These charge MXN 8 per person. The first one drops you off at Bustamante and Mina, three squares from Oaxaca's Zócalo, and the second one doesn't go through downtown, but you can ask to get off at Crucero de Cinco Señores, and from there, you can take another bus to downtown.
Taxi for Oaxaca
There are taxis available at Oaxaca Airport. An airport taxi from Oaxaca airport offers a way to get to your destination in Oaxaca de Juárez or the surrounding area.
However, it is always a good idea to be aware of your surroundings and take necessary precautions when traveling by taxi. At the same time, taxi costs in Oaxaca can vary depending on the length of your journey and the traffic conditions. Oaxaca airport taxi prices are so high.
If you are concerned about your safety, consider an Oaxaca airport private transfer service. After a tiring trip, there is no doubt that the best way to get from Mexico City Airport to your hotel and have a warm shower is by private airport shuttle service like airporttransfer.com. How to get from Oaxaca to Puerto Escondido? Mexico's President Andrés Manuel López Obrador has plans to complete a new super highway project that will reduce the driving time from Oaxaca to Puerto Escondido, which is currently 6-8 hours on HWY 131, to 2-3 hours.