Public Transportation - Weeze (NRN) Airport
Weeze Airport, located in the Kleve district of Germany, offers several transportation options for passengers arriving or departing from the airport. The airport has connections to public transportation such as buses, trains, taxis, car hire and private airport transfers.
Bus and Train at Weeze Airport
Travelling to Dusseldorf from Weeze Airport is possible with public transportation, taking 1 hour and 25 minutes, with one change.
Take Bus SW1 to reach Weeze Station in 11 minutes or Kevelaer in 19 minutes. Buses run from the airport once an hour, and tickets can be expensive. The regional train, NWB NordWestBahn, departs every half hour between Kleve Bahnhof and Düsseldorf Hauptbahnhof.
You can board the same train at Weeze or Kevelaer, with a travel time of 1 hour and 5 minutes from Weeze and 1 hour from Kevelaer.
For further information, passengers can obtain details from Deutsche Bahn.
Good to Know:
Public transport to/from the airport is usually not preferred since there are no trains from Weeze airport. Passengers must travel to Weeze for onward train connections to other parts of Germany.
Bus connections between Weeze Airport, Duisburg, and Dusseldorf were cancelled in the summer of 2019, causing inconvenience to travellers.
Private transfer services, however, offer a direct route to Dusseldorf without changing buses or trains, making the journey smoother and more efficient.
Taxi
Taxis are readily available outside the Arrivals Terminal for passengers who prefer another transportation option. However, getting to cities like Dusseldorf or Duisburg by taxi can be expensive.
Private transfers can be more cost-effective for groups than airport taxis with fixed rates, eliminating surprise fees.
Private Airport Transfer - Weeze (NRN) Airport
Are you planning a trip to Weeze, a hidden gem in North Rhine-Westphalia, Germany, with beautiful landscapes, museums, and parks? If so, you will need a reliable and comfortable Weeze Airport transfer to get to your destination from the Weeze International Airport (NRN).
The best option is to take a private airport transfer from AirportTransfer.com, which offers a range of airport chauffeur services to make your journey hassle-free and enjoyable.
AirportTransfer.com offers comfortable and stylish airport car transfers to help you explore Weeze and the surrounding area. We offer a variety of vehicles, such as limousines, SUVs, sedans, and economy cars, which are all driven by professional chauffeurs.
We make airport pick-up a breeze with pre-arranged car service. No more navigating public transportation or hailing a taxi; your driver will meet you at the arrivals terminal, assist with your luggage, and take you to your destination.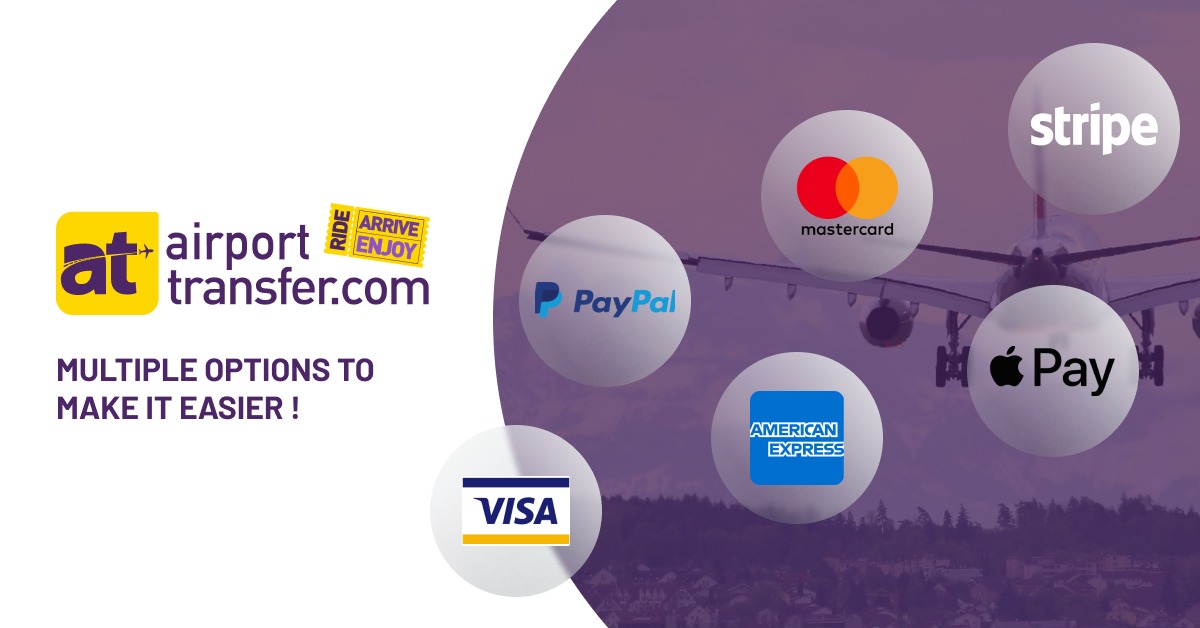 Plus;
A secure and convenient payment option for booking your private airport transfer. You can pay online using a credit card or PayPal, and with fixed-price options, you won't have to worry about unexpected fees or surcharges.
Additional amenities to make your travel experience more comfortable and personalized. They offer child seats, roof racks, and VIP transfers for a more luxurious experience.
Online Booking with AirportTransfer.com is worry-free, with a 100% refund guarantee and free 48-hour cancellations. Our customer service team is available 24/7 on WhatsApp to address any queries you may have before, during, or after your trip.
Don't let the stress of Weeze Airport transfers ruin your trip. Book a private airport transfer with AirportTransfer.com and enjoy a hassle-free travel experience.
Discover why our customers love our airport transfer service
AirportTransfer.com is a top choice for anyone who wants a safe, fast, punctual, and comfortable airport transfer experience. AirportTransfer.com will surely exceed your expectations with its dedication to customer satisfaction and a wide range of services.
So why wait? Book your airport transfer today and experience the difference for yourself.
The Best Weeze (NRN) Airport transfer reviews at airporttransfer.com!