Public Transportation from Cappadocia Airport Passengers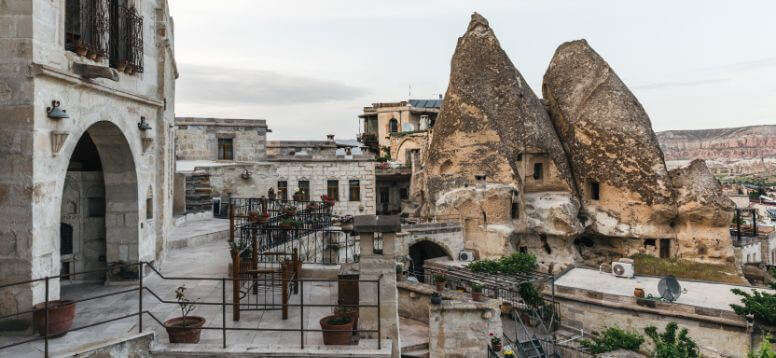 However, It takes one to one and a half hours to reach tourist attractions such as Nevsehir, Goreme and Urgup. For this reason, Nevsehir Airport is one of the points where the private transfer service is widely used. Nevsehir Kapadokya Airport public transfer service is limited. Nevsehir Airport shuttle bus and private transfer are the only Cappadocia transfer options. Those who would like to hire a private car can find Nevsehir Airport car rental counters inside the terminal building.
Read more: 3 Days in Cappadocia Holiday - Average Budget
Nevsehir Airport Shuttle
Nevsehir Airport to Goreme shuttle bus service is operated by Turkish Airlines and Pegasus Airlines. Nevsehir to Cappadocia distance takes 40 minutes by Nevsehir Airport Turkish Airlines shuttles. You can find the shuttle bus right outside the exit of Nevsehir Airport arrivals.The timetable of airport shuttles is between 05:30 and 23:30. Additionally, as among frequently asked questions, shuttle buses are available on demand, not regular. It is recommended to book your airport transfer in advance to board the service.
Another Nevsehir Airport transportation can be taking an airport taxi to or from NAV. Around the exit of the airport, Goreme taxis can be used for going to the city center. Passengers should think wisely about Nevsehir Airport to Goreme taxi cost.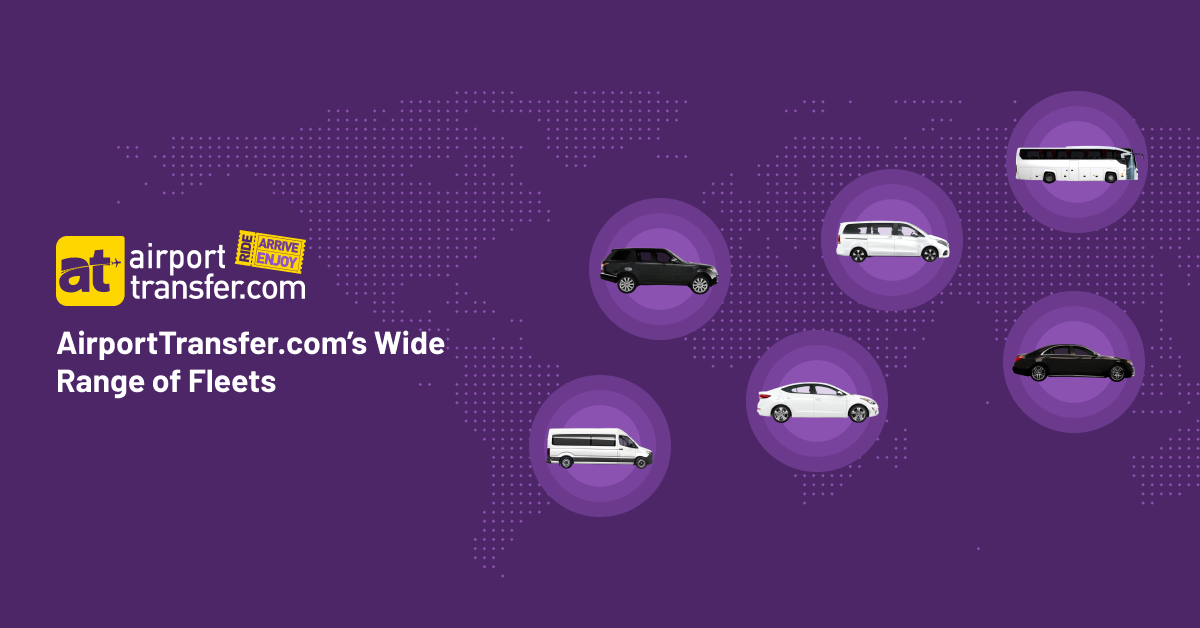 Cappadocia Airport Transfers - Fixed Prices
Booking Cappadocia airport transfer with AirportTransfer.com can be preferred as a less stressful and faster transportation option to and from Nevsehir Airport.
It takes about half an hour to get from Nevsehir Airports to Goreme and to your hotel in Cappadocia. For this fast and comfortable journey, you can travel with AT's experienced local drivers. You can easily make your reservation in just a few simple steps and enjoy the convenience of an extremely comfortable door to door transfer service with 100% refund privilege in Urgup. Your local chauffeur will also be a friendly tour guide with his suggestions about highly recommended places to see during your unforgettable holiday in the region.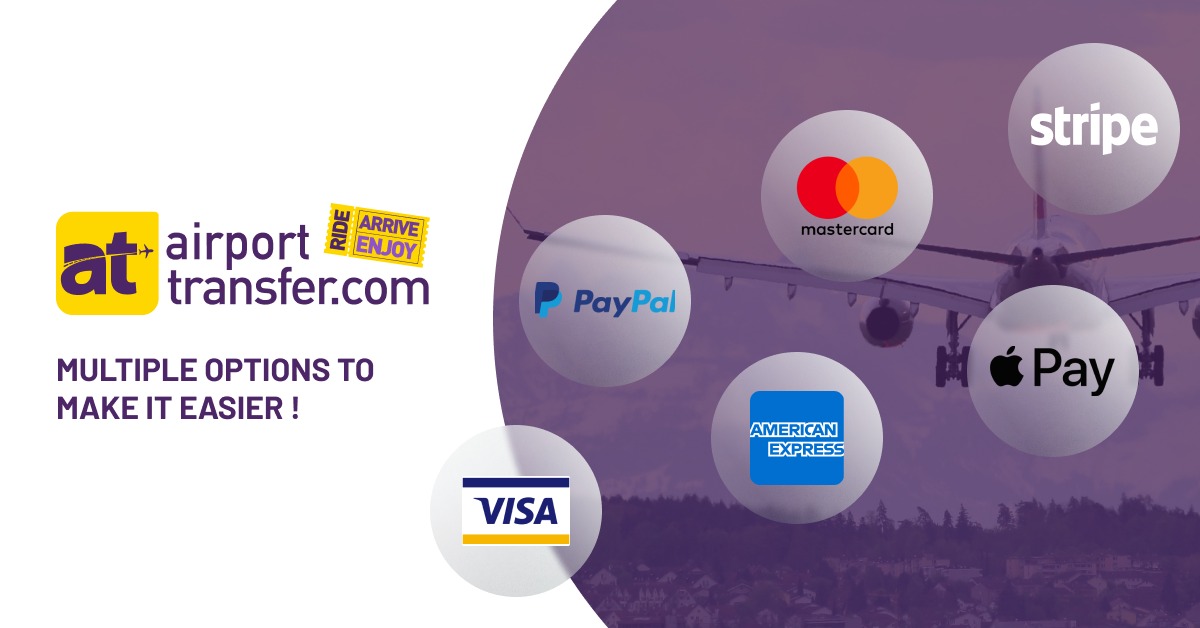 Depending on your needs, you can add extra services to your private transfer and make it even more comfortable and personal. Child seats, elderly assistance, VIP meeting, red carpet, greeting & meeting service with a nametable, roof racks, bicycle racks, luggage assistance and more! You can contact our experienced customer support team 24/7 on Whatsapp for all your questions and reservation details.
The best Nevsehir Airport transfer reviews at airporttransfer.com!