New Orleans Airport Private Transfers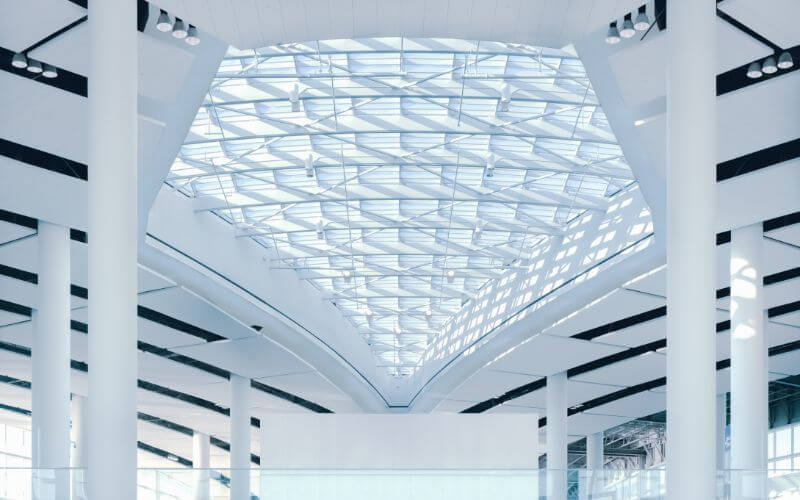 There are many places and activities to explore, such as the French Quarter, Cruise Ship, Frenchmen Street, National WWII Museum, Magazine Street, New Orleans Museum of Art, Café du Monde, Lafitte Greenway and more... One of the world's busiest and most important ports is located in New Orleans. The area also has a significant healthcare sector and acts as a basis for producing natural gas and oil onshore and offshore. The city's economy is also strongly dependent on tourism.
You may reach your destination swiftly and conveniently with airporttransfer.com, the best alternative for New Orleans. We can guarantee efficient time planning! AirportTransfer private transfer may help you start saving time by ensuring that you arrive in the city promptly, safely, and without worry.
RELATED POST: UBER VS Private Airport Transfer
How do I get from the New Orleans Airport to my hotel with private airport transfer? When arriving at Louis Armstrong New Orleans International Airport (MSY), you may trust our full airport private transfer. Airporttransfer.com provides the best transfer vehicles from New Orleans airport to the hotel. Your driver will wait for you at the baggage claim for up to half hour after you land, allowing you plenty of time to go through customs and get your luggage before taking you to your hotel.
Choose your pick-up and drop-off points and the vehicle type that best suits your needs from the available options. (MPVs, minivans, sedans, eco-friendly vehicles, limousines, and SUVs). You have a 100% refund for your New Orleans airport private transfer booking and cancellation up to the last 48 hours! If you have any questions, need more information, or want to make a reservation, our professional customer service team is available on Whatsapp 24/7.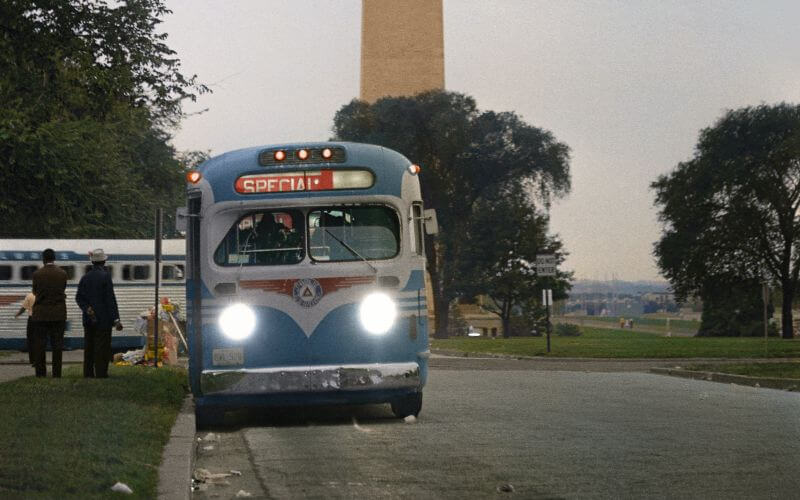 Ground Transportation at Louis Armstrong International Airport
If you landed at Louis Armstrong International Airport and asked, "How do I get from New Orleans Airport to the city? and how much is a taxi from New Orleans Airport?", Do not worry! There are many transport service options from New Orleans international airport to downtown New Orleans.
Bus Service
Many public bus routes leave from MSY and stop at level 3 outside the curb. There are two service providers between MSY Airport and downtown New Orleans.
1. JET: Between MSY and downtown New Orleans, the Veterans E1 bus service by the Jefferson Transit Authority (JET) is available. Route: Jet offers service from New Orleans Airport in Kenner to New Orleans. It takes about 50 minutes to get to New Orleans. The ticket Price is $2. Please visit the Jefferson Transit website for timetables and further information.
2. RTA: RTA offers airport transportation through Airport Express 202 to and from MSY Airport in the city centre. Route: RTA has two pick-up points to link the airport to downtown New Orleans.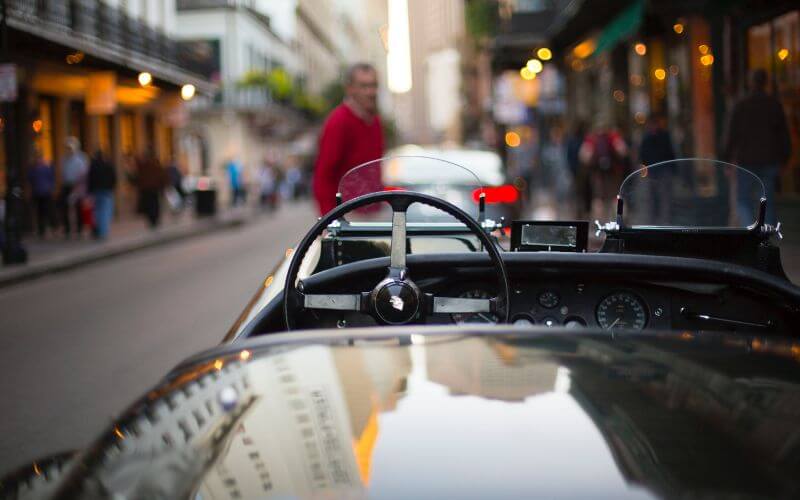 Take a Taxi
If you want to go from the airport to the Central Business District or French Quarter, you can find taxis outside door 7 on level 1 baggage claim. New Orleans taxi airport services are available at the arrival gate. However, if you take an airport taxi, you will not be satisfied. Because airport taxi prices are very high.
Airport Shuttle
The New Orleans airport offers shuttle service to hotels and several other places. There can be an extra baggage charge. You can buy tickets at the Orleans Airport Shuttle counter, between Doors 3 and 4 on Level 1 Baggage Claim.
New Orleans Railway
The New Orleans Airport and downtown do not have a rail connection. Travellers must use public or private transportation to the nearest station: Union Station. The closest station is New Orleans at 1001 Loyola Avenue (Union Station).