Public Transfers Velana International Airport
The public transportation vehicles and information available for passengers who want to reach from Velana Airport to Male city, or from the point to the airport or vice versa, in the Maldives, are as follows:
• The route maps Airport-Male-Airport shuttle ferry service departs every 10 minutes between 06:00-23:59 hours and every 30 minutes between 00:00-06:00 hours.
• Airport bus service on Velana Airport to Hulhumale routes depart every half hour. The bus schedule is between 00:00 - 23:30 hours and the bus stops are near the Maldivian Seaplane Terminal.
Velana International Airport Private Transfer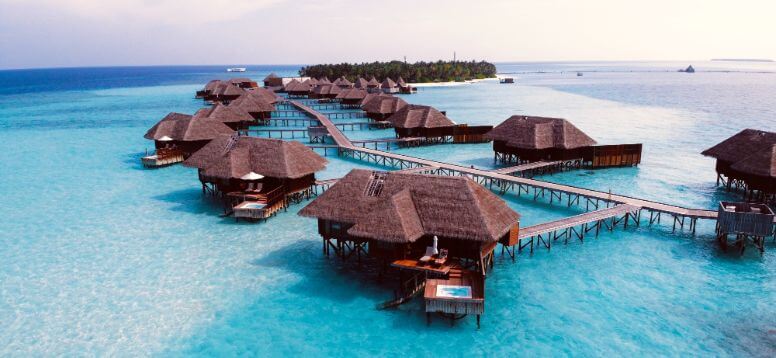 There are countless islands, hotels and resorts where you can vacation in the Maldives. However, if you are a tourist having bought flight tickets to Velana International Airport or a passenger who wants to go to this airport, you can make your transportation choice in favor of the polite and reliable local drivers of airporttransfer.com.
⭐ Maybe you are interested: Maldives vs. Seychelles
airporttransfer.com works with the most professional passenger transport providers in the Maldives. You can make your online reservation in just a few simple steps in order to reach Nirolhu Magu or any other point safely from end to end. In case of any mishap, you can use the 100% refund right and share your questions with the 24/7 customer support team on Whatsapp.
You can complete your airport transfer process both comfortably and quickly in clean taxis where all disinfection measures are taken within the scope of the coronavirus, accompanied by a smiling driver.
⭐ Please check additional services (meet & greet service, child seats, roof racks, bicycle racks, elderly assistance, red carpet, VIP greeting, luggage handling) that will make your transfer even more comfortable.