Private Transfers from Midland International Airport
When you decide to plan a trip to Midland, Texas, a private transfer from AirportTransfer.com will be your best choice for a transfer. AT transfers stand out from the rest of the transportation modes with their countless benefits, modern design, professional drivers, budget-friendly prices, and customer-friendly policies. Explore more about AT to make sure you make the wisest choice possible regarding your transfer from Midland Odessa Airport in Texas.

Book Easily: Thanks to AT's user-friendly website design, it is super easy to pre-book a transfer with just a few clicks. You can directly enter your travel information such as the pick-up point and the final destination to view the vehicle choices. You can pick the vehicle that suits your budget and expectations to finish the booking process.
Professional Drivers: AT aims to provide quality transfer services with its qualified drivers. Our drivers are punctual and they will make sure you experience a smooth transfer from the airport to your final destination. With a pre-booked transfer, your driver will already be waiting for you at the door when you arrive at the airport so you do not have to experience any travel anxiety. Ease your mind with the best transfer choice possible: AT transfers with trusted drivers.
Wide Range of Vehicles: AT is designed to meet the demands of the modern-day traveller in the modern world. Our aim is to give you as many chances as possible to individualize your travel experience. You can choose from a wide range of vehicles including Sedans and Limousines. You can even make special additions such as a child's seat to have the most comfortable ride possible.
24/7 Support: AT provides customer support on WhatsApp and you can contact us 24/7. Our team is more than happy to help you.
Customer-Friendly Policies: AT prioritizes being customer-friendly. That is why, we offer free cancellation and a 100% refund policy. With these policies, we are more than happy to welcome satisfied customers every day!
The best Midland Airport reviews are at AirportTransfer.com!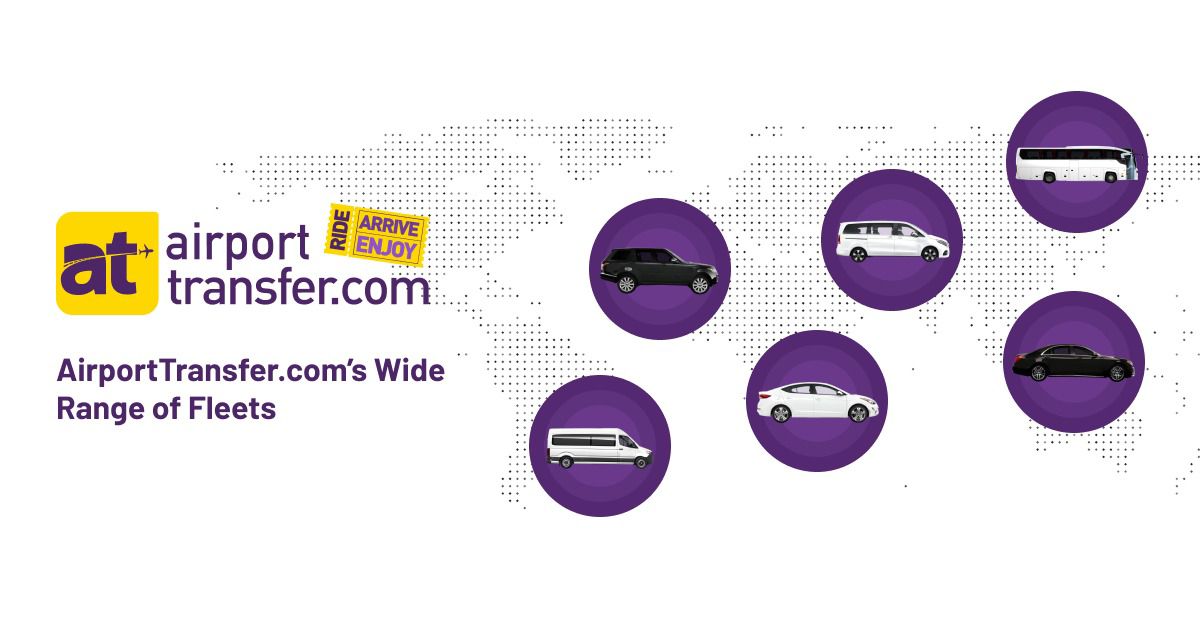 Public Transportation from Midland Airport
Here are some of the public transportation options available from Midland Airport.
Bus from Midland Airport
Midland Odessa Airport does not have a direct public bus service available from the airport. You need to check airport shuttle services and their schedules. Or you can save yourself from the trouble of trying to find an available ride by pre-booking a private transfer from AirportTransfer.com.
Taxi from Midland Airport
Finding an available taxi right after you arrive at the airport is not very easy. Especially during rush hours and peak seasons, it gets harder to catch a taxi. So, this option may not be beneficial to your time management. Plus, taxi fares are generally very high and most of the fares are not fixed so you can encounter surprises that will harm your budget plan for the trip.