Public Transportations to Luton Airport
Luton Airport car parking areas have different lots called Airpark Luton for mid-stay, long-stay- disabled parking and priority parking. Additionally, passengers can hire private cars without drivers at the terminal from Luton Airport car hire counters inside the building.
When it comes to airport taxis, everyone needs a second thought. Before searching for Luton taxi numbers, passengers should be prepared for the high prices of Luton taxi and cabs.
Taxis to Luton Airport may be over budget for most travelers while finding a cheap taxi to Luton Airport is not possible considering the distance from London. How to Get From Piccadilly Circus to Heathrow Airport?
Local Bus Service
Luton Airport transfer by local buses can be useful for passengers coming from such surrounding areas as Milton Keynes, Hitchin, Buzzard, Stevenage, Dunstable and the centre of Luton. The travel time by bus to Luton Airport can take up to one hour depending on the distance.
London Airport shuttle services National Express, Greenline and easyBus operate transfers from Luton Airport to London Tube, to King Cross, to Oxford and many other locations.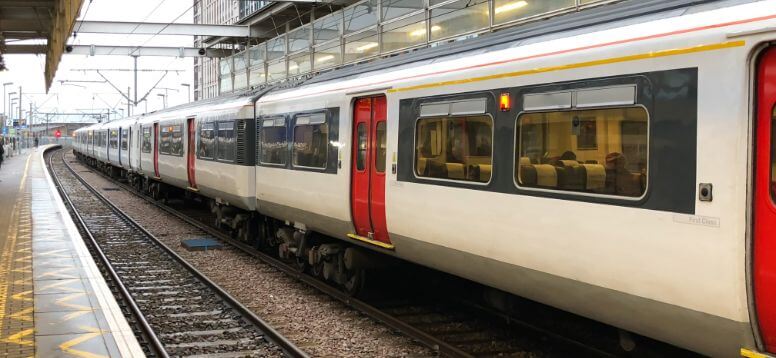 Railway
Luton Airport Train Parkway goes directly to the south and north of Luton, every 20 minutes. Passengers should consider a 10-minute shuttle transfer period to reach the train station. As well as public airport transfers, Luton Airport can be arrived by personal car or by taking a Luton Airport taxi.Free Things to Do in London
Luton Airport Private Transfer - Shuttle LTN
Millions of passengers pass through Luton Airport every year. Many different London - Luton Airport transfer options are offered to solve this intensity. But we all know how annoying a crowded airport can be. Choosing the right Luton Airport transport, trying to learn the departure time and place, and mixing with the crowd using a Luton Airport shuttle can increase your stress level at the very beginning of your trip.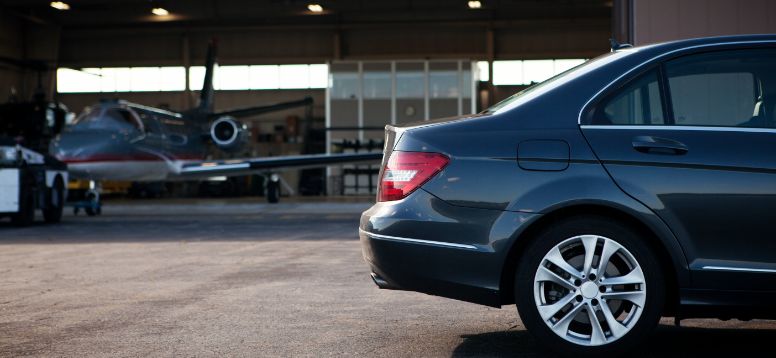 Don't worry, airporttransfer.com is now with you to make your transfer from London to Luton Airport or Luton Airport to Stansted Airport much easier.
To book a transfer from Luton Airport or to Luton Airport departure, simply choose the suitable vehicle for you by determining your arrival or pick-up point.
You can choose the vehicle you want among many options such as Sedan, Minivan, Limousine, SUV, and get economic or luxury transfer services.
All vehicles are comfortable, modern and hygienic.
For a fast and comfortable Luton transfer, airporttransfer.com is at your service with a 100% refund privilege!
You can also book a fast airport transfer to one of the hotels such as ibis Luton Airport. Our customer support team is available 24/7 on Whatsapp to assist you.