Private Airport Transfer Lagos Airport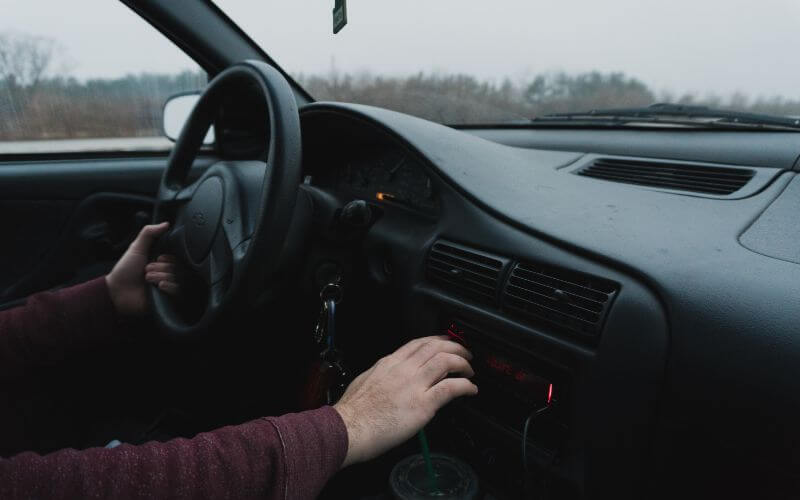 Since Murtala Muhammed Lagos Airport does not provide airport bus services directly, you can reach the city centre, nearby cities, and other popular destinations by booking private airport transfers.
AirportTransfer.com provides airport transfer services in Nigeria! Moreover, it offers free cancellation for the last 48 hours and a 100% refund in case of disruption. Choose between a private chauffeured SEDAN, MINIVAN, SUV, EXECUTIVE SEDAN, and all other luxury vehicles to go to Nigeria's most popular touristic destinations, hotels, coasts, and beaches in a comfortable, safe and fast way.
Compare prices and book your Nigeria Airport transfer online with confidence. For all your questions, you can write or call the Whatsapp customer support team 24/7.
From your reservation confirmation to your e-mail, you can get information about your journey by contacting your future driver.
Lagos Airport transfers are now waiting for you at Airporttransfer.com with English-speaking drivers at the best prices! Tour the city safely with the best private taxis in Lagos!
Choose AT for reliable service.
Public Transportation at Lagos Airport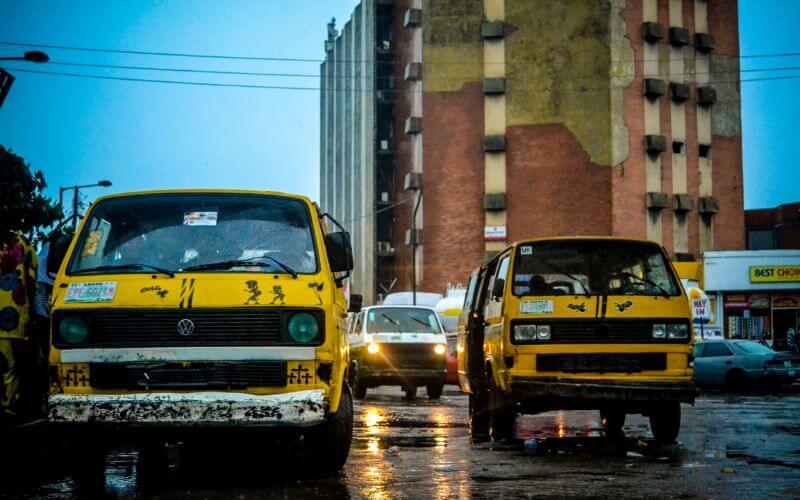 You should know some things about the Lagos Airport public transportation system. You will not find direct public transport to or from this airport. However, you can walk to the Airport/Ikeja bus station on the A5 Lagos-Abeokuta Highway in about 15 minutes.
Lagos Airport covers the entire Lagos State area, and this city is vast and crowded. Lagos bus fares are based on destinations. Incredibly late at night or very early in the morning, Lagos buses can cause uneasiness.
MMA1 AND MMA2 stops, you can take the yellow minibuses to the city centre from Lagos Airport. But there is another important point here! Be sure to ask the driver in which direction the minibus is going. Getting to popular destinations from LOS Airport by public transport is tiring and challenging. Of course, if you have an adventurous nature, you may prefer to be challenged. The journey from LOS airport to the city centre (Lagos Island) will take more than 1 hour.
LOS Airport taxi service is available in other parts of the city. There is a 24/7 taxi service in front of the arrivals gate of Murtala Muhammed Airport. However, in this option, it is essential to ensure that the driver will charge you only a small taxi fare.
Murtala Muhammed LOS does not provide airport rail service. The airport metro line is planned to be built in the future, but the time still needs to be precise.
Taxi is your only travel option from both international terminals. There will be a direct train connection with the city centre in the future, but it is still being determined when the Red Line Rail project will be completed.
Also, If you are looking for a shuttle service in Lagos, you must do detailed research at the airport.