Private Transfers from Crater Lake Klamath Regional Airport
When it comes travelling from Crater Lake Airport, the best airport transfer is offered by AirportTransfer.com. It is designed to meet your needs as a modern-day traveller. AT aims to provide you with an individualized transfer experience.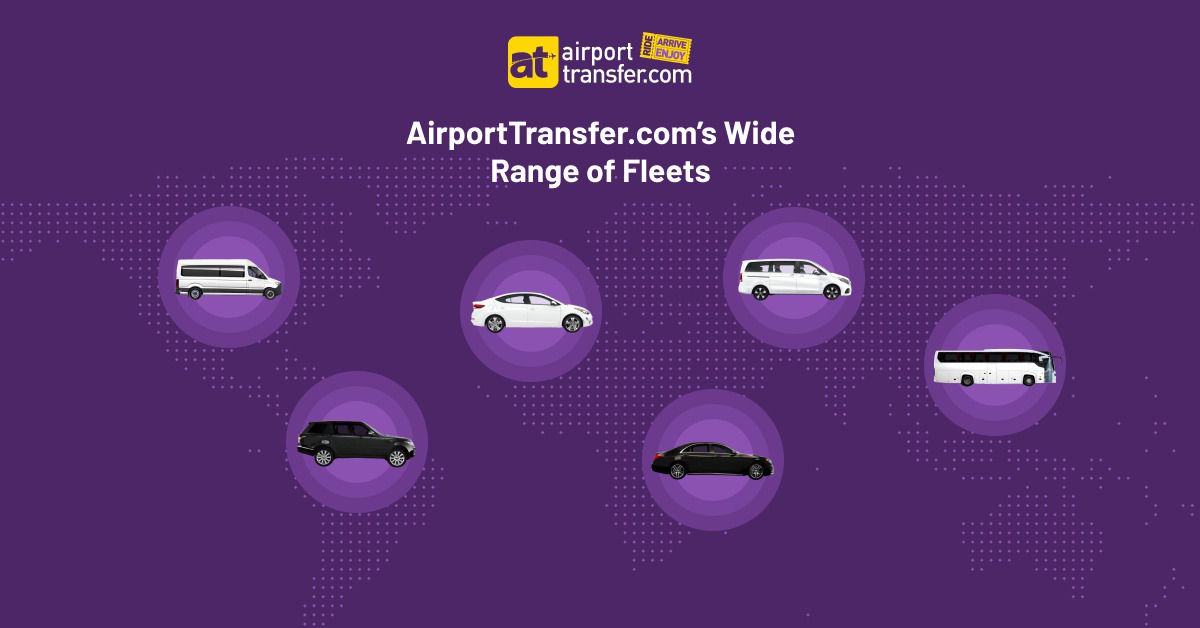 Booking Process Made Easy: You can easily pre-book a private transfer from AT's customer-friendly website. Enter your pick-up point and final destination to see the options. Choose the one that fits your expectations and relax.
Convenient Rides: You can get the convenience of having a stress-free journey with AT, since you do not need to have anxiety about your trip. Your driver will already be waiting for you at the door when you arrive at the airport.
Wide Range of Vehicles: AT transfers offer service with a wide range of vehicles from Sedans to Limousines. The choice is all up to you. You can also make special additions such as a child's seat.
Qualified Drivers: AT offers quality transfers with professional drivers. Our punctual drivers will be waiting for you at the door.
24/ Customer Support: You can contact AT on WhatsApp 24/7 to receive support and get answers to your questions. Our team is more than happy to help you and answer your questions.
Customer-Friendly: AT values being customer-friendly. You can benefit from free cancellation and a 100% refund policy.
The best Crater Lake Airport reviews are at AirportTransfer.com!

Public Transportation from Crater Lake Airport
Here are some of the public transportation modes from Crater Lake Airport.
Bus from Crater Lake Airport
From Crater Lake Airport in Oregon, there are no direct public bus services available. You would need to check airport shuttle services or pre-book a private transfer for peace of mind!
Taxi from Crater Lake Airport
Since Crater Lake is a small place and the airport is regional, finding traditional taxi services is not very common. So, it would not be practical to opt for a taxi from the airport. Plus, taxi fares are generally high and not budget-friendly. The best choice would be to book a private transfer via AirportTransfer.com in advance to experience a stress-free trip.