Public Transfers to Gatwick Airport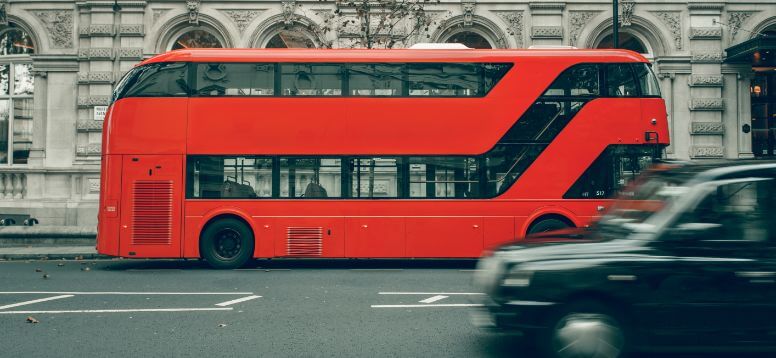 At the airport of Gatwick, parking areas are varied. Short-stay parking, long-stay parking, valet parking and premium parking lots serve passengers at Gatwick Car Park Area.
Metrobus to City Centre
Gatwick International Airport has different transportation opportunities such as metrobus, local bus, Gatwick Airport shuttle, metro and taxi to Gatwick. Metrobus is available both from the North Terminal and the South Terminal for Gatwick airport transfer service.
⭐ Disadvantages of Public Transport in Airport Transfers
Local Bus to LGW
For London Gatwick airport transfer, there are local bus stops on the left and right sides of the A23, accessible from the South Terminal service station.
Also, a pedestrian walkway under the road makes it easier to arrive at the bus stop. Gatwick Airport to London bus departs every 30 minutes. Private bus companies also serve at the airport with different shuttle times and routes.
LGW to Railway Station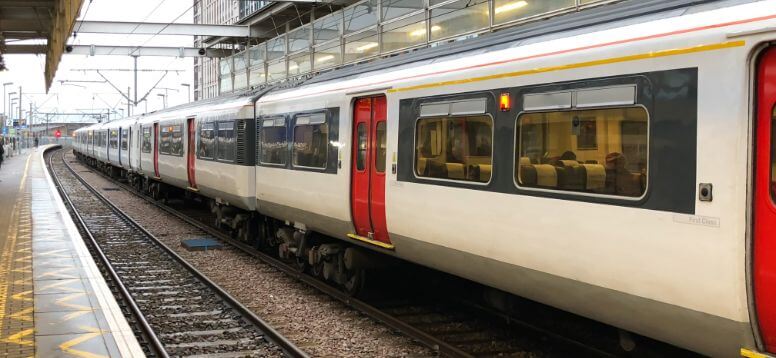 It is quite easy to transfer to any place with Gatwick rail lines, also from the airport. Trains to Gatwick Airport from Victoria offer a non-stop transfer service.
You can save %10 on Gatwick Airport to Brighton train price or your Gatwick Airport to Portsmouth transfer by purchasing online. Gatwick to Portsmouth train times is every 30 minutes.
⭐ The 13 Nearest Hotel to Gatwick Airport
Private Airport Transfer to Gatwick
There are many transportation options, including public transport to Gatwick airport, as it is close to hotels, attractions and landmarks. But many travelers consider transfers from Gatwick Airport to London Bridge or to Brighton served by airporttransfer.com, for easier, faster and safer travel.
★ Local drivers providing transfers starting from the airport pick-up moment at Gatwick Airport make things easier as they know the routes well, can predict the density and can get the passenger down to the desired point.
★ Also trained and courteous, these drivers ensure a punctual and safe ride for passengers traveling between Gatwick arrivals to another airport such as Heathrow to Gatwick transfer.
★ You can book your private airport transfers to popular hotels near Gatwick airport such as Hampton By Gatwick by checking the list below.
★In addition, you can benefit from the 48-hour free cancellation advantage for your reservations made via airporttransfer.com.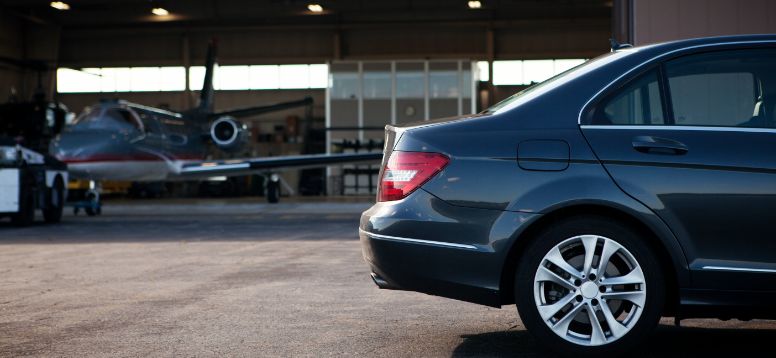 How much do London LGW airport transfers cost with airporttransfer.com?
LGW Airport private transfer prices basically vary according to the type of vehicle. The most affordable vehicles are budget-friendly sedans. Executive cars, luxury sedans, SUVs and minivans are also competitively priced.
We should state that we have a strict service and price policy at airporttransfer.com in order to meet all needs and expectations. To be clear, you can compare prices for getting a taxi to Gatwick airport by entering your pickup and drop-off locations.
Use our booking book to find out about private transfer offers between Gatwick Airport and London city center, Heathrow, hotels, landmarks and many other popular destinations.
What should I do if I'm late?
We believe that all transfer businesses should provide 45 minutes of free waiting time. Note that our Gatwick airport taxi is free to set their own waiting times, so we recommend making this clear when booking.
If your flight will be delayed by more than 45 minutes or the stipulated time, contact us immediately. Our customer service experts are available 24/7 on Whatsapp to guarantee a successful transfer. By the way, with airporttransfer.com, you have a 100% refund right for your Gatwick Airport transfers.