Private Transfers Long Beach (LGB) Airport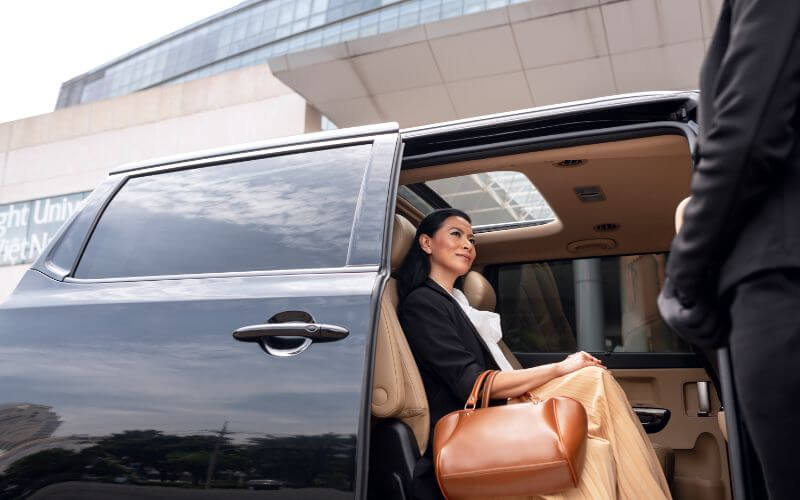 When planning your trip to Long Beach, you must understand the transportation options available to make the most of your time and avoid unnecessary stress. One highly recommended option for airport transfers is private transportation. This type of service offers unparalleled comfort and privacy throughout your journey.
With private transportation, you have the luxury of sitting comfortably in the vehicle alone or with your travel companions and relaxing. At the same time, the driver takes you to your destination without having to share the ride with strangers. Another significant benefit of private airport transfer is that you won't struggle with luggage or spend valuable time walking from a fixed arrival point to your hotel. The driver will take you directly to your destination. So, if you need a ride to explore Long Beach's attractions, Look no further than AirportTransfer.com, the premier private airport transfer service in Long Beach.
Our goal is to get you to and from Long Beach Airport LGB safely and efficiently. Please don't waste time on shared rides like buses or trains. Choose our service for a comfortable and stress-free experience.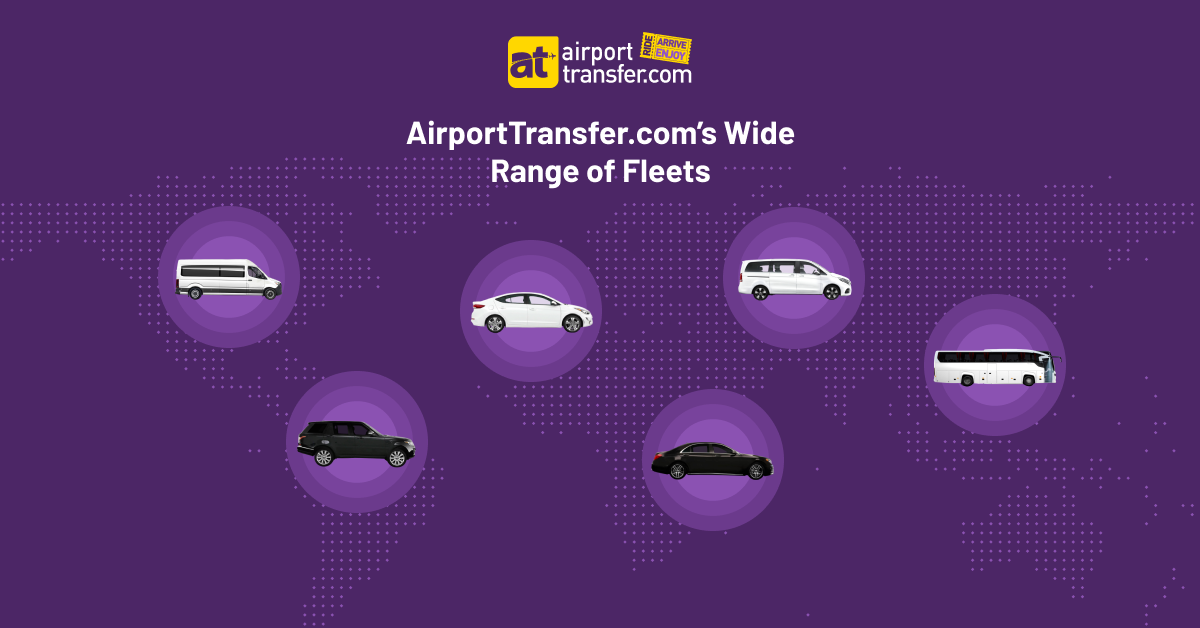 AirportTransfer.com is the ultimate choice for your door-to-door transfer needs in Long Beach. We offer a wide range of services such as pet-friendly travel, red carpet service, car seats and boosters for young children, assistance for elderly passengers, and a 100% refund guarantee. If you are traveling in a group, AT has got you covered. We offer various vehicle options to suit your needs, including limousines, sedans, SUVs, and minivans. Whether you have a large or a small group, we have the perfect vehicle to accommodate your group size and ensure that everyone travels comfortably.
When you book your airport transfer with AirportTransfer.com, you can have peace of mind knowing that all reservations are guaranteed a 100% refund. Our customer representatives are available 24/7 to assist you on WhatsApp.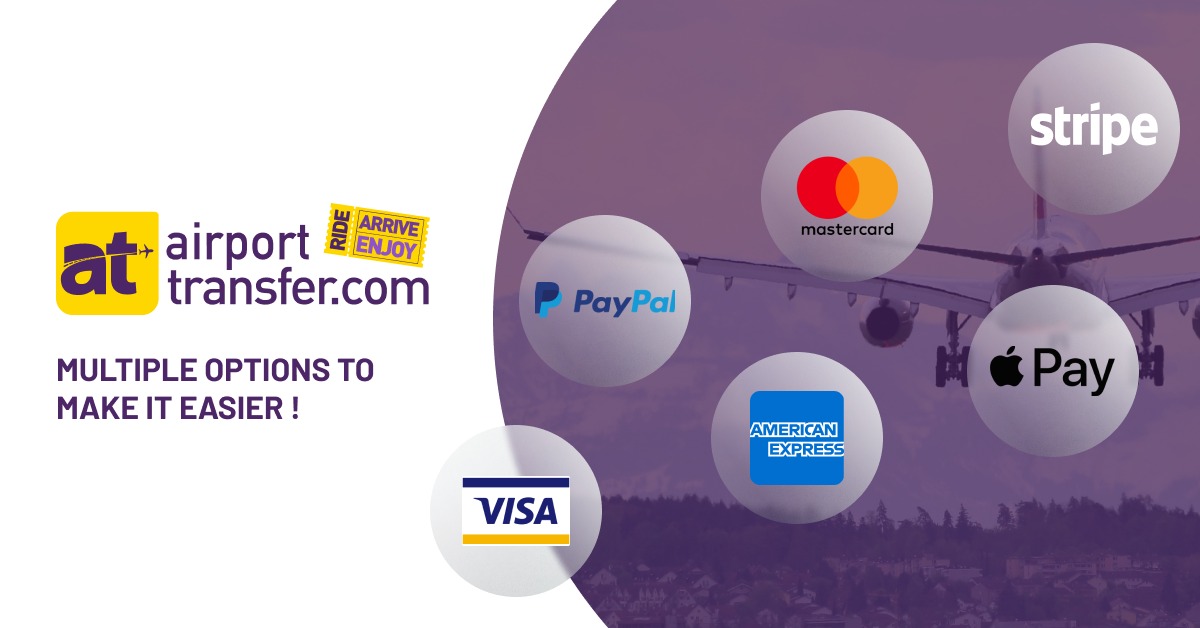 Public Transfers - Long Beach (LGB) Airport Ground Transportation Options
After a long flight, you'll likely want to reach your destination. To do so, you have several airport transportation options: bus, rail, Long Beach airport taxi, Long Beach airport shuttle service, and private airport transfer.
Bus
Long Beach Transit operates lines to/from downtown for $1.25. Lines 102 and 104 travel from Santa Fe Ave. to Norwalk Blvd. via Willow, Spring at Palo Verde, and El Dorado Park, with a 30-minute frequency. The bus is the cheapest shuttle to Long beach airport or downtown Long beach. Bus 111 connects South St. with the Transit Gallery in downtown Long Beach every 40 to 60 minutes. In addition, several shared minibus companies travel to different regional destinations.
Train
The Wardlow Station on the Blue Line is the closest station to the Long Beach Airport on the Metro Rail system. This line also offers connections to Long Beach Transit buses at the Transit Mall in downtown Long Beach.