Private Transfers from Kavala Airport
Experience a hassle-free private transfer from Kavala Airport to Kavala starts from only €63. Covering a distance of approximately 30 kilometres, the estimated travel time is just 29 minutes. AirportTransfer.com embraces an innovative approach to meet your needs. With our customer-friendly policies and qualified drivers, we take pride in welcoming satisfied customers every day.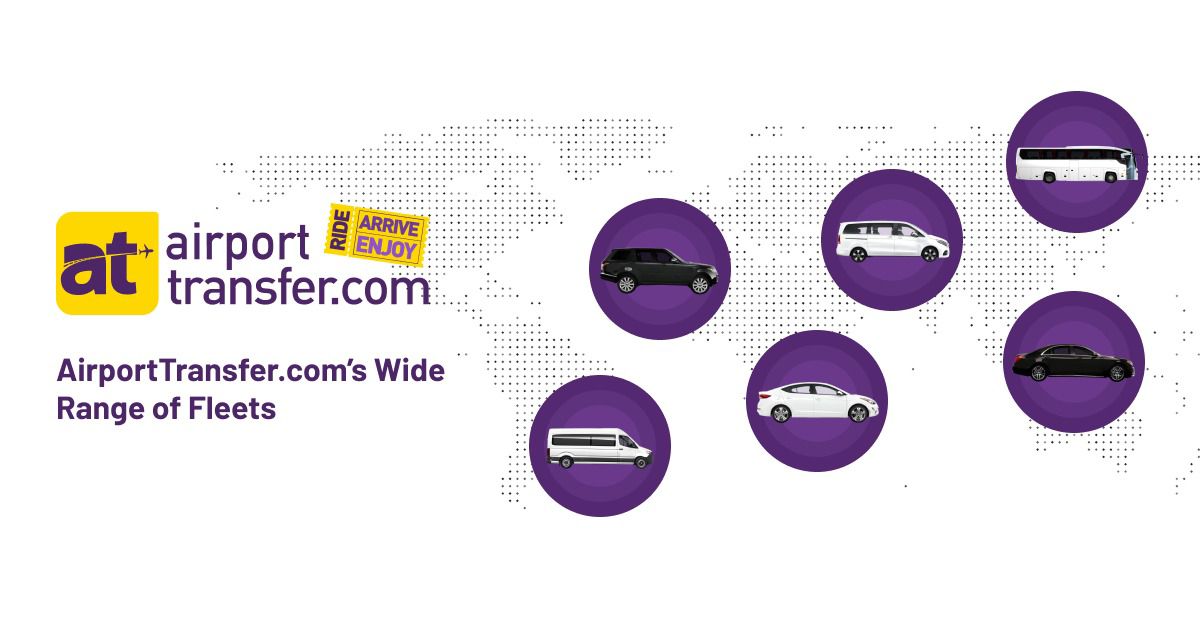 Easy Booking: Booking a private transfer through AirportTransfer.com is super easy, requiring just a few clicks. Enter your pick-up and drop-off locations to access our vehicle options. You can complete a secure payment with your credit card.
Wide Range of Vehicles: We offer high-quality transfer services with a wide range of vehicles including Sedans and Limousines. You can also make special additions such as child seats to ensure a comfortable transfer.
English-Speaking Drivers: Our drivers are skilled and they are fluent in English. With punctuality, they are dedicated to enhancing the overall quality of your trip.
24/7 Customer Support: You can contact AirportTransfer.com on WhatsApp 24/7. Our committed team is always ready to assist you.
Customer-Friendly: Prioritizing customer satisfaction, AT offers policies such as free cancellation and a 100% refund policy.
The best Kavala Airport reviews are at AirportTransfer.com!

Public Transportation from Kavala Airport
There are also some public transportation methods available from the airport.
Bus from Kavala Airport
There is no direct public bus service available from Kavala Airport. However, you can take a bus from Kavala Airport to Kavala, which will take around 1 hour. The cost will be around €20.
Ferry from Kavala Airport
You will need a transfer from Kavala Airport to the nearest ferry station. From there, you can visit Thasos via ferry. The ride will take around 45 minutes. The cost ranges between €10 - €20.
Taxi from Kavala Airport
You can also take a taxi from Kavala Airport to your final destination but keep in mind that taxi prices are generally very high. Plus, the local taxi drivers usually do not speak or understand English and that causes communication problems. During rush hours and peak seasons, it also gets harder to catch an available taxi.