Tranportations From Krakow Airport
Transfers from Krakow Airport to the city centre are done by public buses and train services. There are bus lines 208, 209, and 252 scheduled during the day and line 902 overnight from Krakow Airport to the old town and Krakow city. You can check the departure times and stops of the buses next to the information desk in the main hall passenger terminal.
You can buy your ticket from the ticket machines in the level 0 arrivals hall, bus stops, or buses 252 and 208. It is also very easy to reach the airport by train. The train station is just behind the Krakow Airport parking area. The SKA1 train line operates on the Wieliczka Marketplace Salt Mine – Krakow Main Station - Kraków Airport route.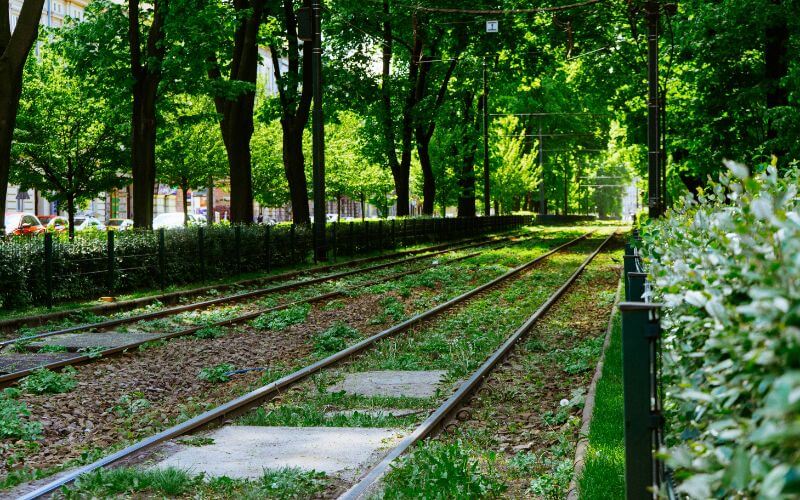 Krakow Airport Transfer - Private Drivers
Are you looking for the most affordable and comfortable Krakow Airport transit option? Are you searching online for one of these: How do I get from Krakow Airport to the city centre? How do I get from Krakow Airport to Old Town? Can you get a taxi from Krakow Airport? How much is a taxi from Krakow Airport to the city centre? Krakow Airport taxi price varies according to distance and number of passengers. Obviously, you have not thought about the airport taxi Krakow price which can cause inconvenience in the very first minutes of your visit to Krakow.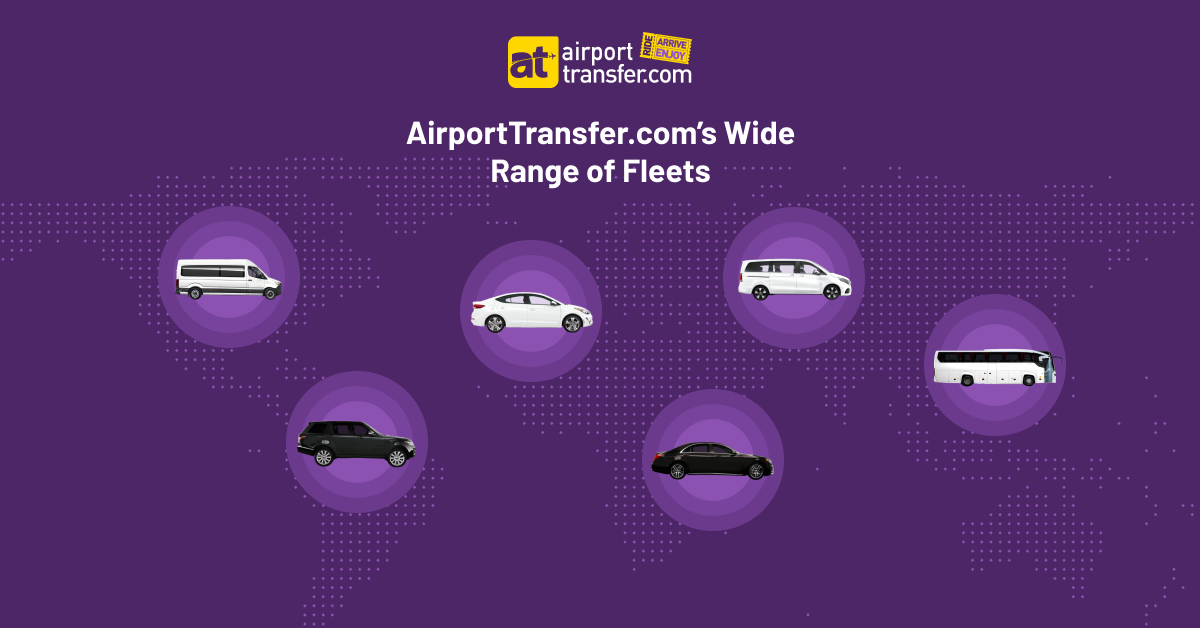 You should try private airport transfer for a much better service quality than Krakow airport taxis or public transportation. AirportTransfer.com provides private transfers from Krakow airport to city centre with a 100% refund. Krakow Airport express service is as good as traveling in your private vehicle. airporttransfer.com gathers Krakow's most reliable transfer companies on a single platform. It allows you to buy the cheapest service and save time by allowing you to compare prices. AirportTransfer.com's local and professional drivers can provide the best service including meeting and greeting at the arrivals hall at your pick up time, carrying your luggage, a child seat, roof rack, elderly assistance and more extra services at a fixed price!
It's easy to book your airport transfer on airporttransfer.com. Make your reservation in just 3 steps, don't worry about Krakow Airport transfers to the city centre, to Balice Airport, to Bialka Tatrzanska or to Zakopane anymore! There is free cancellation and a 100% refund guarantee for our services.