Reykjavik -- Keflavik Airport Private Transfer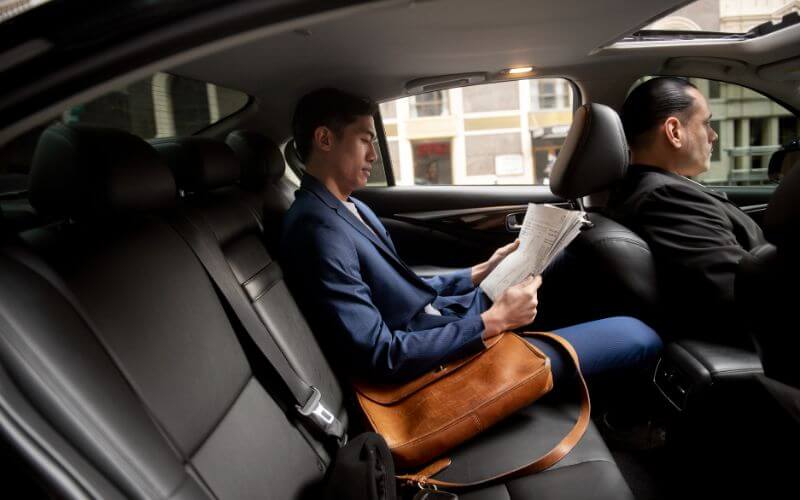 Reykjavik, served by Keflavík International Airport, is among the popular travel destinations for tourists with its northern lights, climate, volcanoes, Golden Circle, glaciers, majestic waterfalls and elves. When arriving in Iceland, If you want to start your trip comfortably and safely, it is best for you to get a private transfer service. For those who do not want to wait at the airport arrivals hall for hours with heavy luggage, airporttransfer.com cooperates with professional road transport companies in Reykjavik. It provides a door to door airport transfer service to your hotel near Reykjavik Airport, or other destinations you desire to go, accompanied by the best and most experienced drivers.
You can pre-book your vehicle with a secure payment method in just a few steps. You can request all additional services for your travel and needs during your reservation process. airporttransfer.com provides a 100% refund guarantee and 24/7 customer support.
Public Transfers Keflavik Airport
The distance from Keflavik Airport to Reykjavik city center is approximately 50 kilometers. You can use public transport for transfers between Keflavik and the city center. Bus companies from Keflavik to Reykjavik are Airport Express, Flybus and Strætó. These buses serve as Keflavik Airport shuttle to the surrounding towns of Reykjavík in a fixed schedule. You can use the Strætó bus stop at the terminal to transfer from Reykjavik Airport to some parts of the city.
There are several options for public transportation from Keflavik Airport to the city of Reykjavik and other destinations in Iceland.
Flybus: This shuttle service operates between the airport and Reykjavik city center. The buses run frequently, and tickets can be purchased at the airport or online in advance.
Strætó bus: The public bus service in Iceland, Strætó, operates several routes from the airport to various destinations in the Reykjavik area and beyond. You can purchase tickets on the bus or in advance using the Strætó app.
Taxi: Taxis are available outside the terminal at the airport and can take you to your destination. It is important to note that taxis in Iceland are expensive, so you may want to consider alternative options if you are on a budget.