Public Transportation John F Kennedy Airport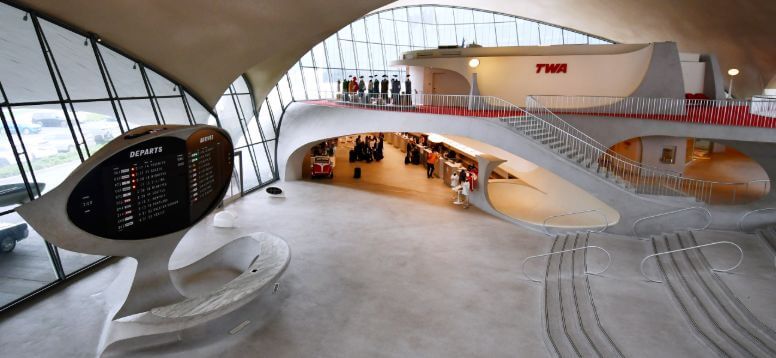 Are you looking for JFK Airport central taxi hold? The New York City Public Transportation Network offers many transportation options to John F. Kennedy International Airport for travelers who do not prefer using John F Kennedy Airport taxis. After the AirTrain to Jamaica, you can follow the E, J, or Z lines. At Howard Beach, you can use the A-line. Other places you can take the Long Island Railroad from John F. Kennedy Airport train station are Midtown Manhattan Penn Station, Downtown Brooklyn Atlantic Terminal, and all Long Island destinations.
With MTA buses, you can take the Q3, Q6, Q7, Q10, and B15 flights to reach JFK Airport, Brooklyn, Queens, and more. These buses serve the neighborhoods of Jamaica, East New York, Kew Gardens/Ozone Park, and Bedford-Stuyvesant/East New York.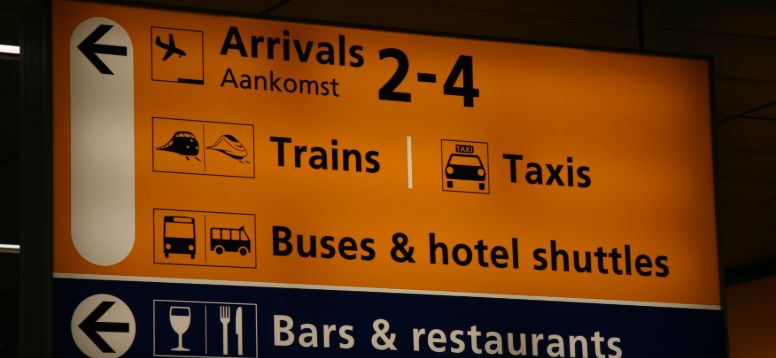 JFK AirTrain
With JFK AirTrain, you can go to any JFK International Airport terminal, from passenger terminals to parking lots, from John F. Kennedy Airport transportation shuttle for hotels to car rental centers. You also have access to the public transit networks at Jamaica and Howard Beach Stations, which connect to the NYC subway and the Long Island Rail Road. Access to all passenger terminals at John F. Kennedy Airport in Manhattan by AirTrain is free unless you start or end your journey from Jamaica and Howard Beach Station.
John F. Kennedy Airport Transfers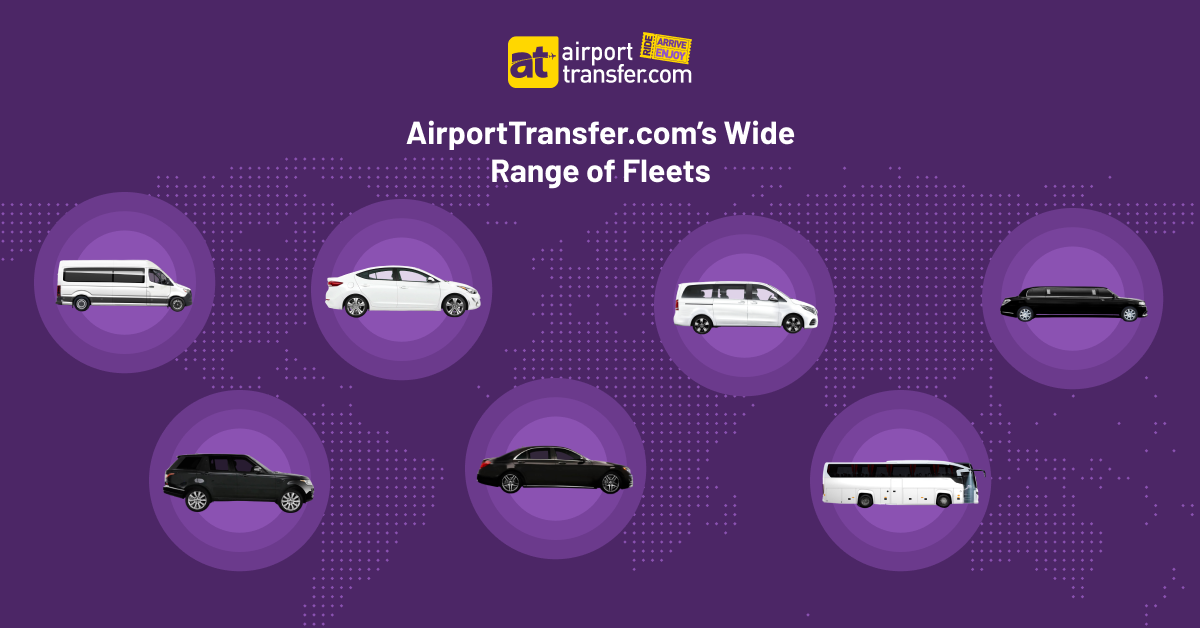 Manhattan, one of the most important business centers in the world as a huge metropolitan area, Brooklyn famous for its festivals, art galleries, and trendiest nightlife, or Long Island with its wonderful nature... If you've come to John F. Kennedy Airport, there are many places you might want to go. However, if it's your first time in New York City, you may not know directions to John F. Kennedy Airport and have to struggle to access all these beauties by public transportation with your luggage. Well, how about a fast and comfortable journey with a fixed price advantage?
AirportTransfer.com gathers New York City's most experienced airport transfer companies on a single platform. All you have to do is choose the type of vehicle you want (sedan, SUV, MPV, exclusive, electric car, limousine, etc.), make a price comparison, and complete the online booking process by paying. Your private transfer service is ready in just three steps.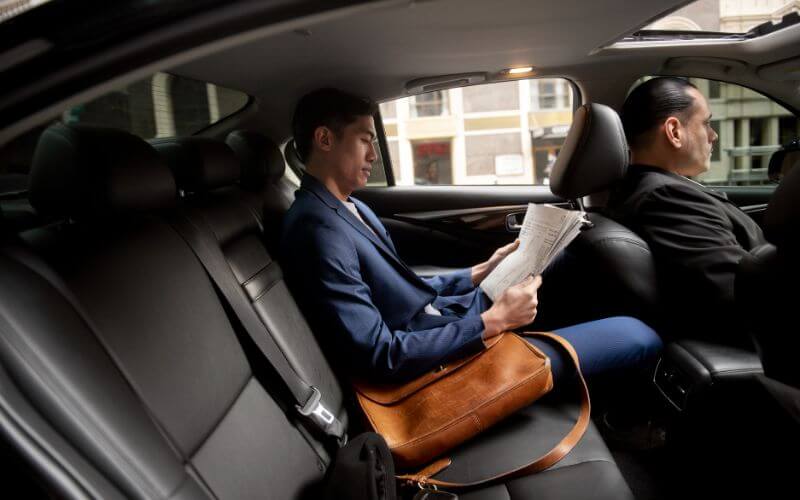 How much do New York JFK airport transfers cost? At the busiest airport in New York, John F. Kennedy we offer both a wide range of services and the best prices. We prioritize your satisfaction during your transportation to the most popular destinations such as Brooklyn, Cape Liberty, Jersey City, Long Island, and Manhattan, and to anywhere within the range of our contracted companies. We are making new deals and perfecting our work so that you can access transfer options that fit both your budget and your needs. The price options on airporttransfer.com are increasing day by day. Start searching and comparing now to see. What should I do if I'm delayed? Companies may wait approximately one hour at the airports, You can contact the company for further details. If you think your flight will be more than 30 minutes late, you can contact us via live chat. Our customer support team will talk to your driver and offer alternative solutions. In any case, your JFK transfer will be handled by airporttransfer.com.
You can contact our professional customer support team 24/7 on Whatsapp for further information.