Private Transfers from Jackson Hole Airport
AirportTransfer.com is designed to meet your modern-day needs as a traveller in the modern world. We aim to provide you with a platform to individualize your transfer experience. AT promises to enhance the quality of your whole trip to Jackson Hole.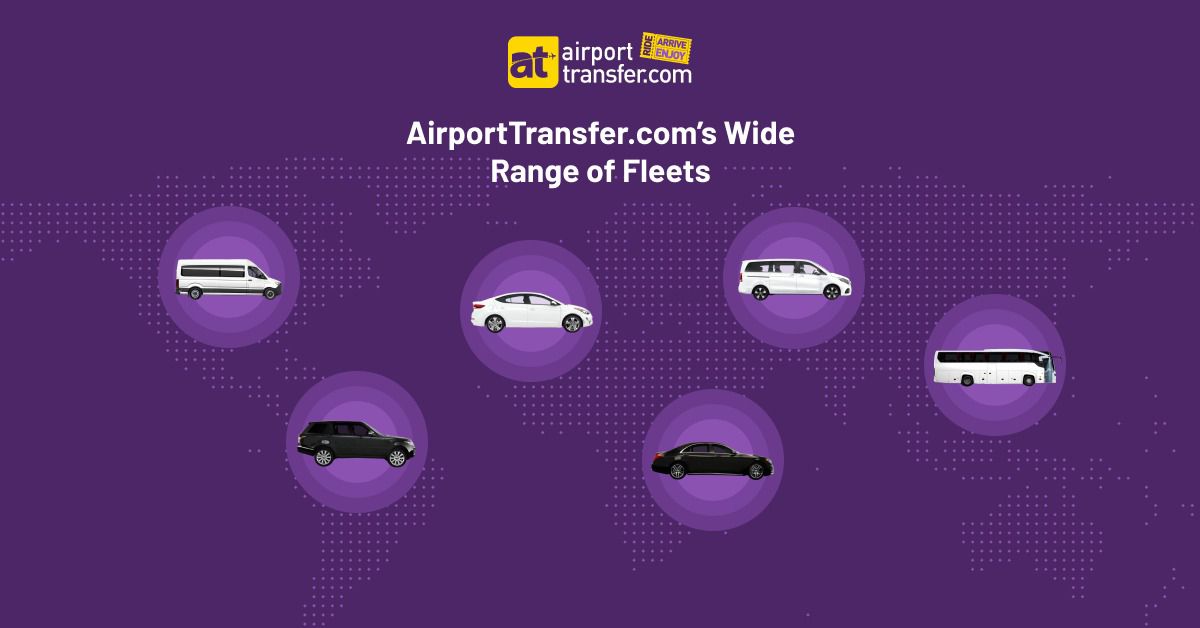 Easy Online Booking: You can easily pre-book a private transfer from AT's useful website. With just a few clicks, enter your pick-up point and final destination to see the options. Choose the one that fits your plans and budget. Then, sit back and relax!
The Best Transfer: With AT, you get the convenience of having a stress-free journey because you do not need to have anxiety about your trip. Your driver will already be waiting for you at the door when you arrive.
Wide Range of Vehicles: AT provides service with a wide range of vehicles from Sedans to Limousines. You can also make special additions such as a child's seat to individualize your experience.
Trusted Drivers: AT aims to offer quality transfers with professional and qualified drivers. Our punctual drivers will save you from the trouble of having anxiety about your time management.
24/ Customer Support: You can contact AT on WhatsApp 24/7 to receive support and get answers to your questions. We are more than happy to help you!
Customer-Friendly Policies: AT prioritizes customer-friendly. You can benefit from free cancellation and a 100% refund policy. We are more than happy to welcome satisfied customers every day with these policies.
The best Jackson Hole Airport reviews are at AirportTransfer.com!

Public Transportation from Jackson Hole Airport
Here are some of the public transportation modes from Jackson Hole Airport.
Bus from Jackson Hole Airport
There are no direct public bus services available from Jackson Hole Airport. You will need to consider extra transfers, airport shuttles, or a private airport transfer for your journey from the airport.
Taxi from Jackson Hole Airport
Traditional taxi services are very rare in Jackson Hole. That is why, your chances of finding a taxi from the airport to your final destination are very rare. Plus, taxi fares are generally very high and they are not budget-friendly. Instead, consider pre-booking a private transfer with budget-friendly options to make your experience the best.