Private Transfers from Gazipasa-Alanya (GZP) Airport
Once you decide to plan a trip to Antalya, Turkey through Gazipasa-Alanya Airport, you should pre-book a private transfer via AirportTransfer.com to ensure a safe and convenient journey. With AT's quality transfers, you can make sure you have the best trip in Alanya. With countless benefits such as customer-friendly policies and English-speaking drivers, AirportTransfer.com is more than happy to welcome satisfied customers every day in Turkey.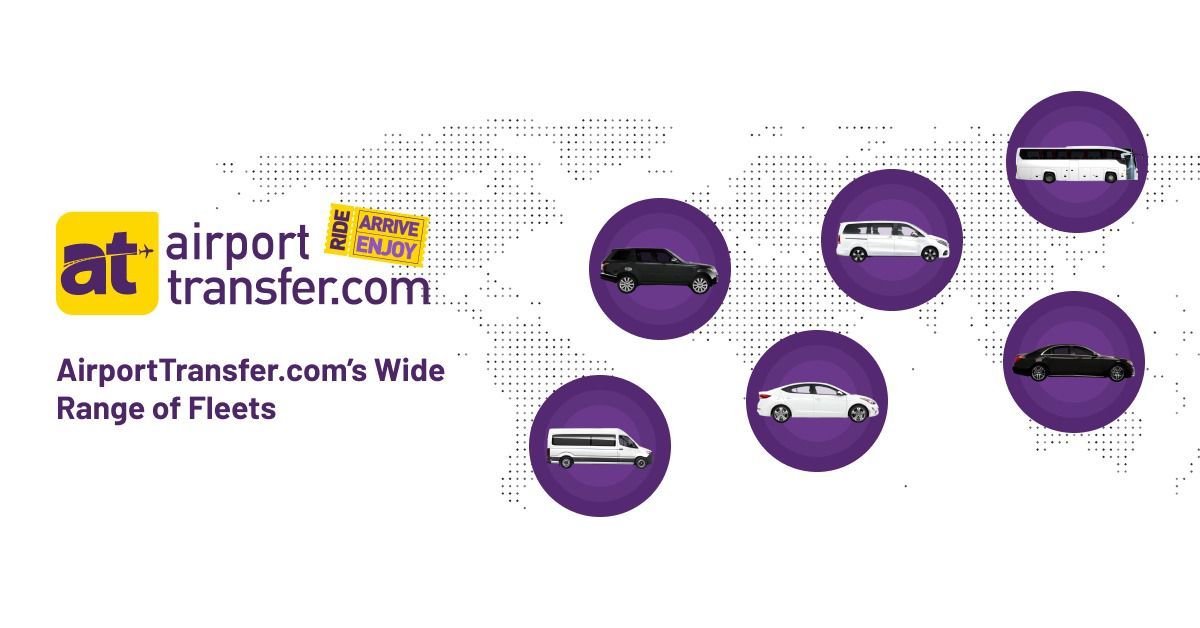 Book Easily: Pre-booking a transfer from AT is super easy thanks to the user-friendly website. Enter your pick-up location and drop-off destination, view the vehicles, pick one, and pay easily with your credit card under secure payment.
Wide Range of Vehicles: AT provides quality transfers with a wide range of vehicles ranging from Sedans to Limousines. You can even make special additions such as a child's seat to ensure a quality trip with your family or loved ones.
English-Speaking Drivers: Our drivers speak English fluently and they are professionals. With our dedicated team, we promise to enhance the quality of your trip.
24/7 Customer Support: Providing you with excellent service is teamwork. You can contact us on WhatsApp 24/7 to receive support.
Customer-Friendly: Being customer-friendly is a priority for AirportTransfer.com. We offer policies such as free cancellation and 100% refund.
The best Gazipasa-Alanya Airport reviews are at AirportTransfer.com!

Public Transportation from Gazipasa-Alanya Airport
Here are some of the public transportation options from Gazipasa-Alanya Airport.
Bus from Gazipasa-Alanya Airport
While there are no regular public buses departing from the airport, there are Havaş buses that run based on a schedule. An average Havaş bus ticket would cost more than 100 Turkish Lira. The prices are subject to change seasonally.
Taxi from Gazipasa-Alanya Airport
You can take a taxi from Gazipasa-Alanya Airport to your final destination but this would not be a budget-friendly choice. Taxi fares are generally very high and they are subject to change seasonally. There can also be additional charges. Plus, most of the local taxi drivers cannot speak or understand English and that causes communication issues.