Zvartnots International Airport Bus - EVN
To reach Zvartnots International Airport by private car, you can use the M5 motorway. This road connects Yerevan and western Armenia and provides connections to many major highways. The journey between Zvartnots Airport and Yerevan city center is approximately 12 kilometers and takes 20 minutes.
By Express Bus
Buses serving as the Zvartnots Express bus run nonstop between Yerevan - Zvartnots Airport. You can reach Freedom Square, Republic Square, and Yeritasardakan Metro Station with these Armenia airport transfer services. Yerevan Zvartnots transport takes about 30-40 minutes.
Zvartnots Airport bus Airport Express's operating hours are between 07:00 and 22:00, every half hour. Those who will board from Yerevan direction should use the bus terminal on Amiryan Street.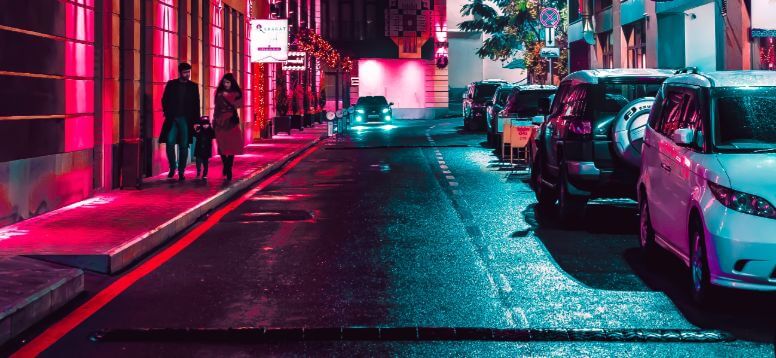 Zvartnots Airport Private Taxi
AirportTransfer.com offers private transfers to and from Zvartnots Airport at competitive and affordable prices. In just a few simple steps, it allows you to book your private transfer and access hassle-free transportation for a fixed fee much less than the amount you would pay for a Zvartnots Airport taxi.
Think about the taxi cost from Zvartnots Airport to Republic Square! Make your reservation now to travel with professional and reliable drivers, in comfortable vehicles, with free cancellation and a 100% refund guarantee!
Don't bother with public transport or finding a taxi at Zvartnots Airport! The fastest and easiest way to reach your desired destination is a private transfer. If you are coming to Armenia for the first time, you can alienate the language and culture.
airporttransfer.com makes you feel at home with English-speaking local drivers.
The driver greets you at the airport with a name table and helps you with your luggage or airport check-out if you purchase additional services.
We also have other additional services such as child seats, roof racks, and pet-friendly travel. You can choose whatever you want during the booking process.
Book now to travel between Zvartnots Airport and many popular destinations in Yerevan, Abovyan, Gyumri, Tsakhkadzor, Dilijan, Haghartsin, Odzun, Stepanavan, and many more!
☎️ airporttransfer.com customer support is online 24/7 on Whatsapp to assist you!