Eugene Airport Transfers - Private Drivers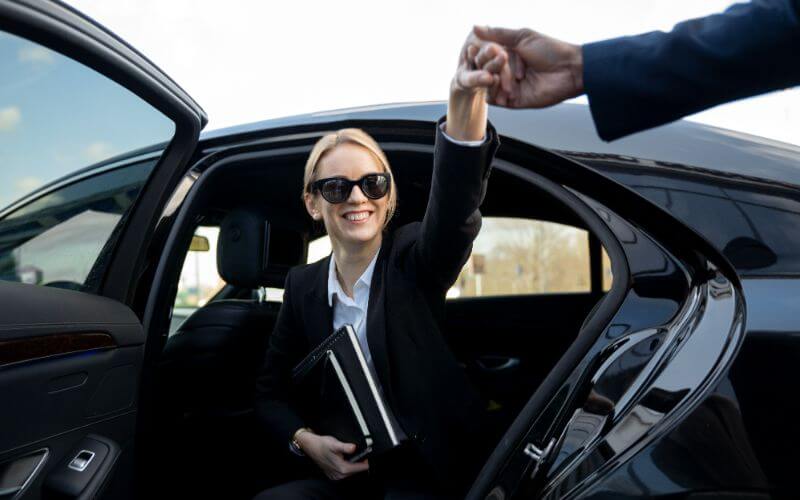 Eugene is a popular destination for domestic and international tourists, offering numerous attractions to explore. Some of these include the Jordan Schnitzer Museum of Art, University of Oregon, Museum of Natural and Cultural History, Eugene Science Center, Lane County Historical Museum, Hult Center for the Performing Arts, Owen Rose Garden, Cascades Raptor Center, Rhododendron Garden, Alton Baker Park, Hendrick's Park, Mount Pisgah Arboretum, Oak Knoll Trail, Shelton-McMurphey-Johnson House, Saturday Market., and many more.
A private transfer service is a quickest, safest, door-to-door and most convenient option for getting to your destination when you arrive at Eugene Airport. With a private airport transfer, you avoid the hassle of searching for public transportation, taxis, or car rental, and you have a set price for the journey.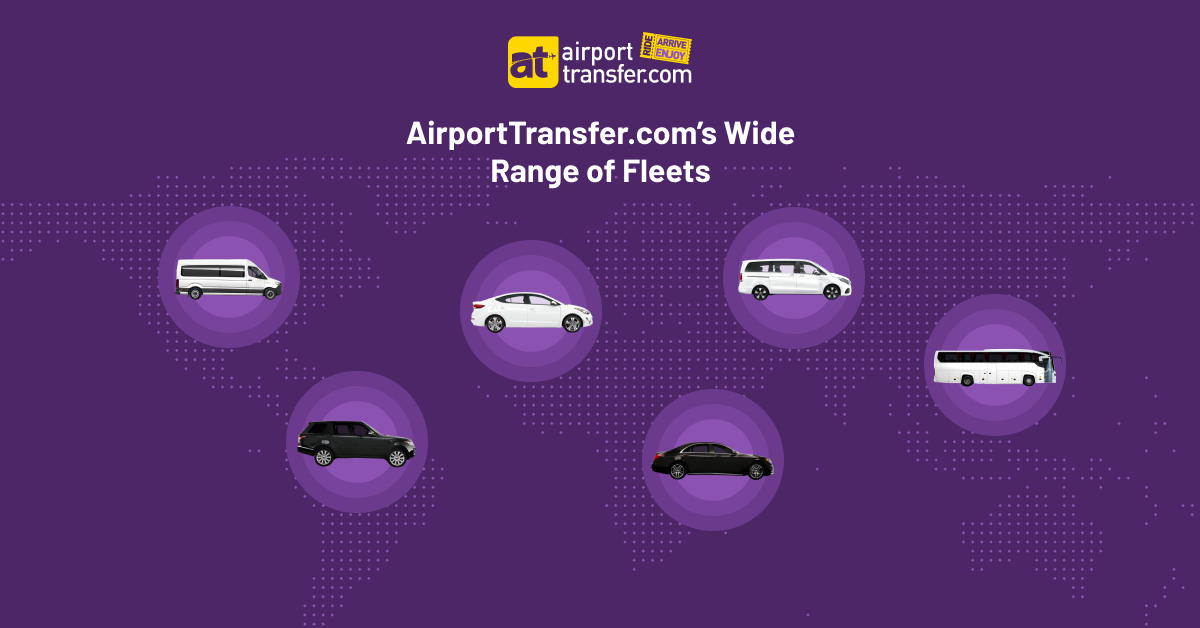 When travelling to or from Eugene Airport in Oregon, choose airporttransfer.com for a seamless experience. The company offers a range of vehicles to suit your needs, including SUVs, minivans, MPVs, electric cars, economy class vehicles, sedans, luxury class vehicles, and limousines, ensuring you arrive at your hotel near Eugene Airport comfortably and in style.
With AirportTransfer.com, you can have a smooth and enjoyable journey accompanied by punctual and professional drivers. They offer pet-friendly vehicles for travellers with pets, assistance for elderly passengers, baby seats for families with infants, and comfortable and hygienic transportation. Start your Eugene, Oregontrip with ease and comfort. The best Eugene Airport transfer reviews at airporttransfer.com! Experience peace of mind during your trip to Eugene, Oregon, with the assurance of a 100% money-back guarantee, budget-friendly rates, and 24-hour/7 days customer support!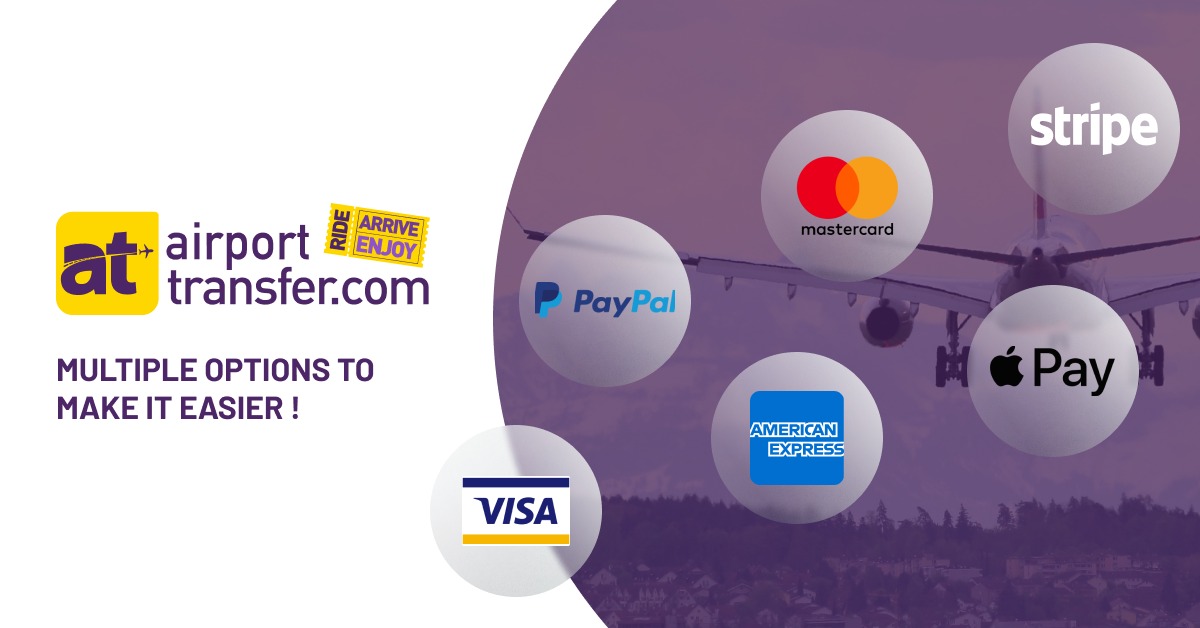 Public Transfers From & To Eugene Airport
For directions to Eugene Airport, many Eugene airport transportation options are available for passengers. You have several ground transportation options to meet your travel needs, including taking a bus or taxi, renting a car, using the airport shuttle services, or booking a private airport transfer.
Eugene Airport Bus - The most economical option to travel from Eugene Airport (EUG) to Courtesy Inn Downtown Eugene is to take the Line 95 Eugene airport bus, which has a travel time of 25 minutes. The bus departs from the west/south side of Highway 99 south of BowTech driveway and arrives at the south/south side of 7th west of Washington.
Eugene Airport Taxi: Many travellers opt for public transportation or a private airport transfer with a set price instead of a Eugene airport taxi, as Eugene airport taxi rates can be quite high. This saves them money and a considerable amount of time when travelling to hotels or airports.