Private Transfer - Ercan Airport
When travelling to a new place, one of the biggest challenges is getting from the airport to your final destination. It is especially true if you are travelling to a busy city centre. However, with private transfer services from Ercan Airport, you can enjoy a hassle-free trip to your destination.
Avoid waiting in long queues for a taxi at Ercan Airport by pre-booking a private transfer to your Kyrenia hotel, beach resort, or rental villa with AirportTransfer.com.
Our private transfer services allow you to relax and enjoy a comfortable and stress-free ride to your destination without any delays or inconveniences. Book your North Cyprus transfer in advance, and our professional drivers will meet you at the airport, ready to take you directly to your accommodation.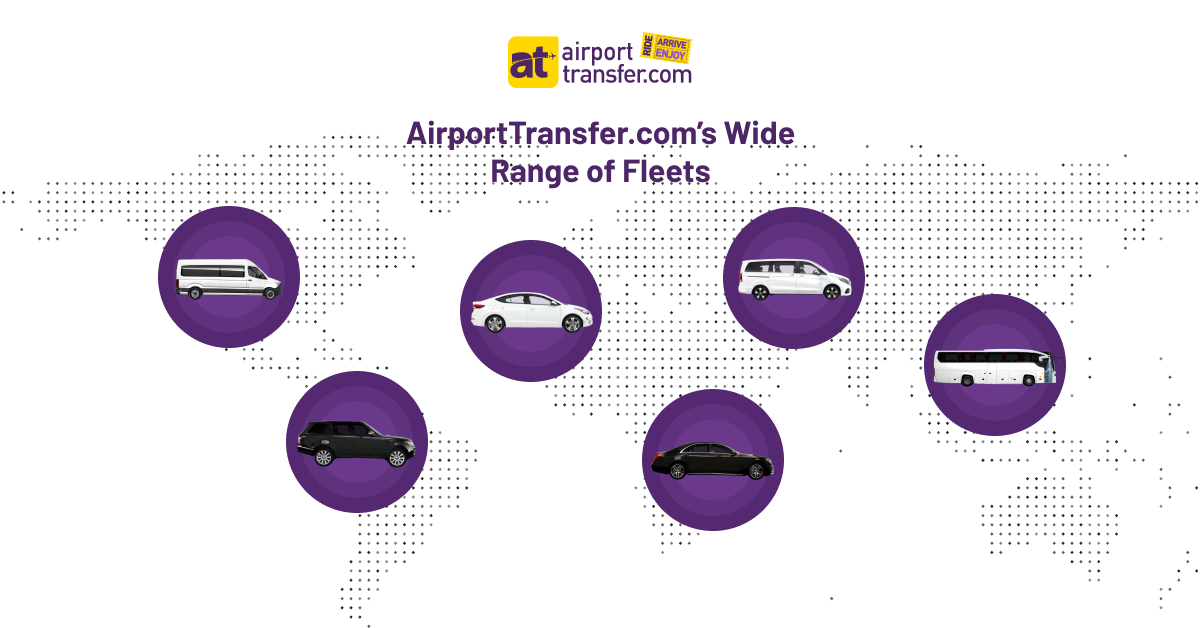 In addition to standard transfer services, we offer various services to enhance your travel experience. For example, you can request a pet-friendly travel option if you travel with pets.
If you are travelling with children, you can request a child seat. If you travel for a special occasion, you can request a red-carpet service.
Discover the top-rated Ercan Airport transfer services at AirportTransfer.com.
Private transfer companies also offer elderly assistance and roof rack services for those who require them.
At airporttransfer.com, we offer a 100% refund guarantee for all reservations with a door-to-door transfer experience. Our dedicated customer support team is available 24 hours a day on WhatsApp.
Let us take you to your destination while you sit back, relax and enjoy the ride.
Avoid surprise charges and enjoy transparent pricing with our fixed-price transfer service.
Take a break and unwind during your transfer from Ercan airport to your hotel with our courteous driver, who will patiently assist you with your luggage.
Choose from a wide selection of luxury vehicles, including sedans, SUVs, limousines, minivans, and luxury transfers for your journey to or from the airport.
At AirportTransfer.com, we put our customers' happiness at the forefront of everything we do. Our top priority is to ensure that every customer has a positive experience with us.
Public Transfers - Ercan Airport
There are several options regarding Ercan Airport Transfers for public transportation including shuttle services, taxis, car rentals.
Ercan Airport Bus & Shuttle
Kıbhas, a bus company that provides scheduled North Cyprus airport transfers from Ercan Airport to city centres, serves Ercan Airport. It is important to note that Kıbhas does not offer service to hotels or other locations outside their designated bus stops.
Kıbhas operates scheduled bus shuttle services to the following cities in Northern Cyprus: Kyrenia (Girne), Nicosia (Lefkoşa), Famagusta (Gazi Mağusa), Lefka (Lefke), and Omorfo (Güzelyurt).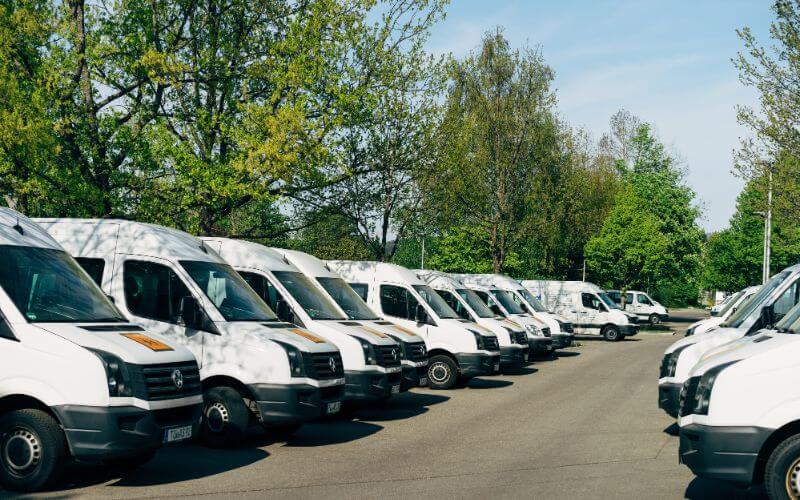 The company offers bus services between the airport and several cities in the north of Cyprus, including Lefkoşa (Nicosia), Girne (Kyrenia), Mağusa (Famagusta), Güzelyurt (Morphou), and Lefke (Lefka).
The bus departing from Ercan Airport operates at five set times throughout the day.
Kıbhas bus operates at specific hours throughout the day. The Kıbhas Saatleri or Kıbhas Hours are 9:00 AM, 12:00 PM, 4:30 PM, 7:30 PM, and 11:45 PM.
Taxi and Car Rental
There are also taxi transfers from Ercan airport. Ercan Airport is located in Northern Cyprus, and taxi services are available for transportation to various destinations.
However, one of the biggest disadvantages of Ercan airport taxi transfers is the high prices taxi companies charge. The fares are often higher than other forms of transportation, such as Ercan airport shuttles or buses.
Car rental is another option for travellers arriving at Ercan Airport transfers in Northern Cyprus. However, renting a car requires you to be at least 25 years old.
It can be a problem for younger travellers who may not meet this requirement. In addition to the age requirement, you must have a minimum of a 3-year driver's license to rent a car in Northern Cyprus.
It's always a good idea to book your private transfer services before you arrive at Ercan Airport to avoid any disappointment.