Private Transfers from Dresden Airport
Planning a trip and worrying about finding a proper transfer from the airport? Do not worry, AirportTransfer.com is here to save you from the trouble of having travel anxiety. AT is a modern design that aims to meet your modern-day demands as a modern-day traveller. How do we achieve that? With our design helps you individualise your experience and customer-friendly policies that ease your mind. Explore the details to make the wisest decision possible!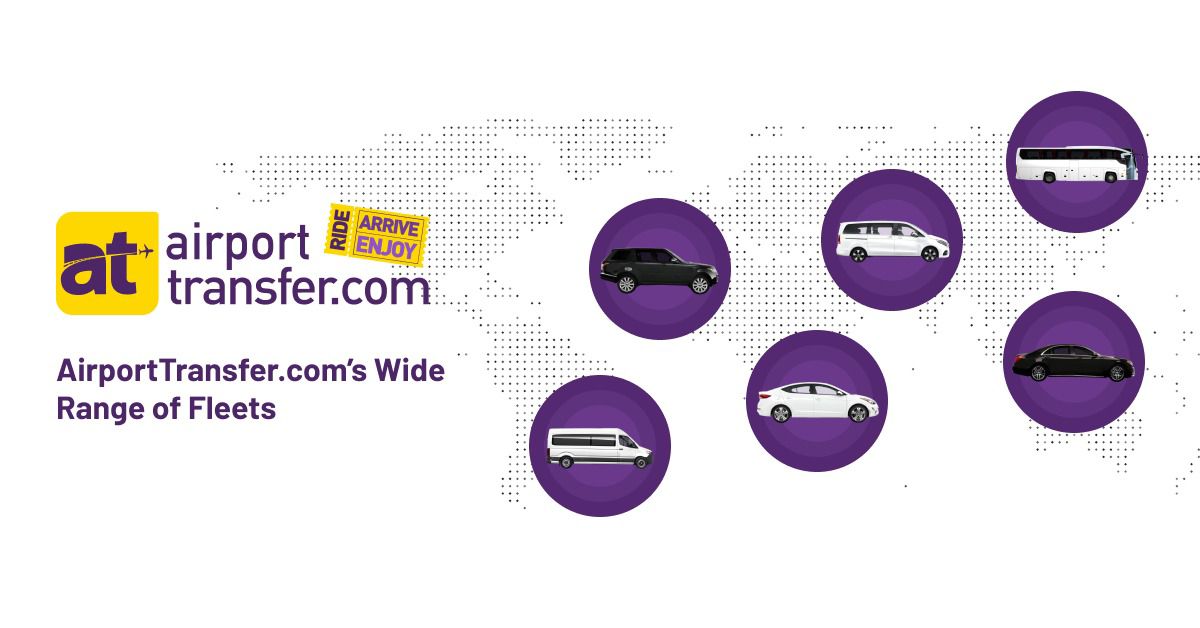 Easy Booking: AT has a user-friendly website and you can pre-book a private transfer with just a few clicks. Just enter your pick-up point and drop-off location to view the vehicles that are available at the airport. Pick the vehicle that suits your expectations and budget. Make special additions such as a child's seat, if necessary. Lastly, pay with your credit card under secure payment and relax!
Wide Range of Vehicles: We embrace a modern approach and provide quality service with a wide range of vehicles including Sedans and Limousines. After picking your vehicle, you can also make additions such as a child's seat. Thanks to this system, travelling with family is also super easy!
Professional Drivers: We promise to enhance the quality of your whole trip with our qualified English-speaking drivers. A punctual and stress-free transfer is waiting for you at the door!
24/7 Customer Support: You can contact AT on WhatsApp 24/7 to receive support and ask your questions. Our team is more than happy to answer your questions and help you.
Customer-Friendly Policies: AT offers customer-friendly policies because staying customer-friendly is a priority for us! You can benefit from free cancellation and a 100% refund policy.
The best Dresden Airport reviews are at AirportTransfer.com!

Public Transportation from Dresden Airport
Here are some of the public transportation options from Dresden Airport.
Bus from Dresden Airport
There are bus services available from Dresden Airport. Many routes connect the airport to different districts:
To get to the nearest train station: Bus Line 77
To get to the North of the city: Bus Line 97
City Centre: Bus Line 77
Average ticket fare: The bus ticket fees vary between €4 - €10.
Taxi from Dresden Airport
You can take a taxi from Dresden Airport but it is hard to find an available taxi especially during rush hours and peak holiday seasons in the district. You may need to wait for long hours before catching an available taxi. Plus, the local driver may not speak English and that can create problems. Taxi fares are very high and not budget-friendly.