Kentucky International Airport - Cincinnati Shuttle Services
Kentucky Cincinnati Airport transportation options to downtown Cincinnati are public bus, shared-ride services, airport shuttle service, rental car service, Cincinnati Airport taxi service, Uber and private airport transfers. ⭐ Uber vs Taxi
You can go to different parts of the city by using public transportation.
Public Transport TANK bus route 2X serves the city's Downtown and Covington areas.
From the city, you can access the Cincinnati Metro Bus or other means of transportation to transfer to different regions.
You can get on these buses by going to the east side of the baggage claim area.
There are regular voyages every day. Passengers taking a bus from Lexington to Cincinnati Airport also reach this stop.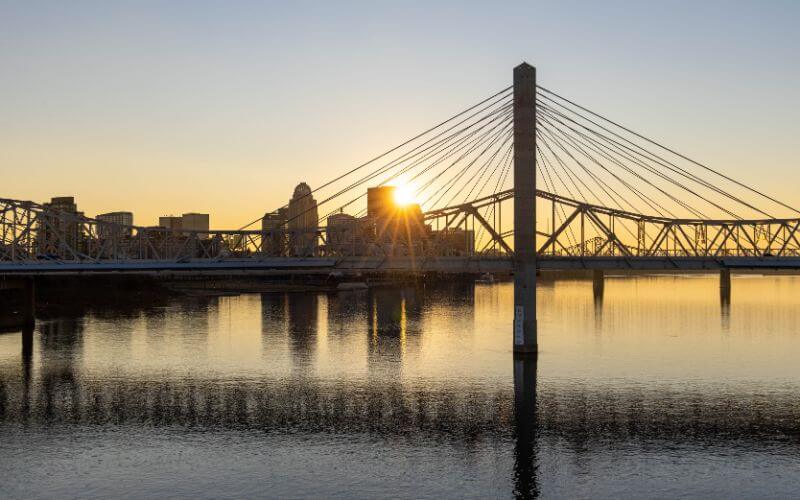 Cincinnati Private Shuttle - Northern Kentucky Airport Transfers
Prefer airporttransfer.com for a hassle-free, fast and hygienic journey from Cincinnati Airport to the best hotels near CVG Airport! Do not waste your time waiting for the bus or cab service for hours to get from the airport to the city center, Indian Hill or to Blue Ash. Also, consider the price of Uber from Cincinnati Airport to Lexington KY.
Don't you want to make a reliable transfer reservation on airporttransfer.com? How is it? Very simple.
– Determine your airport pick-up and drop-off point and your travel date.
– Choose from among the vehicles that suit you best. (You can compare prices.)
– Determine the type of vehicle you need, for example, do you want a minivan or is a sedan enough?
– After determining these, you can write additional services if you need them in the notes section (booster, extra luggage, red carpet, elderly assistant, bicycle car rack etc.).
– Then pay securely online and your reservation is complete!
Airporttransfer.com collaborates with the best road transport providers in the United States. Accompanied by experienced and polite local drivers, you can be met at the airport and make a quick journey to Louisville International Airport or any destination you desire.
⭐ How to Save Money While Traveling? - Holiday Saving Tips
You also have the right to have a 100% refund for your reservation. You can share your questions and suggestions about all these transactions with our customer service 24 hours a day.
☎️ Write to us on Whatsapp in the lower right corner!