Public Transports Jakarta International Airport CGK
By Bus
The airport transfer from Jakarta Airport is provided by private enterprises and car rentals. The most commonly used of these are minibusses as airport shuttle Jakarta services. Minibuses serve Bandung, Cihampelas, Dipati and Ukur. You can reach the minibusses from Terminal 1, Terminal 2F, and Terminal 3.
You can use private buses to reach other cities. They serve the directions of Bandara, Jakarta, Bogor, Depok, Tangerang, Bekasi, Jabodetabek and Bandung. There are free shuttle bus services for transportation between the terminals within the airport. Maybe you want to read: 10 Best Indian Tourist Places - Visit in India 2022
By Rail
You can travel fast between Airport Terminal 1, Terminal 2, Terminal 3, and Kereta Bandera Stations by SkyTrain airport rail link. There is a Jakarta Airport train station. From here you can reach Sudirman Baru Station and Bekasi Station in Jakarta city center. It is possible to access many connections along this train line.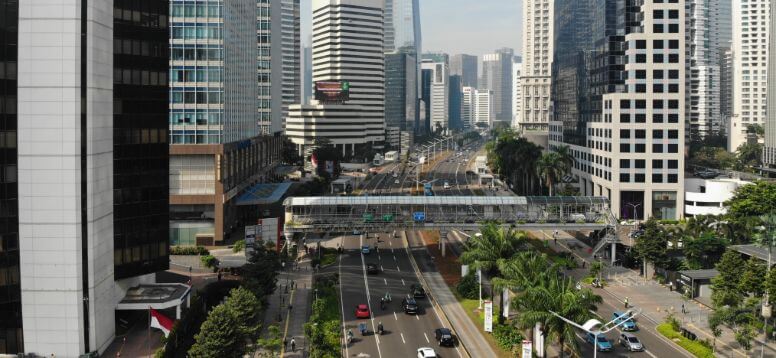 Jakarta Airport Private Transfer
How much is a taxi from Jakarta Airport to the city? You have probably thought about this question if you are not familiar with the city. Jakarta airport taxi services (LOCAL TAXIS) are not safe for you. Jakarta Airport to city taxi cost is not certain as it is at the mercy of the driver carrying you. But airporttransfer.com offers a fixed price private transfer at Jakarta Airport!
Book your private transfer from Soekarno-Hatta International Airport to the most popular destinations or to your hotel near Jakarta Airport and start your journey in Jakarta hassle-free and comfortable.
Get to your hotel the easiest way with Jakarta's most experienced local drivers.
Make your transfer with AirportTransfer.com round-trip travel quickly and safely to cities such as central Jakarta, Puncak, Pasar Senen, Tangerang, Bandung.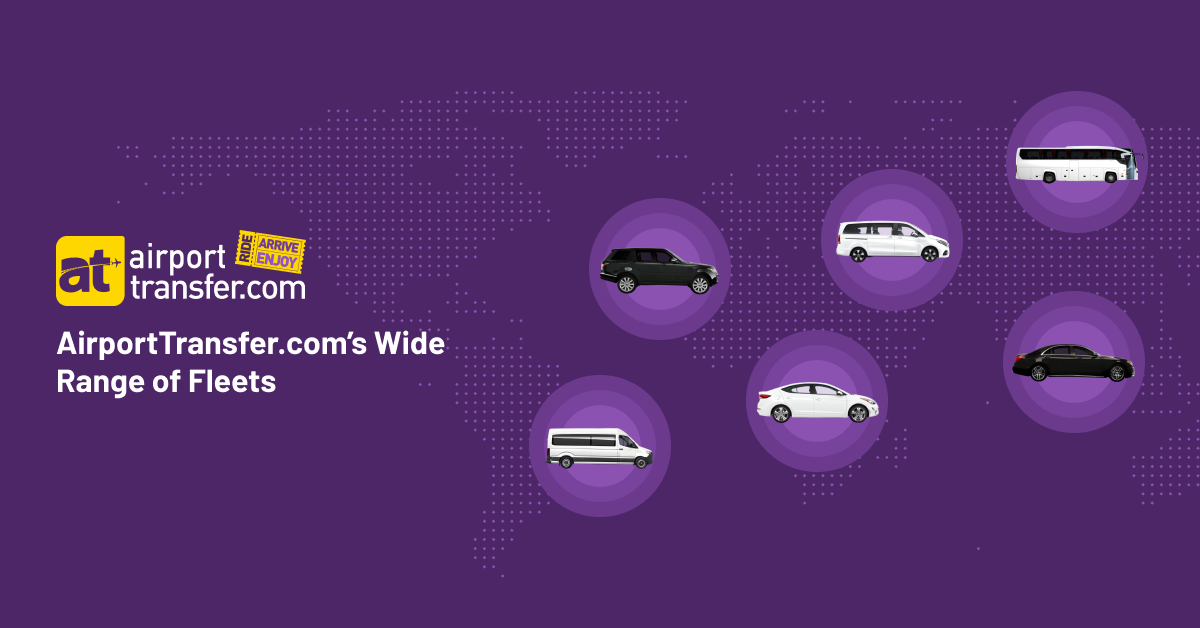 You can compare prices among dozens of ground transportation companies for your airport transfer to a Jakarta Airport hotel. We apply a fixed price to give you the best service, and there are no hidden fees unless you request extra service. Extra services are provided by transfer companies to facilitate your visit. You can benefit from many services such as extra luggage, pet-friendly, child seat, VIP.
Jakarta Airport transfer with AirportTransfer.com suits all tastes and needs! There are hundreds of different vehicle types and models. Luxury vehicles, sedans, SUVs, MPVs, limousines... We also support electric vehicles for eco-friendly travel. You can contact our customer support line 24/7 on Whatsapp.