Private Transfers from Cortez Airport
When it comes to planning a trip that starts at Cortez Airport, you should know that it is the best option to pre-book a private transfer from AirportTransfer.com while planning your trip. Thanks to AT's user-friendly website, it is super easy to book a transfer. Then, you can sit back and relax because you will not have to worry about finding a ride. The best Cortez Airport private transfers are offered by AT.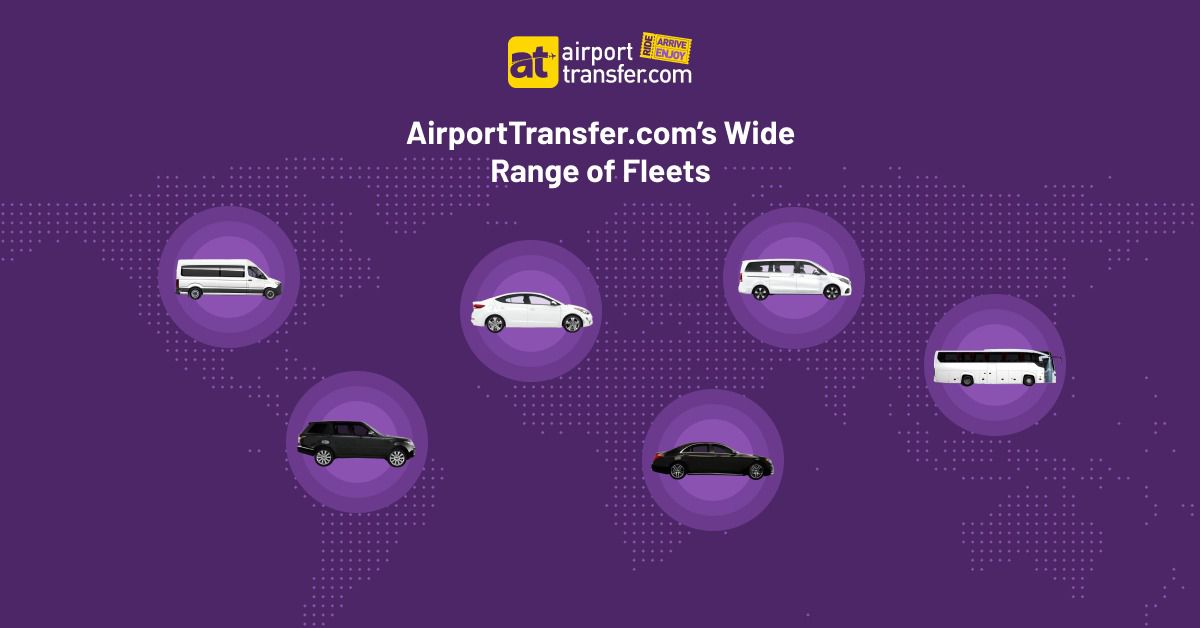 Easy Online Booking: With just a few clicks, you can pre-book a private transfer from AT. Enter your pick-up and drop-off locations to view the vehicles. Pick your vehicle and pay easily and securely with your card.
Professional Drivers: Our qualified drivers promise to enhance the quality of your transfer.
24/7 Support: To get customer support from AT, you can contact us on WhatsApp 24/7. Our team is more than happy to help you.
Wide Range of Vehicles: As a modern design, AT provides transfers with a wide range of vehicles including Sedans and Limousines. You can even make special additions such as a child's seat to individualize your experience.
Customer-Friendly Policies: You can benefit from free cancellation and a 100% refund policy because AT values being customer-friendly.
The best Cortez Airport reviews are at AirportTransfer.com!

Public Transportation from Cortez Airport
Since Cortez Airport is a small, regional airport, there are not many regular public transportation services available. You should pre-book a private transfer to enjoy the ride.
Please Note: There is no regular public bus available from Cortez Airport to the city centre.
Taxi from Cortez Airport
Cortez Airport taxi can be an option to consider. Cortez Airport to city centre journey time by taxi would be around 30 minutes, depending on traffic conditions. Taxi fares are not fixed most of the time and they are subject to change. You can expect to pay higher fares during nighttime and peak seasons.