Public Transfers Netaji Subhas Chandra Bose International Airport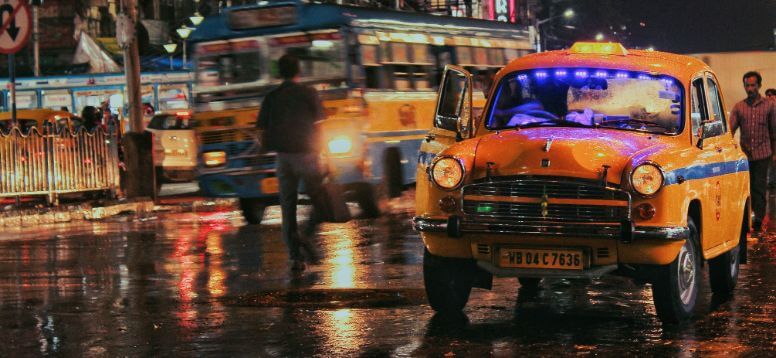 For the passengers who wonder the following questions: Is the airport bus running in Kolkata? How do I get from Kolkata Airport to the city? Is bus service available in Kolkata? Are buses running in West Bengal? The Kolkata Airport transfer options are listed below.
Bus from Kolkata Airport
Kolkata International Airport bus stop is on the arrivals floor of the main terminal. The longest journey time takes 1 hour and 15 minutes on the buses that serve between 8.00 in the morning and 9.30 in the evening. Although there is a bus service from the airport to the city center, it is not recommended to use public transportation for passengers who are short of time and have excess luggage.
Kolkata Airport Metro Line
There is a metro network connecting Netaji Subhas Chandra Bose International Airport with the city center. Currently, Kolkata Metro expansion plans include two new lines, Noapara to Barasat and New Garia.
Railway to Kolkata Airport
Although transfer from CCU to the city center was provided by train in the past, today the railway line has been closed in order to facilitate the construction of metro lines. Those who do not fancy public transportation can prefer the Kolkata Airport taxi service.
Dum Dum Airport prepaid taxi fare is not fixed for local taxi companies in Kolkata. Therefore, Kolkata Airport Uber or Mega cabs Kolkata is a Kolkata cab service travelers should be ready for surprising prices. Passengers can search for the answers to the following questions and Kolkata airport prepaid taxi phone number for detailed information.
How much do taxi services cost?
Is a taxi available at Kolkata Airport?
Is Uber service available from Kolkata Airport?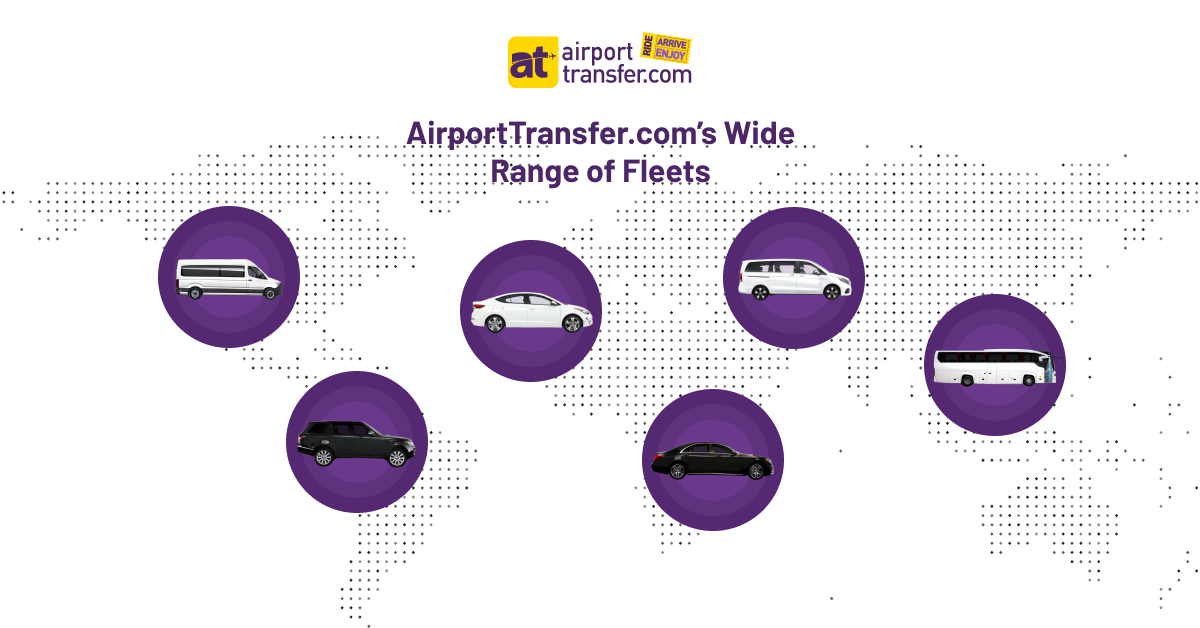 Kolkata Airport Transfers - Private Taxi
Also known as the city of joy, Kolkata has a rich history, stunning architecture, and numerous cultural institutions. Due to the dynamic crowd of the city, it is recommended that passengers landing at Netaji Subhas Chandra Bose International Airport be transferred to the city center by private vehicles rather than pre-paid taxi Kolkata Airport.
Taking advantage of the private car service for airport drop through AT service is the best option for your trip to India. You can trust AirportTransfer.com's contracted and successful road transport companies and experienced drivers.
Enjoy comfortable journeys at Kolkata Airport with the best drivers who provide 100% refund on luxury taxis and affordable transfers! You can check our search engine for more details and reservation processes and contact our customer support services 24/7 on Whatsapp.
At AirportTransfer.com, customer satisfaction is our top priority. We take pride in providing travelers with high-quality, reliable private transfer services worldwide.
Please take a moment to peruse the feedback from our satisfied customers who rely on us for their daily transfers.
The Best Kolkata Airport transfer reviews at airporttransfer.com!