Private Airport Transfer
You can leave your airport transfer process to the professional drivers of Airporttransfer.com instead of public transportation vehicles. AirportTransfer.com works with Brazil's best road transport companies and experienced local drivers. Do yourself a favor and choose Airporttransfer for your airport transfer service.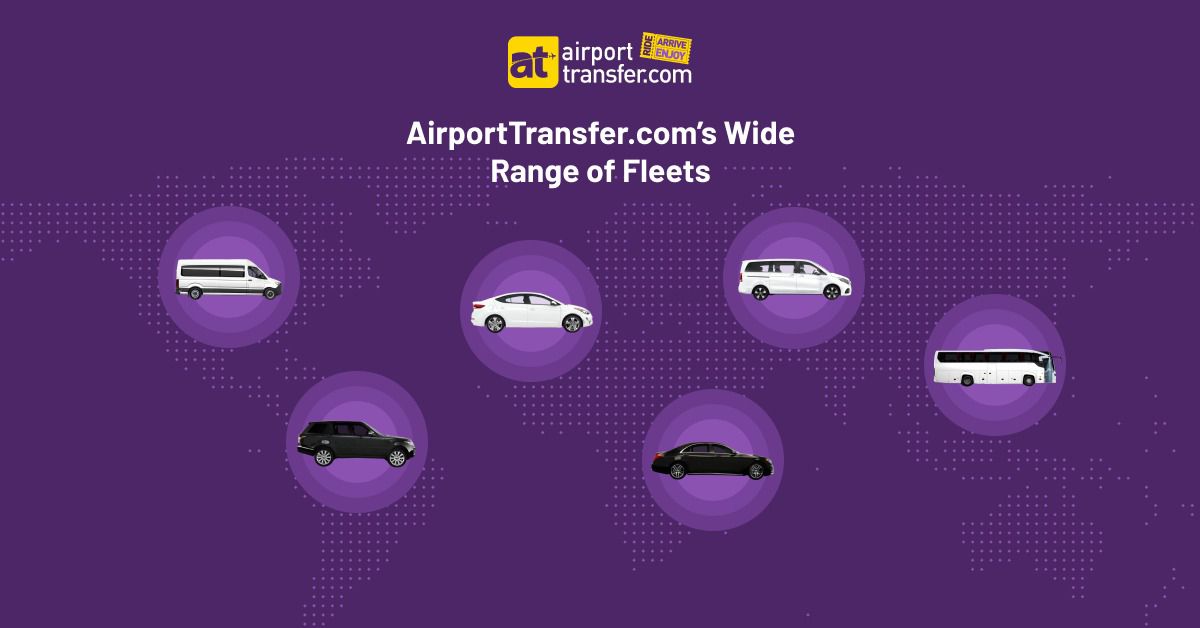 Polite and experienced local drivers
Disinfected hygienic means
Additional service options (extra luggage, bicycle car rack, pet friendly, elderly assistance)
Travel in family comfort
End-to-end transfer service
Wide choice of vehicles
100% refund on all your reservations
With AirportTransfer.com, you can make your airport transfer reservation safely and hassle-free. Also, you can contact us on WhatsApp 24/7 for your all questions and suggestions.
The best Brasilia Airport reviews are at AirportTransfer.com!

Public Transportation from Brasilia Airport
There are also some public transportation methods available.
Public Bus
Presidente Juscelino Kubitschek International Airport is located approximately 12 kilometers from the capital city of Brasília. You can use the bus lines to go from the airport to the city center or vice versa.
Apart from that, you can take the buses numbered 102 and 102.1 passing through the airport to reach other parts of the city by metro. These lines will take you to both the main bus station in Rodoviária and the metro station.
You can also go from the airport to the city or from the city to the airport with lines 113, 113.1 and 113.2. it works just the opposite. Buses run every 30 minutes between 06:30 - 00:00 on weekdays and 06:30 - 23:00 on weekends.
Taxi Service
You can also catch a taxi from the airport but there are a few points to consider. Finding a taxi can mean waiting for a really long time, risking your time management for the trip. Especially during peak holiday seasons and rush hours, it gets harder to find an available taxi. Plus, taxi fares are generally high. If the fares are not fixed, expect surprises.