Brno Turany Airport Transfer Taxi
Brno-Turany Airport is an international airport, but due to its location in a small settlement, transfer options are limited for Brno and other airports. Using public transportation or a taxi from Brno to Prague Airport, or Vienna Airport to Bruno bus will be very tiring and stressful. Therefore, the most comfortable option for passengers who want to reach the airport and the city center or vice versa will be to benefit from private airport transfer services.
When booking your private transfer, you can choose the VIP Meet & Greet service and request the driver to assist you with your check-out and luggage. Rely on airporttransfer.com's experienced local drivers for the best and fastest Brno Turany Airport taxi service to fascinating Brno hotels.
You can choose the type of vehicle you need during your reservation process and select the most suitable additional service (Pet Friendly, Elderly Assistance, VIP Meet & Greet Service, Fast Track Service through Security, First Class and Bicycle Car Rack etc.) options. You can take advantage of transfer taxi services with 100% refund and fixed price privileges for Brno city center or Brno Turany Airport. You can contact our customer support team 24/7 on Whatsapp for further questions or reservation details or other information!
Buses and Trains to Brno Airport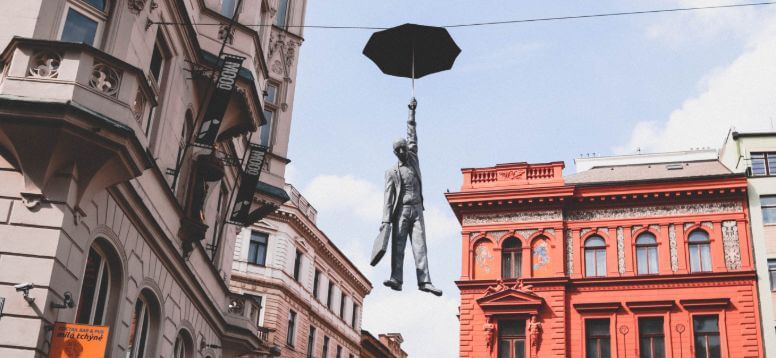 Public Transport
As it is very close to the city, passengers using their private car can use Brno Airport parking lots before their flights. There are DPMB bus services to the city center from Brno Airport Czech Republic. The E76 bus of Brno city departs in front of the airport departure terminal. However, transportation from Brno main train station to Brno Airport is provided by the night bus service N89 between 23.00 and 05.00. From this station, transfers from Brno to Vienna Airport train hours and lines can be learned. Brno Airport bus tickets are sold in CZK or EUR at bus stops, at the vending machine in the arrivals terminal and from the newsagents in the departure terminal.
Brno Airport taxi and car hire companies like Rentplus Brno Airport can be alternatives to Brno public transport. Passengers are highly recommended to think about Brno Airport to centre taxi costs before taking one.