Private Airport Transfer - Brownsville South Padre Island Airport
When booking a private Brownsville South Padre Airport transfer, you can be assured that your driver will be familiar with the area and able to provide helpful suggestions for such places to visit. They can also help you plan the itinerary and ensure you don't miss any must-see destinations in the Brownsville area.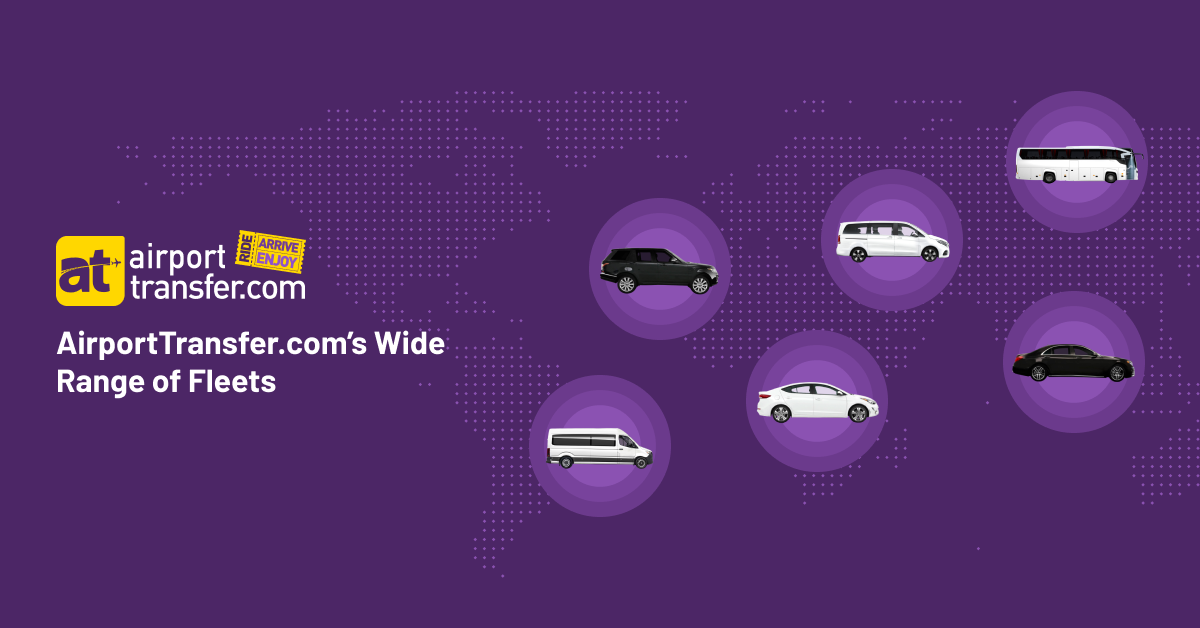 AirportTransfer.com provides a hassle-free and luxurious mode of transportation for all Brownsville South Padre Island Airport transfers to your preferred location. You can enjoy the convenience of private transfer services.
Let someone else handle the driving, so you can sit back and relax.
If you are considering taking your children on an exhilarating adventure by visiting the Children's Museum of Brownsville, finding transportation that caters to their needs can be challenging. AirportTransfer.com offers an ideal solution, with the option to add child car seats or boosters to ensure their safety during the journey.
When booking your private transfer, opt for VIP Meet & Greet service to have the driver assist with your luggage and check-out.
Your driver, holding a sign with your name, will greet you upon arrival, providing personalized service and eliminating the need for taxi queues or shared transportation.
AirportTransfer.com ensures a 100% refund for all reservations with a secure payment option.
Our additional services include pet-friendly travel and roof racks for your convenience.
You can contact us anytime via WhatsApp with any inquiries or feedback regarding your reservation.
Building Lasting Customer Loyalty
AirportTransfer.com provides a reliable and stress-free transfer service for those travelling through Brownsville South Padre Island Airport. As a result, customers have given our services the best reputation, according to customer reviews.
The best Brownsville South Padre Island Airport transfer reviews at airporttransfer.com!
Public Transportation - Brownsville South Padre Island Airport
If you have arrived in South Padre Island by plane, you may need to arrange south padre island airport transfers to explore the area. Fortunately, various options are available, including shuttles, taxis, car rentals, and private transportation.
Bus & Airport Shuttles
South Padre Island offers daily bus service through Island Metro. Island Metro, previously called the Wave, is a shuttle service from 7 a.m. to 9 p.m. and stops at various attractions, beach accesses, and hotels along the island. Another route goes to Port Isabel.
Island Metro shuttle service starts and ends at the first and last stops, and transfers are made at Las Palmas Shopping Center in Port Isabel. Other South Padre island Airport Shuttles run between the airport and Port Isabel.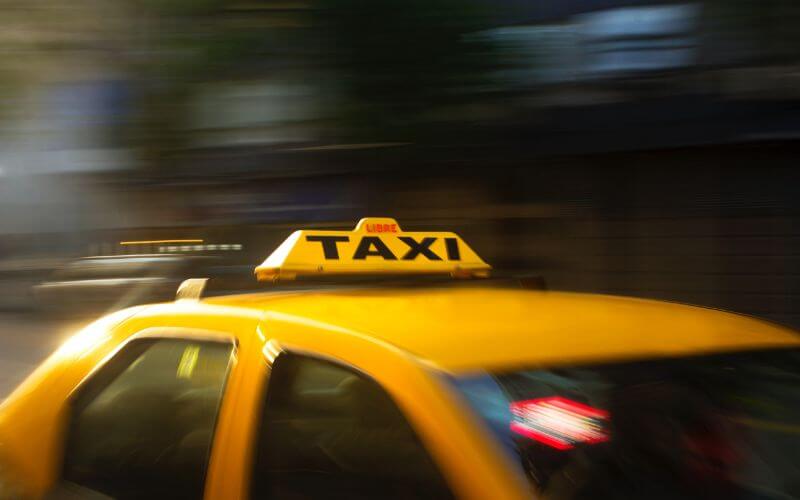 Taxi
Taxis are available for passengers at the Brownsville South Padre Island Airport. South Padre Island airport taxi prices vary depending on the distance of the trip and the time of day. However, it's worth noting that South Padre Island airport taxis are expensive. We suggest booking a private airport transfer with AirportTransfercom for a hassle-free travel!