Public Transportation to Bournemouth Airport
Different options for Bournemouth Airport transfers can be preferred. For those arriving at the airport by personal vehicle, Bournemouth Airport parking lots are available.
A1 Bournemouth Airport shuttle bus is available all day - from 06:00 to 19:00- to Bournemouth Square, Winton, Moordown, Northbourne, and Parley Cross.
There is also a yellow bus service as the Bournemouth Airport bus to train station, which runs only between the airport and the city center.
You can easily reach from Bournemouth Airport to Southampton, Dublin, Edinburgh, Lisbon, Manchester and even London by connecting to the train network with bus services.
Another transport option is Bournemouth Airport taxi transfers that can be found outside the airport.
Considering the Bournemouth Airport taxiway and prices, passengers are recommended to be careful about taking a Bournemouth to Heathrow or to Luton Airport taxi.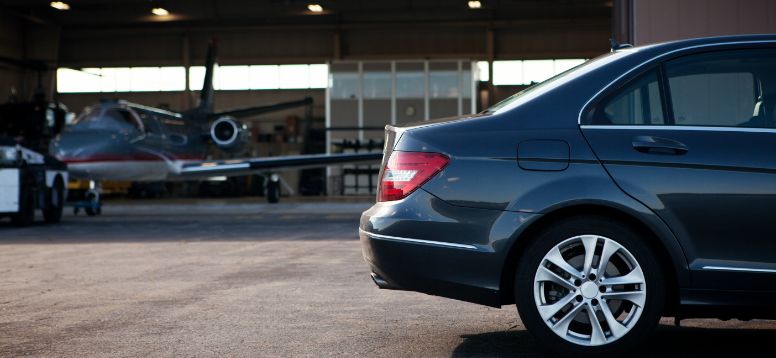 Bournemouth Airport Transfer Private Transfers
You can private taxi to Bournemouth Airport. Since the bus services do not work after a certain hour, the most practical method of transportation on the Bournemouth Airport route is the private airport transfer.
You can make a secure online reservation at airporttransfer.com. Compare prices and choose the most suitable option for you and make your payment with the free cancellation option in 48 hours. You can add extra services (luggage assistance, red carpet, VIP greeting, elderly assistance, bicycle racks, child seats…) to make your transfer even more comfortable. Your local and professional driver will be waiting for you at the airport. You can contact our customer care team on Whatsapp 24/7 for any questions.