The Best Zurich Airport Lucerne Private Taxi Transfers are on airporttransfer.com! Learn more about the options to transfer from Zurich Hb to Lucerne, including travel times, transportation options, etc. Located in the north of Switzerland, Zurich is the largest city in the country. Zurich Airport and Zurich's railway station are the busiest transportation in Switzerland. The official language is German, spoken in Zürich German dialect. If you want to know more about your visit to Zurich, you will find answers to your questions here. Contact us for your fast booking from Zurich Airport transfer with AirportTransfer.com. Don't forget to recommend our private transfer from Antalya Airport if you are satisfied with our services!
Travelling from Zurich Airport to Lucerne
Zurich Airport to Lucerne distance is approximately 68 kilometres. It takes almost 45 minutes by car and an hour and a half. There are public transportation options that take too long to arrive at your exact destination. AirportTransfer.com offers you an affordable and fast service. What would be the easiest way to get to Lucerne from Zurich Airport or to Zurich Airport from Lucerne? To learn more, please read our transfer options.
Taxi from Zurich Airport to Lucerne
Taxi transfer from Zurich Airport to Lucerne and the prices depend on your exact destination in Lucerne. Zurich Airport to Lucerne taxi cost is around 80-120€. Lucerne to Zurich Airport taxi fare can change depending on your destination in the city centre. We recommend our private car services for affordable and fast journeys at AirportTransfer.com. You can contact us 24 hours for any inquiry.
Train from Zurich Airport to Lucerne
You can find the train station inside the airport to get to the Zurich Airport to Lucerne train. Information about the hour's trains departing can be found at the station. Once you get the train, you should change the train in the station Romanshorn. This train will take you to the centre of Lucerne. You must use another public transportation form to arrive at your hotel. The ticket costs vary. From Zurich Airport to Lucerne, train costs vary from 30€ to 60€. With a Swiss Travel Pass, you can get your train tickets. Train travel can be challenging. After a long flight, you might not want to use this option as it takes too long to arrive at Lucerne. With AirportTransfer.com, you won't have to think about the long routes or what to do with your heavy luggage. Book our services now at AirportTransfer.com.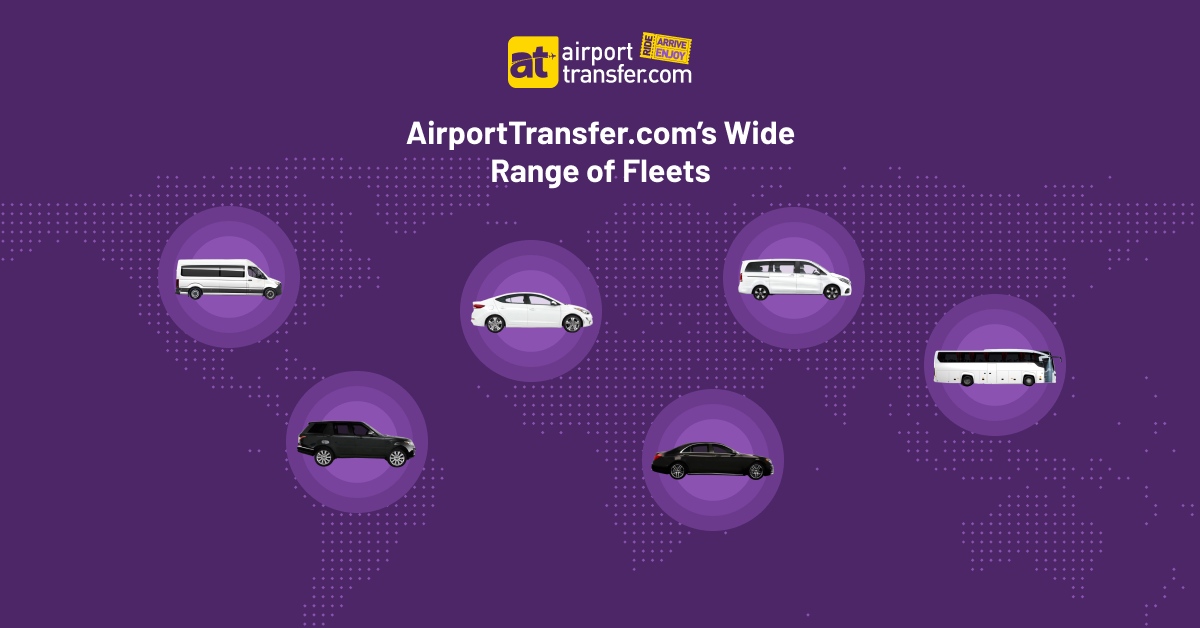 Private Transfer from Zurich Airport to Lucerne
AirportTransfer.com private transfer from Zurich Airport to Lucerne works with the best transport companies in Switzerland, so our company offers you the safest, smoothest, and fastest journey from Zurich Airport to Lucerne. The Best Zurich Airport Lucerne Private Taxi Transfers all licensed, professional, English-speaking AirportTransfer.com drivers will work for your comfort. You will arrive at your destination in Lucerne on time. With our door-to-door private transfer service, you should sit and relax in your private car. Make your secure payment now with simple steps. Pay with a credit card, Paypal and Apple Pay. Make your Zurich Airport transfer to Lucerne online with AirportTransfer.com.
Decide your pickup time with us. Remember that you will have a 100% full refund and free cancellation for the last 48 hours. Our contact number is available on the 24/7 Whatsapp support line. For any inquiry about the Zurich Airport transfers, contact us now. Private service options vary, including sedan, executive sedan, minivan, SUV, limo, or minibus. In need of any extra service, please inform us while booking. Contact us for end-to-end secure Zurich Airport transfers at the best prices at AirportTransfer.com.
The best Zurich Airport transfer reviews are at airporttransfer.com!

Frequently Asked Questions
You might be interested