Like Charles de Gaulle Airport, Paris Orly Airport (Aéroport de Paris-Orly), Orly, in short, is an international airport in France. It is located in the capital of Paris, in Orly and partially in Villeneuve-le-Roi in the south of Paris. Flights from Airport Orly are to various destinations, including countries in Europe, the Middle East, Africa, the Caribbean and North America. Before the opening of the second international airport, Charles de Gaulle Airport, in 1974, Orly Airport was the main airport of Paris. Even though Charles de Gaulle Airport has heavy international traffic, Orly is the busiest French airport.
Paris Orly Airport is one of the most important airports in Paris, and transfer options vary. Several transfer services include trains, suburban trains (Paris RER or The Réseau Express Régional), bus services, cabs and private car transfers. The train station RER B (Paris and suburbs) and Tramway T7 are the means of public transportation to the city centre. Even though train services are useful, you can get help from taxi companies to arrive at your destination faster. If you need a private transfer from Orly Airport to the city centre, AirportTransfer.com can provide a smooth, flawless, safe, on-time and fast journey by bringing together all professional, licensed drivers.
Travelling from Orly Airport to the Eiffel Tower
Public transportation and some frequently used routes can be helpful for tourists to learn how to get from Orly Airport to the Eiffel Tower. Some of them are fast, and some are cheap. However, not all of them may be comfortable and reliable. What would be the easiest, most affordable way to get the Eiffel Tower or Champ de Mars (Field of Mars) from Orly Airport or to The Eiffel Tower from Orly Airport? If you are wondering about the details of the journey, check the information about the transportation options.
Taxi from Orly Airport
If you are tired after a long flight, the Paris Orly Airport taxi is the fastest option from the airport to the city. The private service from Orly Airport to Paris will take around 30 minutes, costing around 35€.
Bus from Orly Airport
Public buses are available that cost only 2€. It is the cheapest option. They make frequent stops along the way and take much longer than the Orlybus, from 30 to 60 minutes. Stops for public buses are located in the West and South terminals. You can get to the west terminal access point from Exit D, and Exit L is the way to the south terminal access point. You can buy your tickets from a kiosk in the arrivals terminal in advance or directly from your driver on the bus. The easier option is to take the shuttle from Orly Airport to the city centre. The Orlybus is a direct line that takes you to the city centre and takes almost 45 minutes—one-way ticket costs 8.30€.
Train from Orly Airport
The total fare for a train from Orly Airport to the city centre of Paris is 12.10€ for adults and free for children under the age of 4 years. You can get your ticket from the nearest kiosk. It takes longer than a taxi, around an hour to your destination. When you arrive at the centre, you can use Denfert-Rochereau (Métro de Paris) to travel around the city.
Tram from Orly Airport
The tram system works on eight different routes. T1 connects Saint-Denis with Noisy-le-Sec in the north of the city. T2 connects La Défense with Porte de Versailles in the south.T3 connects Pont du Garigliano (an RER station) with the metro station Porte d'Ivry. T5 is from Marché de Saint-Denis and Garges-Sarcelles. T6 connects Châtillon - Montrouge with Vélizy-Villacoublay. T7 is between Villejuif - Louis Aragon and Athis-Mons. T8 connects Saint-Denis- Porte de Paris with Épinay - Orgemont. Tramway T7 is the means of public transportation from the Orly Airport to the city centre.
The best tram line for tourists is line 1. There are different types of tickets: the single-journey ticket called t+ ticket or the weekly or monthly travel cards: Paris Visite and Passe Navigo. A single one-way ticket starts from €2.10. Porte de Choisy is close to most of the luxurious hotels and is one of the main stations where you can easily travel through the city.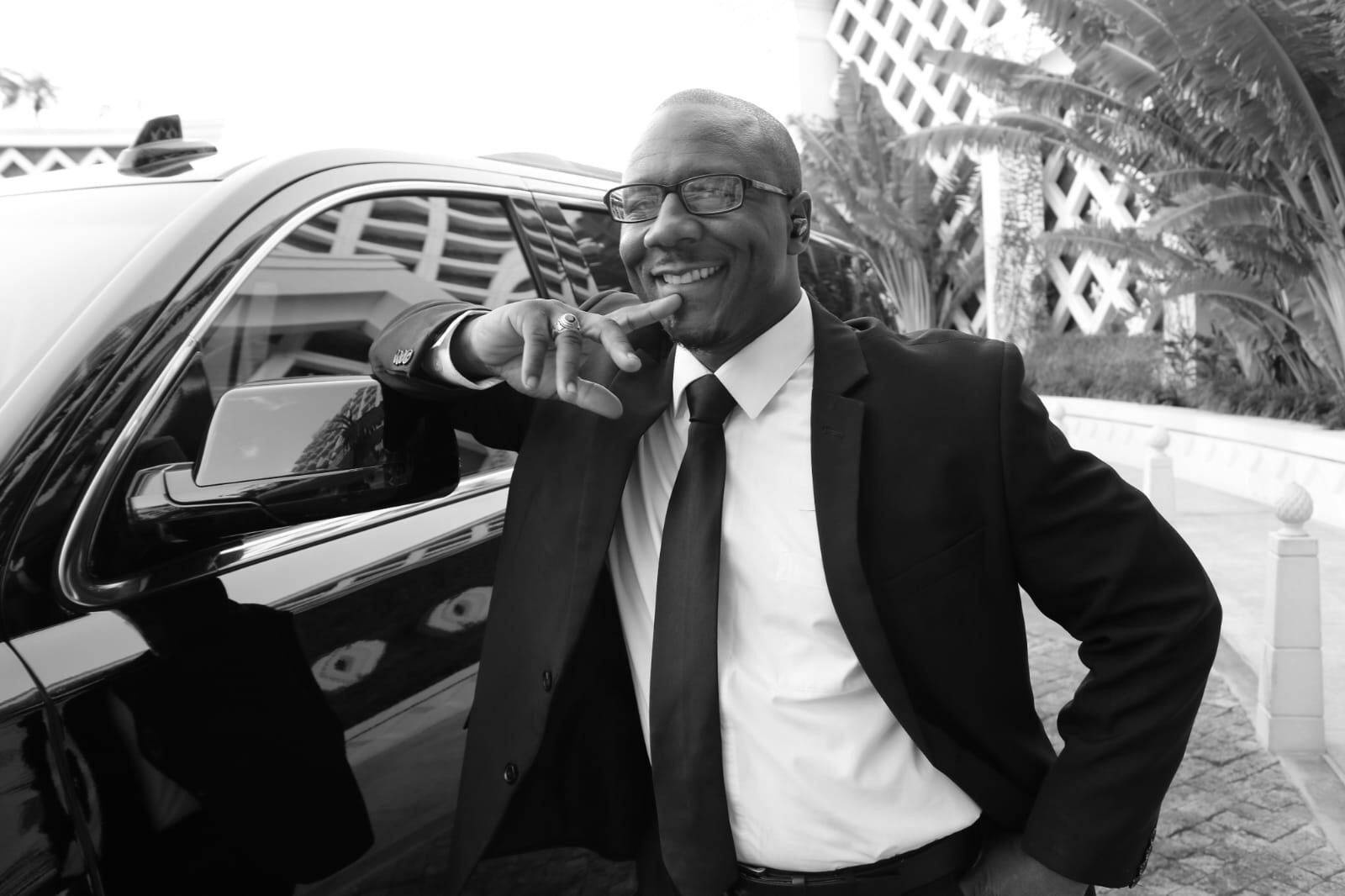 Private Transfer from Orly Airport to the City Center
Booking a private transfer from Orly Airport to the Paris city centre is also an option. AirportTransfer.com works with the best road transport companies in Paris and aims to provide you with a smooth, flawless, safe, on time and fast journey by bringing together all professional, licensed drivers with you tourists. Your private driver will pick you up from Orly Airport on time and drop you off at your destination. English-speaking, polite and helpful chauffeurs will do their best to ensure your transfer goes well. Don't worry about your heavy luggage, destination, valuables and safety. With door-to-door private transfer services, all you can do is sit back, relax and enjoy the travel from Paris to the airport or the journey from the airport to your exact destination. You can trust your Paris Orly Airport private driver for a safe drive.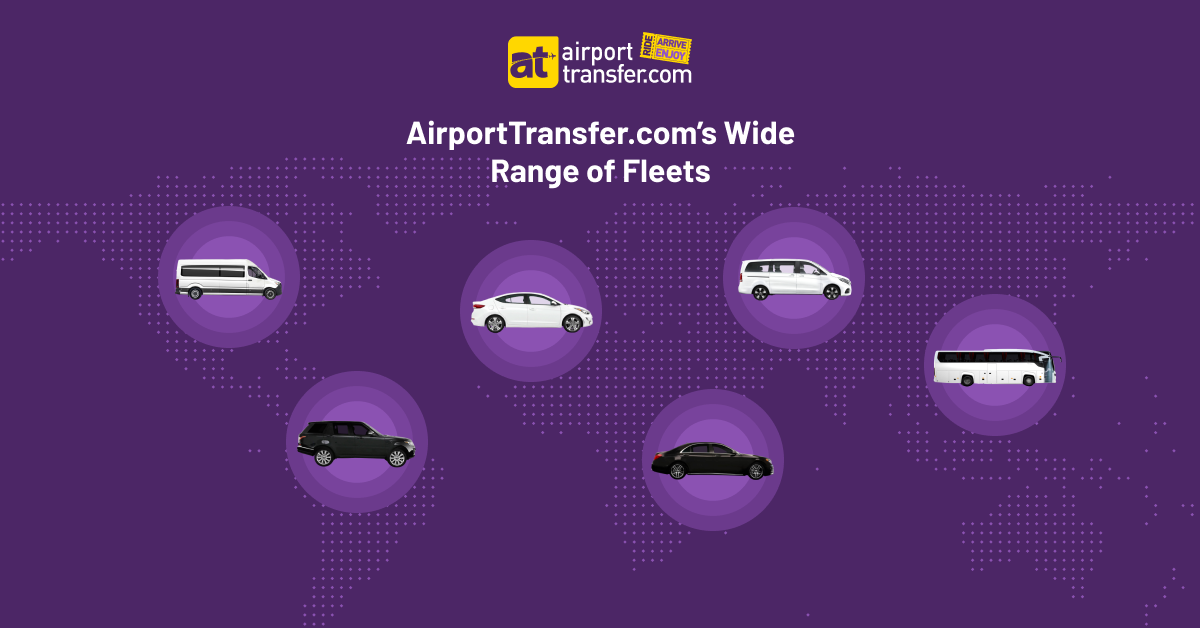 You can make your Orly Airport transfer reservation via AirportTransfer.com in just a few simple steps and complete your secure payment with a credit card, Paypal and Apple Pay. Please note that you are entitled to a 100% refund and free cancellation for the last 48 hours. You can reach the 24/7 Whatsapp support line for any problems, suggestions and questions about the Paris Orly Airport transfers. Choose from different vehicle types such as sedan, executive sedan, minivan, SUV, limo, or minibus, compare prices and share with your driver in the notes section if there is any extra service you want. End-to-end secure Orly Airport transfers at the best prices at AirportTransfer.com. Don't think twice about having a great travel experience with fixed-price Paris airport transfers!
The best Paris Orly Airport transfer reviews are on AirportTransfer.com!
Frequently Asked Questions
You might be interested