Adolfo Suárez Madrid-Barajas Airport (MAD) is the main international airport serving Madrid, the capital city of Spain. Madrid Airport is approximately 24 northeast of central Madrid. The airport has 4 terminals: T1, T2, T3, and T4. T4 is further divided into T4 and T4S. Airlines and destinations: Adolfo Suarez Madrid-Barajas Airport serves many airlines with over 180 destinations worldwide. Some of the major airlines include Iberia, Air Europa, Ryanair, and easyJet.
How can you get from Madrid Airport to city center? The airport is well connected to the city centre by public transport, including metro, bus, and train. Also, transportation options, including Madrid taxis and car rental services, are available.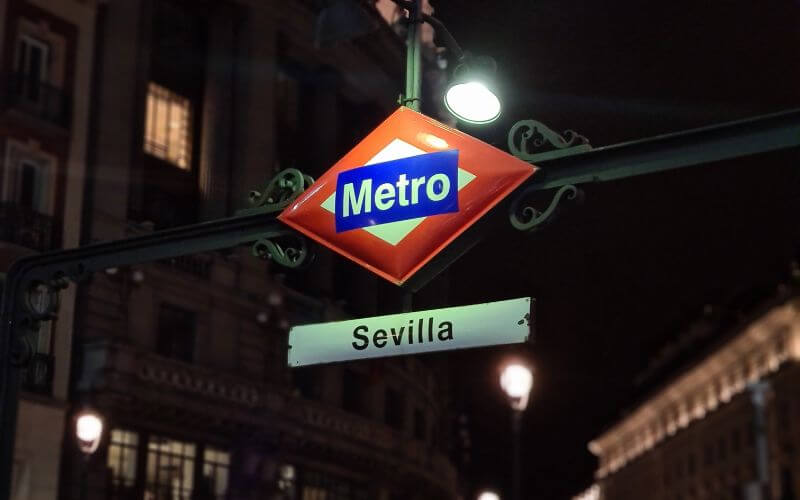 Travelling from Madrid Barajas Airport to City Center
There are several public transportation options to get from Adolfo Suarez Madrid-Barajas Airport to the city centre of Madrid. When choosing your transportation option, consider cost, convenience, and travel time to choose the option that best suits your needs.
Metro from Madrid Airport
The Madrid Metro is a convenient and affordable way to get to the city centre from the airport. Several metro stations at the airport are located in Terminals 2, 4, and 4S. Line 8 (pink line) connects the airport to the city centre and takes around 30 minutes to reach Nuevos Ministerios station, located in the heart of Madrid. Trains run every 5-15 minutes, depending on the time of day.
Madrid Airport Bus Service
Several bus routes connect the airport to various parts of the city, including the city centre. The Express bus line 24 operates 24 hours a day and takes around 40 minutes to reach Atocha station in the heart of Madrid. Other Madrid Airport bus lines that serve the airport include 101, 200, 203, and 822.
Madrid Barajas Airport Taxis
Taxis are available outside each terminal at the airport and provide a convenient and comfortable way to get to the city centre. Depending on traffic, the journey takes around 30-40 minutes, and the fare is metered. It's important to note that taxi prices and policies can change, so it's always a good idea to check the latest information before traveling. Madrid taxi drivers accept both cash and credit/debit cards. However, confirming with the driver before getting in the taxi is always a good idea. Look for the official taxi stands outside the arrivals area of each terminal, which is marked with a yellow and black sign. Official taxis are white with a red stripe and have a blue light on top. Madrid taxi fare from the airport to the city center is a fixed rate of 50 euros, plus an additional airport surcharge of 5.50 - 10 euros. If you're traveling outside the city center, the fare is calculated by the taximeter, and there may be additional charges for luggage, tolls, and night rides.
Private Transfers from Madrid Barajas Airport to Madrid City Centre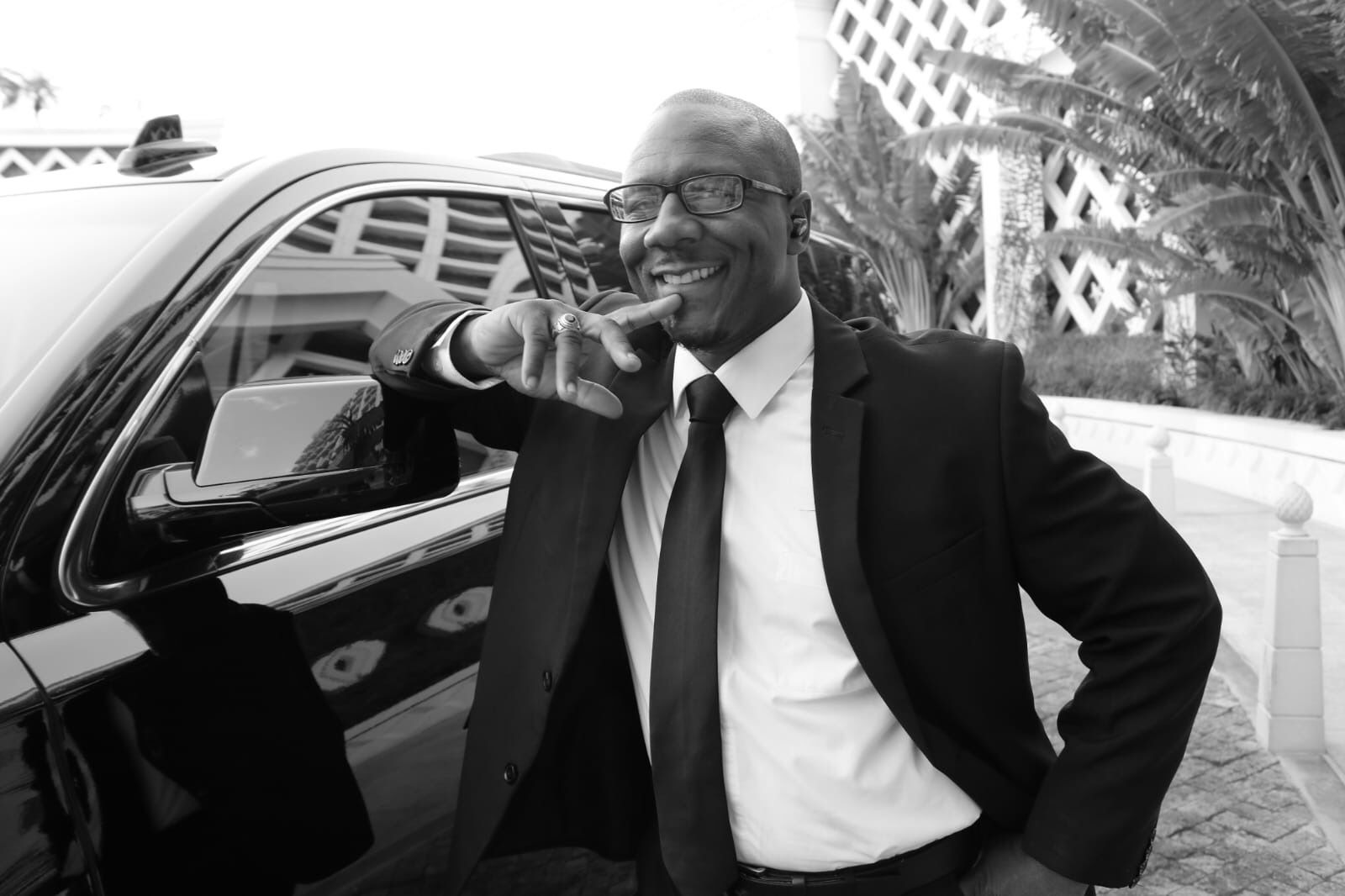 It is now possible to book private transfers from Madrid Airport to Madrid city centre at the best prices on airporttransfer.com. Whether you're travelling for business or visiting to explore popular destinations... Madrid's city centre is the go-to destination for anyone who comes to the city. Would you like to be picked up by a private driver from Madrid Barajas Airport and have a comfortable journey to the door of your hotel? The good news is your driver can speak English. The speech problems you will experience with Madrid Airport taxi drivers do not occur with airporttransfer.com drivers. Communication is clear, prices are clear, road route is clear. This is reassuring!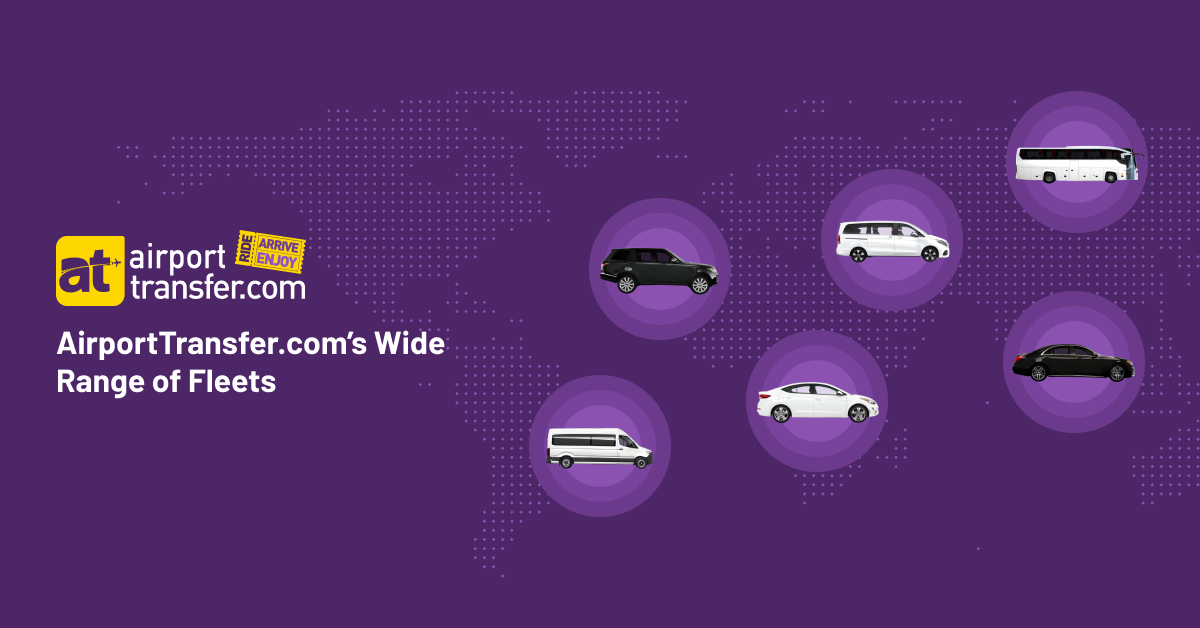 Moreover, you will have a timely, fast and reliable Madrid city centre journey. All payments are made online (Credit Card, Apple Pay, PayPal and more) at fixed rates at the time of booking. If anything goes wrong with your trip, you have up to 48 hours of cancellation and get a 100% refund! Providing end-to-end private airport transfer services at hundreds of airports worldwide, airporttransfer.com offers the best vehicles (SUV, Minivan, Sedan, Limousine, Bus and more) for Madrid airport transfers at the most affordable prices. You can compare to explore Madrid private transfer fees and vehicle models. Feel free to contact your driver or the Whatsapp support team of AirportTransfer.com! Enjoy your fast, comfortable, safe and punctual journey!
The best Madrid Barajas Airport transfer reviews are on airporttransfer.com!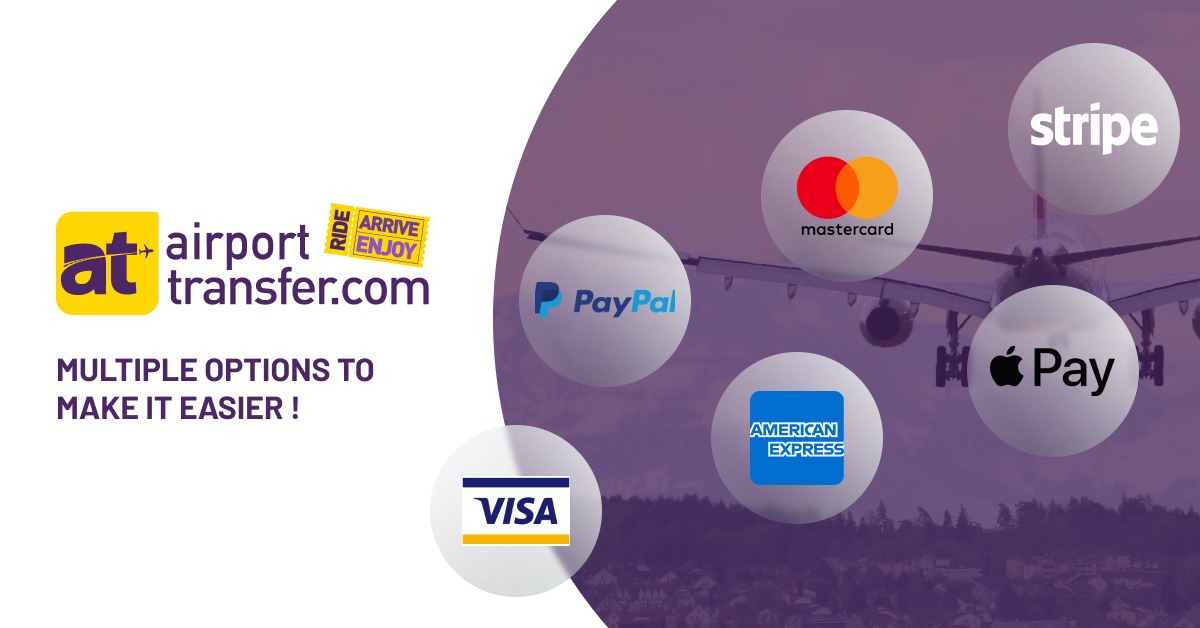 Frequently Asked Questions
You might be interested