London City Airport is an international airport in the Royal Docks area of London, United Kingdom. The overland distance is approximately 14 km or 8 miles east of the city centre. There are several transport options available for getting to and from London City Airport, including the Docklands Light Railway (DLR), buses, taxis, and private transfers.
Airlines and destinations: London City Airport serves over 30 destinations in Europe, including major cities such as Amsterdam, Berlin, Dublin, Frankfurt, Madrid, and Zurich. Airlines operating at the airport include British Airways, KLM, Lufthansa, Swiss, and CityJet. Terminal layout: London City Airport has one terminal building with three floors. Departures are located on the first floor, arrivals are on the ground floor, and check-in and security are on the ground and first floors.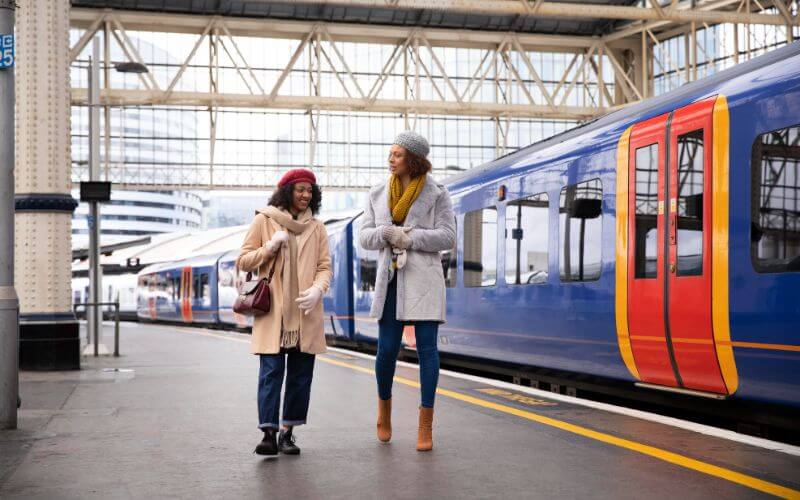 Travelling from London City Airport to city centre?
The closest airport to the city centre of London is London City (LCY) Airport, and there are some public transports that you can use to reach the city. There are several ways to get from London City Airport to central London:
Docklands Light Railway (DLR)
The DLR is an overground light rail system that connects London City Airport to central London. The airport has a station just a short walk from the terminal building. Trains run every 8-15 minutes, depending on the time of day, and the journey time to Bank station in the City of London is approximately 30 minutes.
London Tube and Bus
You can also take the Tube and bus to central London from London City Airport. Take the DLR from the airport to Canning Town station, then transfer to the Jubilee line on the London Underground. From there, you can travel to central London, including popular tourist areas such as Westminster, the West End, and Camden. Alternatively, you can take the 473 or 474 bus from the airport to Stratford station, which connects to other Tube lines.
London City Airport Taxi
The airport taxis are available outside the terminal building at London City Airport and offer a more direct and convenient option for getting to central London. The journey time and cost will depend on your destination, but you can expect to pay around £50 -70 for a taxi to central London. Also, if you are going to take a taxi from the airport, you may have to pay British Pounds. This is often demanding and stressful, especially for tourists. Alternatively, you can also rent a car from London City Airport and drive to central London. However, traffic and parking in central London can be challenging, so this option is not recommended unless you are familiar with driving.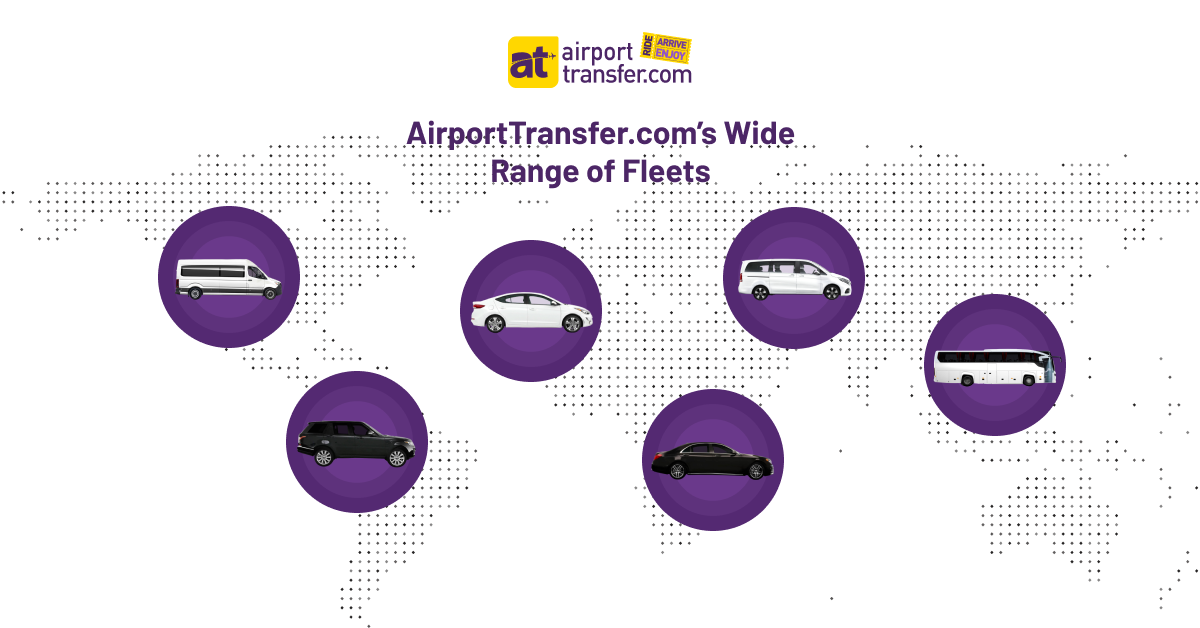 Private Transfers from London City Airport to London Central
To go from London City (LCY) Airport to central London, book a chauffeur-driven transfer on airporttransfer.com now with a 100% refund guarantee. Would you like a wonderful journey from end to end to the door of your hotel or home? Providing end-to-end private airport transfer services at hundreds of airports worldwide, airporttransfer.com offers the best vehicles (SUV, Minivan, Sedan, Executive Sedan, Limousine, Bus, Minibus and more) for UK airport transfers at the most affordable prices. Click and compare to see London transfer fees and vehicle models. Forget London public transport for timely transportation with the UK's most professional chauffeurs. Or don't stress about negotiating fare or distance with London taxi drivers.
If you book a transfer to London central via AirportTransfer.com, you will not be charged any extra fees during your transfer, and you will not have to tip the chauffeur. Because you already make all your payments online (Credit Card, Apple Pay, PayPal and more) at fixed prices at the time of booking. If anything goes wrong with your trip, you can cancel for up to 48 hours. Feel free to contact your driver or the Whatsapp support team of AirportTransfer.com! Enjoy your fast, comfortable, safe and punctual journey!
The best London City Airport transfer reviews are on airporttransfer.com!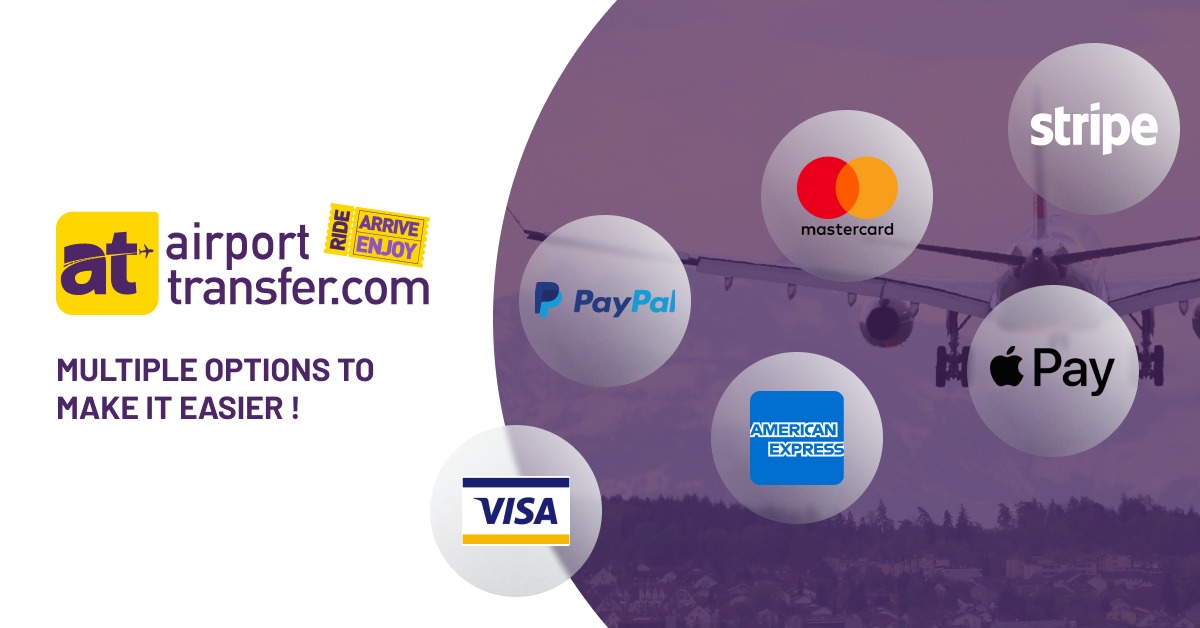 Frequently Asked Questions
You might be interested