Ischgl is more than just a typical Tyrolean town with an old-world charm. It's also a first-class winter sports paradise for those seeking an adrenaline rush, with plenty of slopes and lifts to explore. So, you're planning to hit the ski slopes in Ischgl and are wondering about the best way to get there? If so, your ski holiday in Ischgl starts right at Innsbruck Airport, which is 84.7 km from the resort.
Traveling from Innsbruck Airport to Ischgl
The journey from Innsbruck Airport to Ischgl offers several options, including train and bus combination, taxi and airport ski transfer.
Train and Bus travel costs around €15-€20 and takes 2 hrs. 13 mins, and taxis are the costliest option with additional charges for luggage, nighttime travel, and holiday surcharges.
For those heading to Ischgl primarily for its world-class skiing, booking an airport ski transfer guarantees a smooth transition from the airport to the slopes, with fixed pricing and a direct route.
Bus and Train from Innsbruck Airport to Ischgl
While there is no direct train from the airport to Ischgl, you can reach the ski resort with a combination of bus F and train, followed by line 260 bus.
Start your journey aboard bus F from Innsbruck Ziegelei/Haftanstalt to Innsbruck Hauptbahnhof, the main train station in Innsbruck. This 11-minute bus ride costs between €2–4 and runs every 15 minutes. On Sundays and public holidays, though, it runs every 30 minutes.
Next, you'll need to catch a train from Innsbruck Hbf to Landeck-Zams. This leg of the journey takes about 44 minutes and costs between €3–4. Trains are available every 30 minutes.
From Landeck, hop onto the bus heading to Ischgl Florianparkplatz. This 48-minute bus ride costs between €6–9 and leaves every 30 minutes.
Key Considerations:
Travelling by bus often means changing to different stations, which can be tiring and can be quite overwhelming.
Buses often have to make several stops throughout their journey, which might lead to an increase in travel time and unexpected delays.
Taking ski gear on a bus can sometimes present challenges and might often necessitate additional storage options.
Protecting your ski equipment on a bus journey could potentially be a worry.
Taxi from Innsbruck Airport to Ischgl
When it comes to travel costs, the last thing anyone wants to think about is extra expenses. One such expense is the Innsbruck airport to Ischgl taxi fare. Specifically, the cost of a taxi ride from Innsbruck Airport to Ischgl.
As with any taxi journey, the price of an Innsbruck to Ischgl taxi depends on a number of factors - the route, the time of day, the condition of your luggage and, occasionally, the time of year.
On average, you can expect to pay between €170 and €200 for the Innsbruck to Ischgl transfer cost; your taxi ride will take approximately 1 hour. Is this an expensive way to travel? Yes, it is.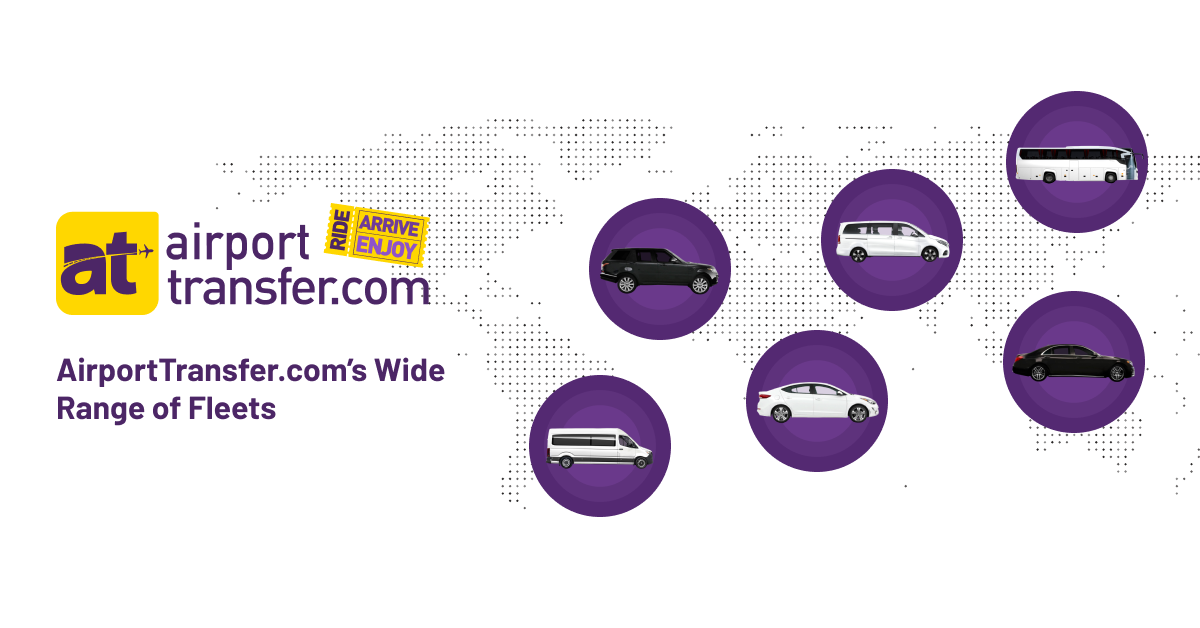 Ischgl Ski Transfer from Innsbruck Airport
A convenient private transfer from Innsbruck Airport to Ischgl starts at affordable rates. The distance is around 103 kilometres. The estimated journey time is 80 minutes.
When you think of airport transfer services, chances are you're expecting reliability, comfort, and punctuality. However, what if the ride was more than a means of transport? What if it was part of a delightful journey in itself? Here, AirportTransfer.com offers a smooth, stress-free Ischgl ski transfer from Innsbruck Airport. Why wait when you can pre-book your airport chauffeur service according to your arrival or departure time?
Just imagine that you start your vacation from the moment you step off the plane. AT English-speaking drivers are there for you, ensuring you get to your destination with style and ease. Your journey is free from struggle. AirportTransfer.com stands out from the rest due to the various additional services they offer. You can expect services such as elderly assistance, luggage handling, Wi-Fi, VIP greetings, and even a red carpet. If you are worried about last-minute cancellations or changes in your plans, our 100% refund policy and free cancellation up to 48 hours prior make adjustments hassle-free for you.
From sedans and limousines to SUVs and minivans, we offer a variety of vehicle options to suit your needs. Catering to mini groups, individuals, or larger parties, we guarantee a comfortable ride.
Enjoy Numerous Benefits with AirportTransfer.com
Pet-friendly air-conditioned vehicles ensure you and your furry friends are comfortable.
We boast secure payment options, guaranteeing your financial safety.
24/7 customer support on WhatsApp ensures you can reach out anytime, anywhere.
Simplify the booking process by comparing prices and completing your reservation online!
A fixed price policy which means no surprise fees.
We are looking for the best après-ski bars in Ischgl or the ski school that's best suited for your kids. Our drivers are not only trained professionals with top-notch driving skills but also knowledgeable locals acquainted with the intricate roadmap of ski resorts like the Paznaun and Schmugglerrund.
Have you ever thought about the challenges of transferring your ski equipment from an airport to a ski resort like Ischgl? At the heart of our services, we value the safety and the correct handling of your ski equipment. Our experienced team is dedicated to ensuring the safest transit of your skis from start to finish. Your equipment isn't just cargo to us but an essential part of your skiing experience.
Are you planning a group ski trip to Ischgl? We provide coach transfers, too! Enjoy your journey as a group, making memories even before hitting the ski slopes with ski bus transfers!
Experience the ultimate convenience with the premier Ischgl Ski Transfer service from Innsbruck Airport - AirportTransfer.com. Book today and chase the snow with peace of mind!
The best Innsbruck Airport transfer reviews are at AirportTransfer.com!
Frequently Asked Questions
You might be interested